Brazilian-American reality TV star Larissa Lima is entering the porn industry SOON!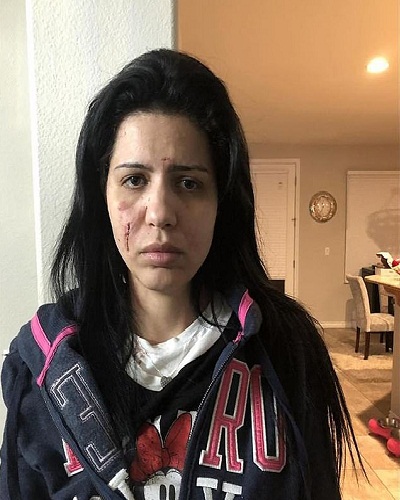 Reality TV star Larissa Lima has shared with her social media fans that she is taking up a career as a porn star.
Her fans are shocked.
She is going to start an explicit content website., she revealed.
---
Larissa Lima and her career switch
90-Day Fiance star Larissa Lima shocked her fans recently when she revealed that she is going to turn to pornography as a career.
Her full name is Larissa Dos Santos Lima. And she is going to start an OnlyFans account soon, she said. And of course, on this, she will post her explicit content.
But she did not clarify whether she has already joined the pornographic website. On this website, only subscribers with accounts have access to it.
— shailesh sharma (@pandit0002) May 20, 2020
When asked about when she will start her Only fans account, she wrote over the screenshot of the fan questions, SOON.
Larissa and her time on 90 Day Fiance
The reality TV star was on the 90 Day Fiance show. Her husband was Colt Johnson. But after the show was completed and she came to the USA, she had a bad time in her marriage.
Her relationship with her now ex-husband Colt was a rocky one. There was a physical assault between the two on several occasions. It was both ways and once the police came and arrested  Larissa on charges of domestic battery.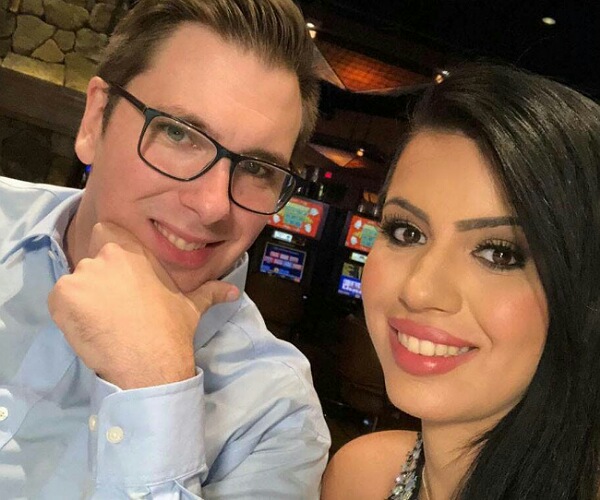 And after this arrest, the couple separated and Colt filed for divorce from her. But even after the divorce, clashes between the two have continued.
Larissa does not allow Colt to say anything that sort of goes against her even if it might be true. Additionally, Larissa revealed that she is bust getting close to and knowing her new boyfriend Eric Nichols. Bit she has reportedly split from Eric as well.
Though Larissa and Colt are not on good terms, they will separately be seen on the show 90 Day Fiance: Happily ever after.
Larissa and her American citizenship
Due to her marriage with Colt, Larissa who hails from Brazil obtained American citizenship. This helped her to stay in the USA indefinitely.
Therefore, she was able to apply for a work permit. And two months back, her work permit has been approved. This means that she can start applying for jobs henceforth.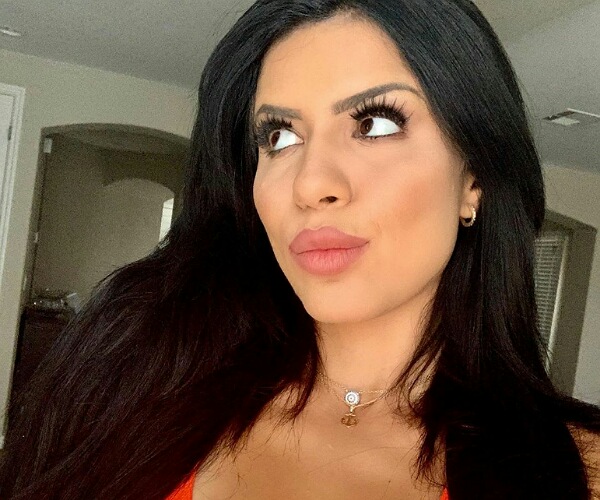 Larissa had disclosed that she had applied for a work permit long back. But some of the show viewers who hated her tried to sabotage her attempts to procure it.
They wrote to the US Citizenship and Immigration Services and the IRS, telling them to not entertain her application.
But fortunately for her,  the officers at the department were good and did not pay any attention to the false and malicious accusations levied against her.
And she got her work permit now. Larissa is extremely happy about reaching this important milestone in her life.
Click on the link here to read more on Bachelorette alum Chad Johnson joining porn industry! Charged with domestic violence on girlfriend Annalise Mishler