'First Come, First Served' Brazilian Model Arthur O Urso Plans Kids with 9 Wives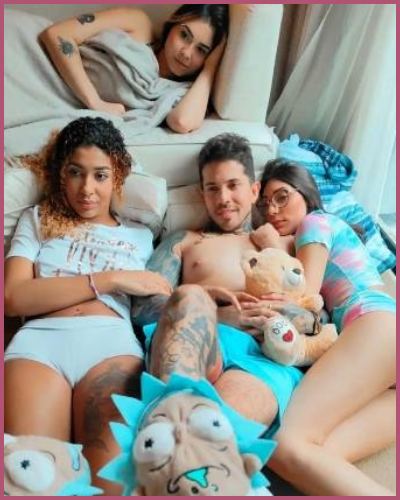 Arthur O Urso a Brazillian model is planning kids with 9 wives.
He is trending these days for having a polyamorous relationship and 9 wives.
According to a recent update, one of his wives already left him.
---
Arthur O Urso, husband of 9 beautiful ladies is planning a baby!
Oops, 8 wives because one wife Agatha has separated from him as she missed a monogamous relationship.
What does Arthur feel about divorce from one wife?
Arthur Urso is a Brazilian model who is illegally marrying more than one in Brazil. He has had relationships with nine women altogether all at once.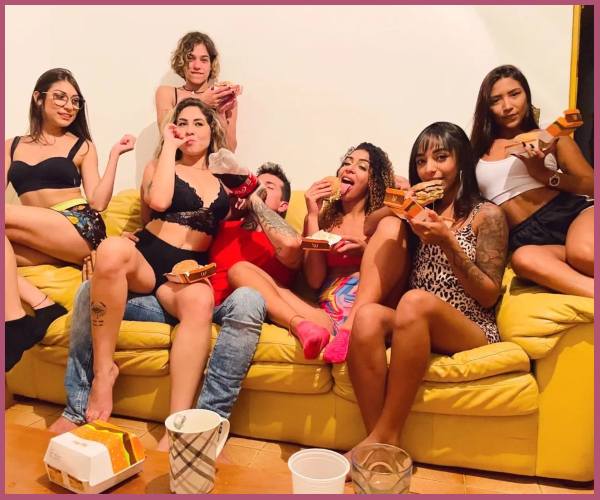 Being asked about the experience when Agatha left him, he said,
"A few months went by and everything seemed so perfect, until the moment when one of my wives called me to talk. In short, we came to the decision to divorce."
He continued about how cheated he felt at the very moment when one wife wanted to leave him forever,
"I felt sad and confused, she commented that she missed a monogamous relationship. I felt cheated, but sooner rather than later. Now I have eight wives. I will not be hasty again."
Arthur O Urso is planning kids with 8 wives
After getting viral on controversial marriage with nine women, Arthur now plans to be a father. He became an overnight sensation when one of the wives did not want to share him with other women and eventually broke the unions.
Currently, Arthur is planning to have children with his 8 remaining wives and says it's first come, first served.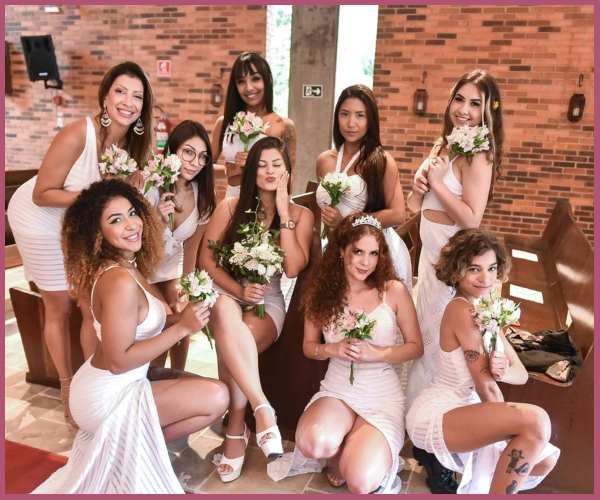 How is the Sex Life of Arthur O Urso?
Arthur O Urso has nine wives and it is getting tough for him to keep everyone happy and satisfied. He is managing his sex life via a strict schedule and sex is not a pleasure for him anymore.
"But following a timetable caused a lot of problems and sometimes I felt like I had to have sex because of the schedule, and not for pleasure. On other occasions I had sex with one wife while thinking about another."
The lovemaking process is more stressful and structured and balancing needs is another thing. Arthur O Urso confessed,
 "They all want to fulfill my sexuality at any cost, they are happy to make it their goal. Our sex life is really fun and pleasurable, and initially, I tried to have sex by appointment."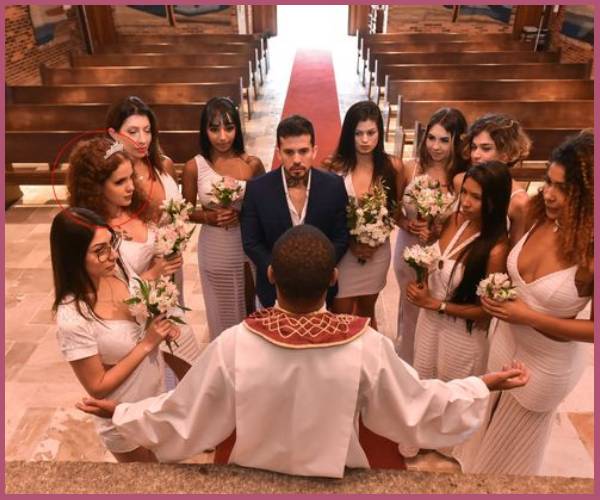 Also, read Who is Christina Alonso from SWAT? Relationship in Reel Life Vs Real Life
Who is Arthur O Urso planning a baby with among 9 wives?
Arthur O Urso is taking it naturally when it comes to babies. A man of 9 wives is planning a baby.
Arthur O Urso is illegally married to 9 wives, one of which already split. It all started when he and his first wife Luana Kazaki married eight other women at a Catholic church in São Paulo.
Recently the news is popping up that he wants to marry two more women and have kids. Each wife of him is equally important to him and he wants a natural birth.
"I don't have a favorite wife for this to happen, we're letting it happen naturally."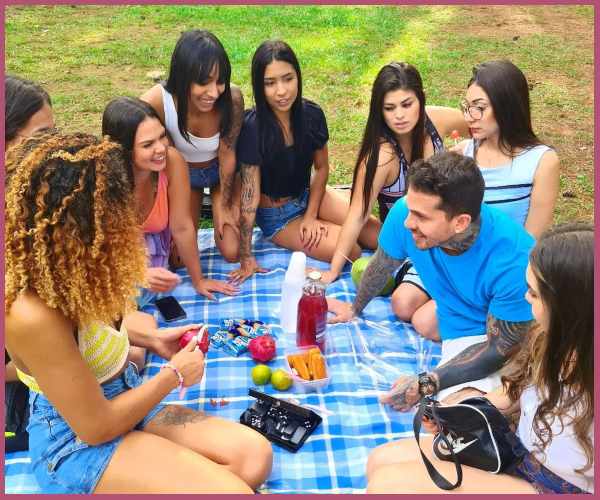 Further, Arthur 0 Ursoadded that they have an understanding of nurturing babies well be it any of the wives who is the mother.
This octet motherhood thing is getting interesting day by day as he adds,
"The cool thing about all this is that regardless of which of my wives has the baby, the child will grow up with a lot of love and affection from everyone."
Also, Read YouTuber Tana Mongeau is engaged to Bella Thorne! Read about her polyamorous relationship!