Break-in attempt at Demi Lovato's pad! Know about the string of burglaries at celebrity homes this year!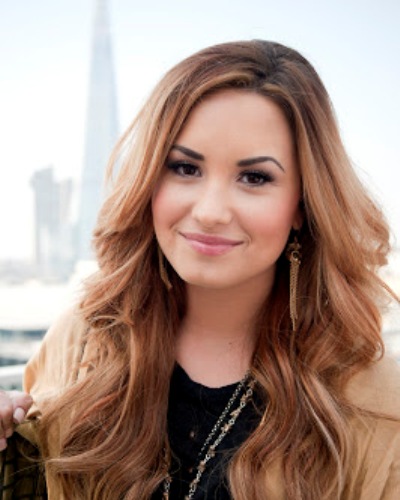 American singer-songwriter Demi Lovato's house was burgled into! However, the good news is that this robbery attempt was thwarted.
Attempted burglary at Demi Lovato's house
It has been learned by TMZ that Demi Lovato's cliff-side home in Hollywood Hills, LA was the recent target for theft. Law enforcement authorities have reported that a man in complete black clothes and donning a baseball cap scaled the security gate of Demi Lovato's house just before midnight on 11th July 2017.
The man used to climb onto the balcony of the home. It is not known whether the alleged perpetrator of the crime brought the ladder with him or whether it was at the scene. But luckily the noise arose from one of the dogs in the house. It most probably was Demi's pet dog, Batman.
He started barking furiously and alerted the people inside! The house manager awoke and sensing some wrongdoing, came over to the balcony.
He saw a man peering through Demi's bedroom window. The manager immediately called 911 for police assistance. However, by the time the cops reached the spot, the thief had fled the scene of the crime. Nothing was stolen and no one was hurt in this incident.
Where was Demi Lovato?
It has come to the knowledge that Demi Moore was presently not in town and is in Boston for her new song Sorry Not Sorry's promotion. She was with American footballer Rob Gronkowski performing this song in the living room of a private home in Boston.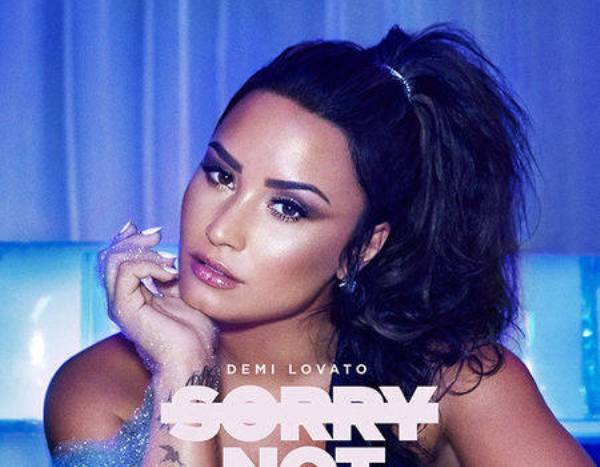 This was the first session of her 'House Party Tour' in which she will be traveling to seven different cities in the USA to host these parties. This tour is in partnership with iHeart radio. 'Sorry, Not Sorry is the lead single from her upcoming sixth album. This house was purchased last fall by Demi Lovato.
Also read Singer Demi Lovato gets a new 'most meaningful' tattoo inked on her forearm in honor of her great grandmother who died in 2016!
Other celebrities whose homes were broken into this year
American actor-comedian David Spade's Beverly Hills home was also broken into in June 2017. The burglars had decamped with a safe containing valuables valued at $ 80000.
These also included a wedding band that belonged to the actor's mom. The thieves were somehow able to disable his home's security system and enter the house without waking up anyone.
In May, burglars smashed the glass pane of a window in American baseball player Michael B. Jordan's Fernando Valley home and gained entry into it before fleeing the area with cash and jewelry.
No one was at home at the time of the crime. Kourtney's ex Scott Disick's house was also hit probably by an insider the same month. But Scott Disick's carelessness was said to have been responsible for the crime.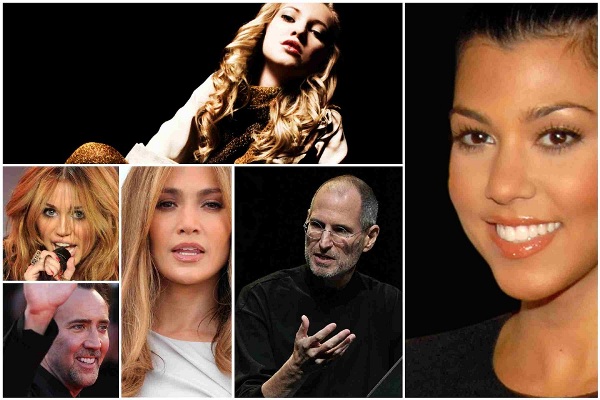 A robber had entered Canadian rapper Drake's $ 20 million worth Yolo Estate at Hidden Hills in April 2017. But what the woman thief managed to lay her hands on was just $ 10 worth of water and soda. She was arrested at the scene.
In March, American actress Emmy Rossum's home in Los Angeles was broken into and the burglars stole $150,000 worth of antique jewelry from her two safes. In the same month, actress Jaime Pressly's Sherman Oak house was targeted and her laptop and jewelry were reportedly stolen. A $ 200000 jewelry heist took place at American model Kendall Jenner's Hollywood Hills pad which was supposed to be an insider's job.
American-Trinidadian rapper, Nicki Minaj's home was broken into in February when the crooks fled with items with a total value of around $ 200000.
Two weeks later, American-Canadian singer Alanis Morissette's Brentwood house was hit with the robbers stealing around $ 2 million worth of expensive jewelry.
In January, the Studio City home of American-Mexican TV producer Cesar Millan was broken into via an open window in a bathroom. The thieves took away the $ 200000 worth of valuable items.
You may like to read Singer Demi Lovato knocks off the front tooth of her trainer during a workout!
The onus for the spate of robberies
After a prominent couple's mansion was burglarized and $ 1.7 million worth of valuables stolen, they have ed to sue the ACS security alarm company. The Nazarian couple's attorney said:
"The facts revealed in this litigation raise the serious question whether a homeowner is better protected with an ACS home alarm system, or no alarm system at all."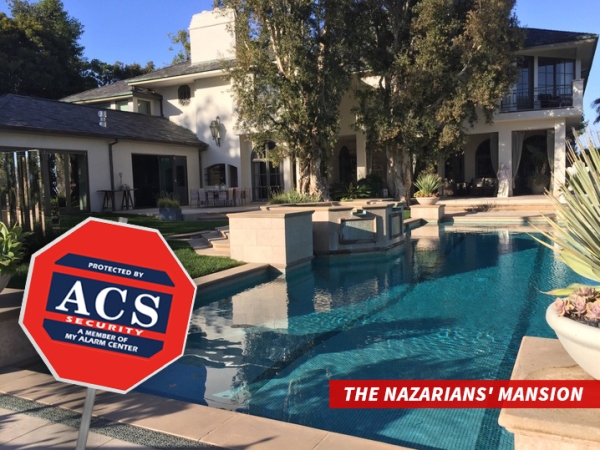 The outcome of this trial could have a major effect on the other celeb victims of the recent LA house break-ins. ACS spokesperson has said:
"We are confident the truth about what happened and why it happened will come out at the time of trial. The defense believes strongly that the settlement demand made by the Nazarians is not supported by the facts."
LAPD is also suspecting Crips to be behind these robberies.
Short Bio on Demi Lovato
Demi Lovato is an American actress, singer, and songwriter. As an actress, she is best known for playing Sonny Munroe in the Disney Channel's series Sonny With a Chance from 2009 to 2011. She is also famous for her sophomore album; Here We Go Again, which became her first one to top the Billboard 200 chart in 2010. More Bio…