The Real Reason Behind Break-up Of 90 Day Fiance Big Ed And Rose Marie; He Talked About Bullying And His Relationship With Rose!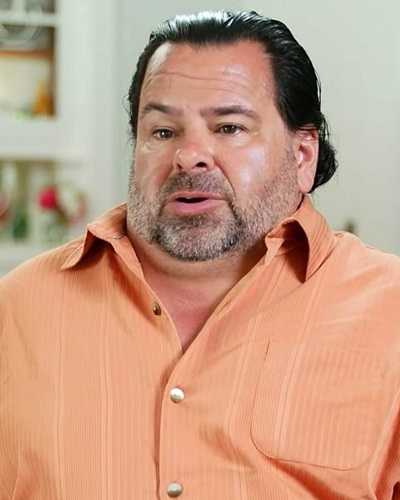 Big Ed became a big topic after his episode on 90 Days Fiance was released.
On the show, he showed his journey of love with Rosemarie.
The unusual love story of the couple with huge controversy made headlines that were not for a good reason.
---
Ed also talked about bullying and how people commented on his physical appearance. Rose and Ed shared their perspective on each other.
Reasons for Big Ed and Rosemarie breakup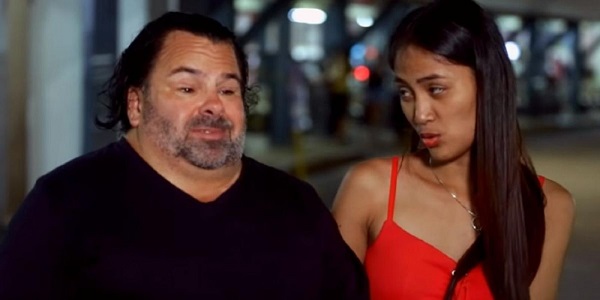 54-years-old Big Ed whose real name is Ed Brown appeared on the reality show '90 Days of Fiance' with 23-years-old Rosemarie. Their relationship became the talk of the town not just with their huge age gap but also for many other reasons.
The episodes show Ed lying about his height in their 3-months-of social media dating. Brown traveled to Rose's hometown the Philippines for the first time to meet her.
During the journey, the couple faces many disputes from Ed saying her sister asked for money from him bringing lingerie and a toothbrush as a gift.
During their stay together in the Philippines, Ed also asked for an STD test which resulted in a quite upsetting matter to Rose.
Furthermore, he also talks about her hairy legs and also gifted her a toothbrush, mouthwash, and toothpaste as a gift. Rose was quite offended after he commented on her hygiene.
After the show, Ed made his appearance on The Night Time Show where he referred to their age gap saying:
"I never thought of her as this young girl. She just became this single mother that I wanted to help."
Furthermore, he also added:
 "The first conversation we had was, 'Look, Rose, I'm 54. I'm old enough to be your dad.' And she's like, 'Well you're actually one year older than my dad.' And I'm like 'Oh my god, so great let's just be friends.' And she's like 'No, age is just a number.' I'll never forget that. You know, age is just a number."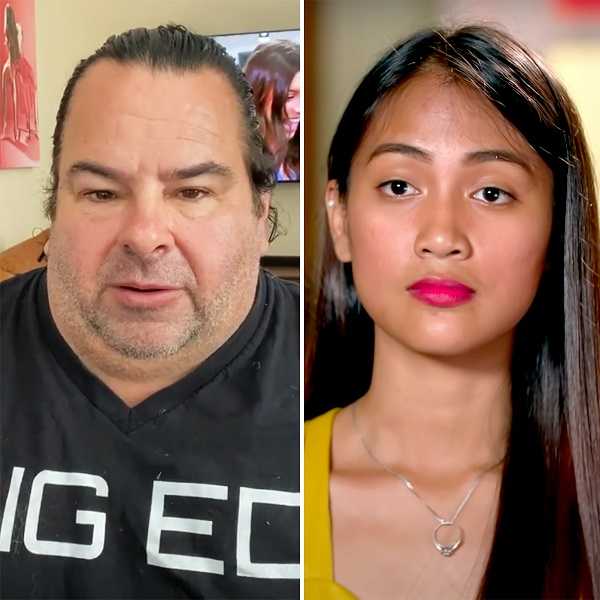 On the show, Rose mentioned she always mentioned how she wanted to have more children with him. On the other hand, Ed hid the fact that he already booked to get a vasectomy to not have children anymore. After the confrontation, Rose stormed off and left the hotel.
He also mentioned his daughter 29-year-old Tiffany also disapproved of his appearance on the show. Their breakup became headlines and they both blamed each other after their split.
Ed also disclosed people bullied him for his physical appearance from a young age. On the show, he revealed people teased him about his neck since his childhood.
You may also read- Jack Whitehall is on the celebrity dating app Raya 2 years after breakup from Gemma Chan!
Viewers perspective on their split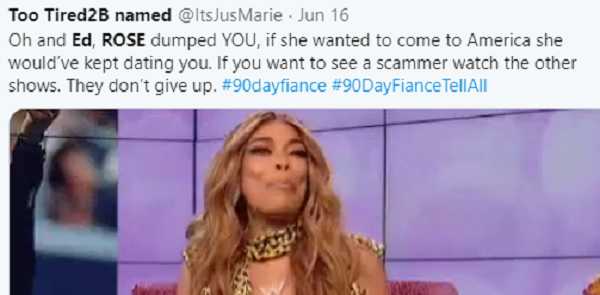 After their breakup, there were people who had different views and opinions on the couple. Some blamed Ed saying he lied and embarrassed her on the television show.
Meanwhile, some also blamed Rose for mentioning their age gap. Some of the viewers also mentioned Ed came to the show to gain popularity and the same for Rose. People are using hashtags like #BigEd, #90dayfiance to share their views on Twitter.
You may also read- YouTuber's Interesting Breakups That Got Millions Of Views And Became Talk Of The Town!