UPDATE! Most Shocking Break-Up Of YouTuber Couples In 2020 That Was Unexpected!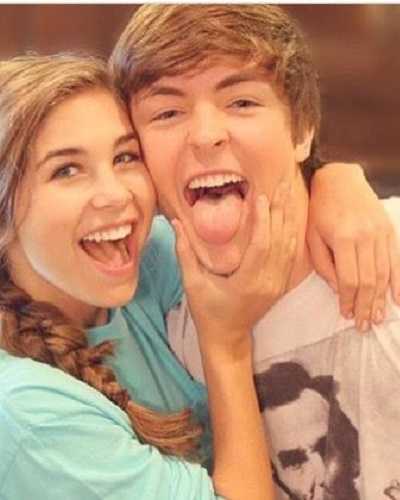 YouTuber couples share their relationship on camera with their fans and followers on a daily basis. They capture cute pictures, vacation vlogs, or other cute stuff to share it with the audience. The audience gets obsessed with some of the couples watching them on the screen.
Meanwhile, their split can become heart-breaking to their audience too. From Liza Koshy and David Dobrik's breakup to Hannah Hart and Ingrid Nilsen's split, people had a hard time getting over. Here are the most shocking breakups that were quite unexpected for their audience.
6. Jeffree Star and Nathan Schwandt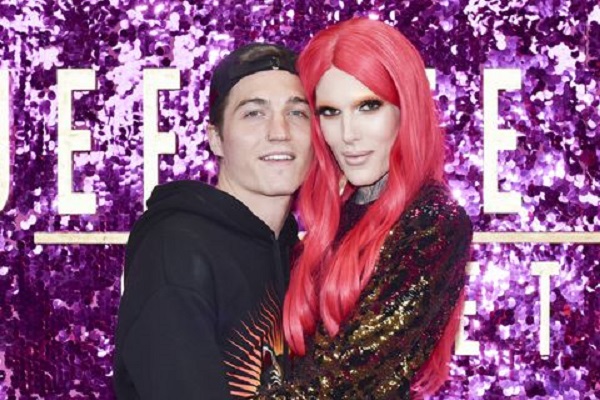 At the beginning of 2020, the makeup mogul, Jeffree Star made one of the most shocking videos for his fans. He revealed Star broke up with his five years of a boyfriend. They had just moved on their new house together before they parted their ways. He posted a video on his channel addressing their split with his ex-boyfriend Schwandt. The make-up mogul revealed they decided to part their ways on the mutual decision.
You may also read- YouTuber Hamako Mori is the oldest video game YouTuber in the world!
5. Coco Quinn and Gavin Magnus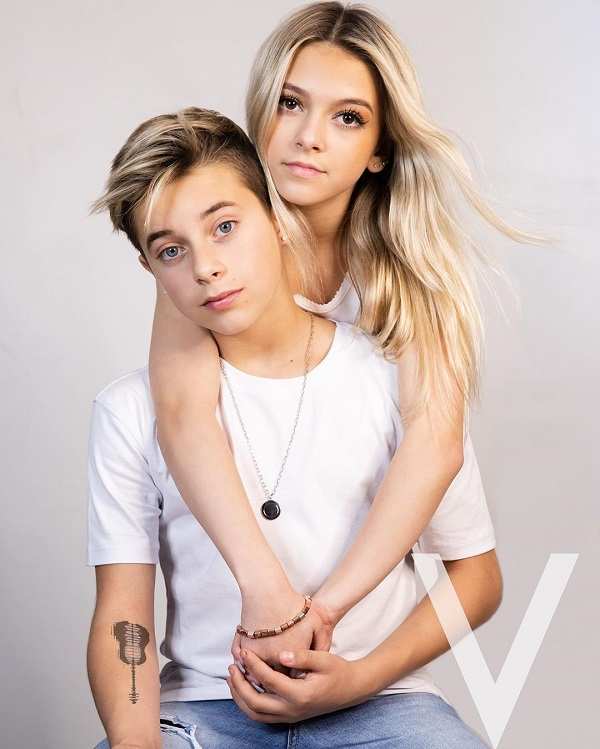 They are the youngest couple on the list to part their ways. The YouTube couple Coco Quinn and Gavin Magnus parted their ways after almost a year of dating. They met back in summer when Gavin was 11 and Coco was 12 years old. Magnus talked about their split in his video explaining what happened. He mentioned their breakup was because of their too much involvement in their work.
4. Josh Richards and Nessa Barrett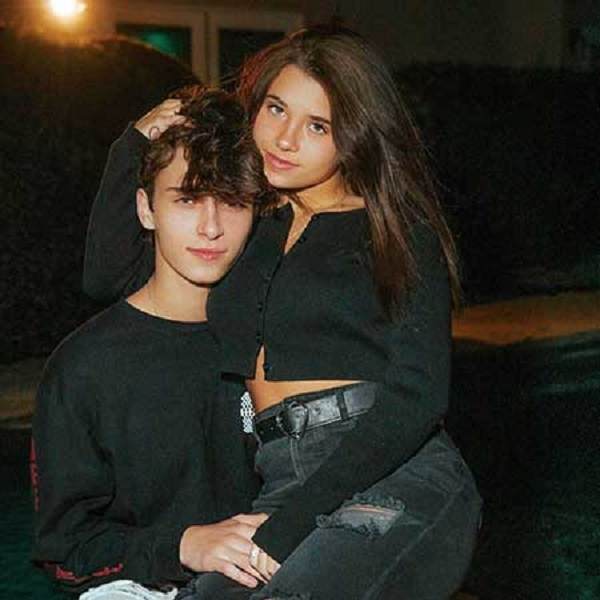 The couple started rising to fame through the video-sharing platform 'TikTok'. Richards and Barrett showed a part of their relationship to their fans and followers through their videos. Around a month back, Richards uploaded a video on his channel addressing their breakup with was quite heartbreaking for their fans.
Both Richards and Barrett mentioned they decided to break up for their own personal growth. They are still friends and constantly appear together on videos. This led to the rumors of them getting back together a couple of times.
You may also read- YouTuber couples who nearly broke up due to pranks! Find about their relationship!
3. Christina Kay and Cyrus Dobre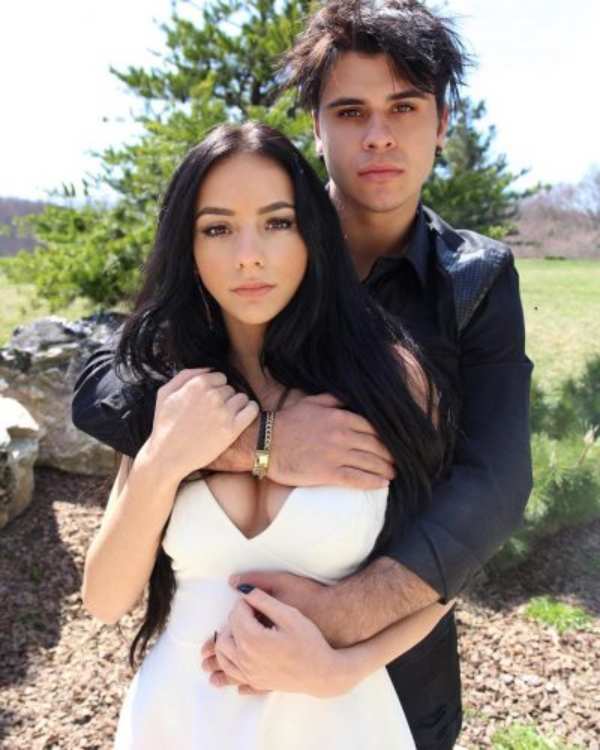 Cyrus Dobre introduced his girlfriend Christina Kay on his and his brother's youtube channel 'Dobre Brothers'. They later started their own couple channel and documented their relationship on camera. Dobre proposed his girlfriend two years back on a video which he uploaded on the 'Dobre Brothers' channel. After dating for a couple of years now, they revealed they have parted their ways in 2020. They mentioned they parted their ways on mutual understanding and they still care for each other.
2. Joey Graceffa and Daniel Preda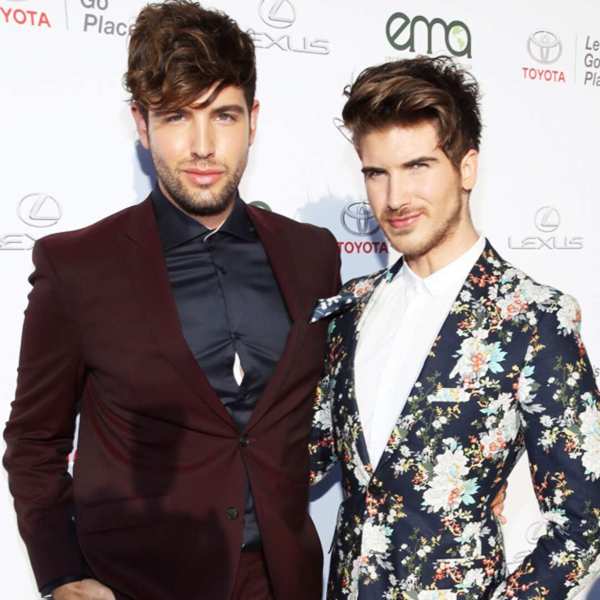 Just a week back, Joey Graceffa uploaded a video on his channel where he revealed he parted ways with his boyfriend. The couple was together for 6 years now which ended three months back. The former couple talked about their breakup on an emotional video. They explained they decided to part their ways for their own well being and growth.
1. Jack Brinkman and Gabrielle Moses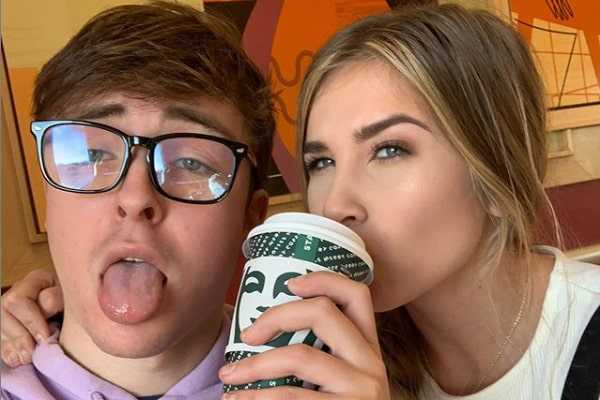 Another YouTuber couple who parted their ways in 2020 is Jack Brinkman and Gabrielle Moses. They stayed far from social media for a few months and finally addressed their breakup on their own individual channel. However, neither of them talked about the reason behind their split. There were few rumors going on that Jack cheated on her which was the reason for their split. But the YouTuber shut down all the rumors saying he never cheated on her.