YouTuber Ur Mom Ashley and Charles Haguisan split leaves her fans heartbroken!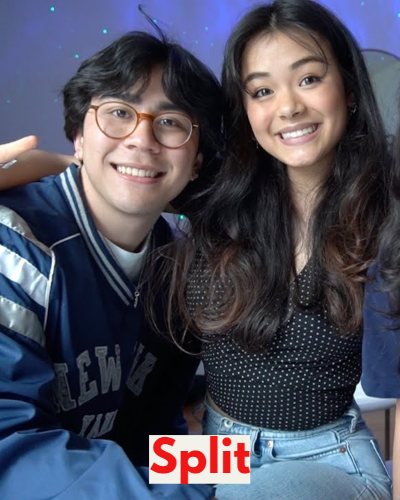 Ur Mom Ashley and Charles Haguisan are not together
They broke up over the summer but the reason for the split is not known
She talked about the split on her YouTube and TikTok
---
Ur Mom Ashley and her boyfriend Charles Haguisan are not together anymore! A couple of almost four years have ended their relationship over the summer of 2021.
Their split has come as a shock to many of her viewers and is denying to accept it.
However, both Ashley and Charles have moved on in their life.
Also, Ashley addressed her breakup on her Podcast and YouTube video and has no plan to be friends or get back together.
She revealed that knew her worth and deserve to be in a loving and happy relationship. She has grown up a lot since her split with her Filipino boyfriend.
In her podcast, she revealed that she has been doing good and wanted to keep her break-up as drama-free as possible.
Ashley Alexander also made it clear that she is no longer talking about the relationship.
She is going to be more private about her future relationship.
Since the separation, Ur Mom Ashley has deleted all the posts that included Charles while Charles has deleted her previous Instagram account and has created a new one.
Ashley's sister still has pictures of Charles up on her Instagram.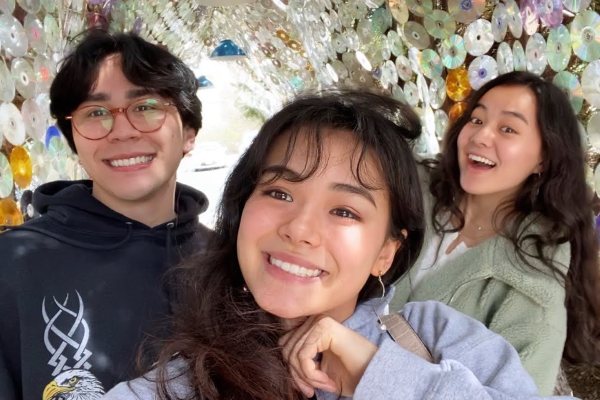 Also read 6 facts you should know about K-pop idol Jungkook look-alike Andrew Alexander's sister, YouTuber Ashley Alexander (Ur Mom Ashley)!
More on the split of Ashley and Charles
It has been difficult for fans to process their separation and some of the comments on her YouTube video reads,
"i always thought she liked him more then he liked her and honestly i'm not mad about this break up. she deserves the world and more"
Another wrote,
"I think the breakup happened for good reasons. Obvi I don't know how the relationship was off camera, but sometimes even just the small parts that you captured for YouTube didn't seem right 🙁 idk how else to explain it but I'm so glad you're happy!!!!! You look like you've been having so much more fun lately!!"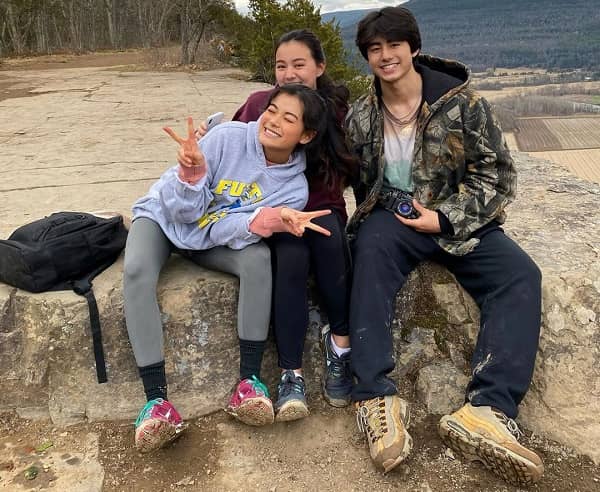 After the split, Ur Mom Ashley has been hanging out with friends and has moved to New York City with friends Kelly, Elliot, and Anne-Marie.
She has been spending time with her sister Amber Alexander and brother Andrew Alexander who were friends with Charles. Alexander has also adopted a black cat named Silky.
Also, read Zoe Sugg and Alfie Deyes' baby girl on the way! Are the YouTuber couples getting married?
Short bio on Ur Mom Ashley
Ur Mom Ashley is a content creator, YouTuber, and internet personality.
The star is popular for her content on fashion and sneaker hauls, styling tips, and challenges that she posted on her YouTube channel. Read more bio…