After Breakup with Bella Thorne, Gregg Sulkin is currently Single; But How about His Past?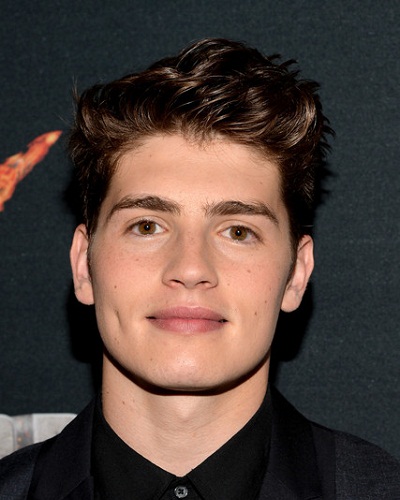 Gregg Sulkin is a British actor, famous for Wizards of Waverly Place, Avalon High, Faking It. After his break up with Bella Thorne, he is currently presumed single.
But he is speculated to have been in many relationships before that also. We'll be learning about his relationship history till date known.
Relationship with Samantha Boscarino
Gregg was allegedly having himself a real-life fling with Samantha Boscarino, his Wizards of Waverly Place co-star, at around 2007 and 2008. The two, who are childhood friends, decided to take their relationship to the next level.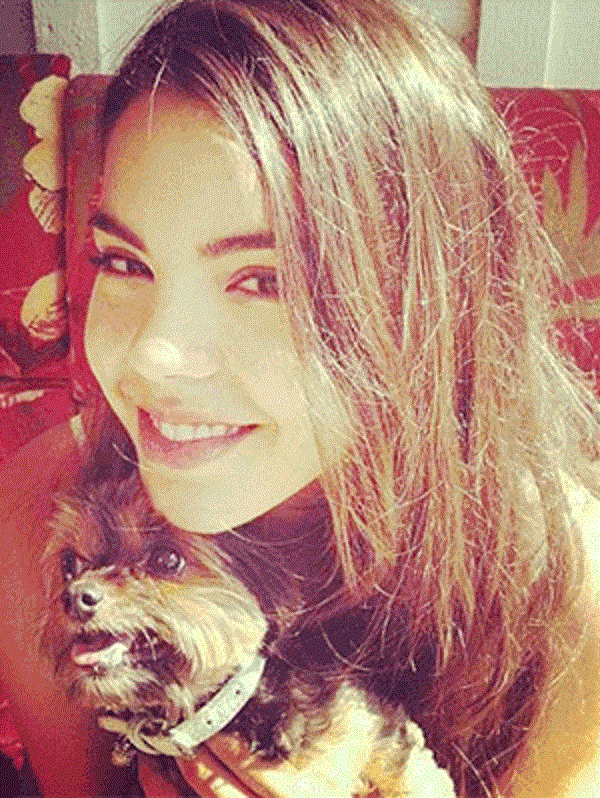 They separated in their ways from somewhere in 2009.
With Debby Ryan
When Gregg and Debby Ryan were seen together on the Red Carpet in 2010, rumors of a probable romance between them began to swirl. The pair went on to play the "deny, deny, deny" game and along with the time, all the buzz seemed to fade away.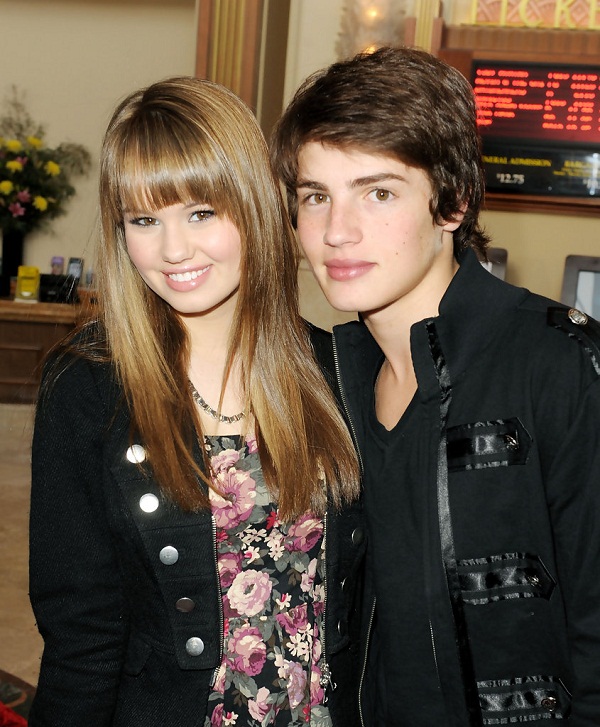 Rumored with Britt Robertson
Gregg was rumored to be dating his Avalon High co-star Britt Robertson. Maybe they did steal a few behind-the-scene kisses together, but, the rumor never materialized.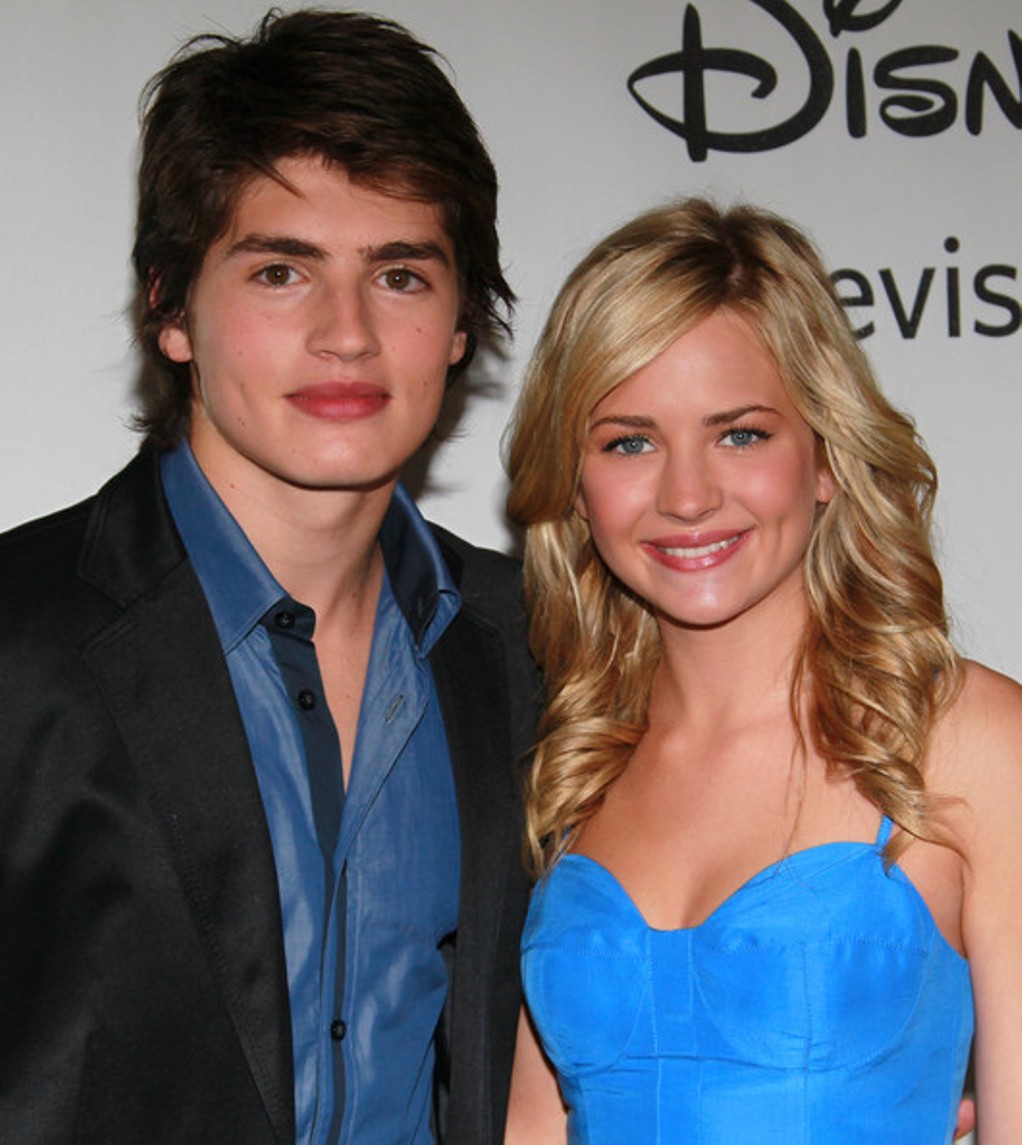 Dating Pixie Lott?
Legend has it that Gregg and the British singer met through Selena Gomez and the two hit it off instantly. Speculated to be dating during 2010, Gregg went on the record at the time saying that he was, in fact, single.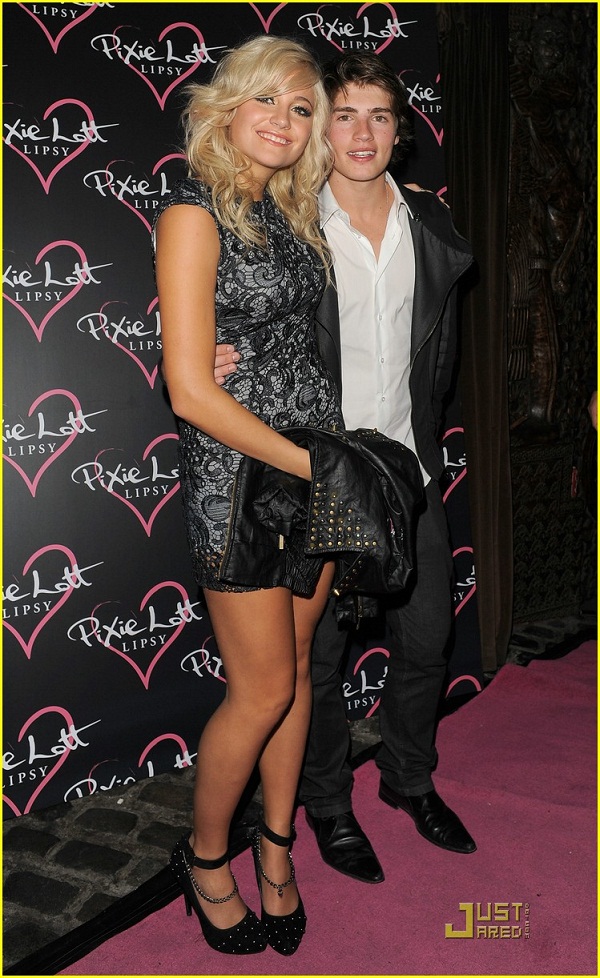 Adelaide Kane
In 2013, Gregg was rumored to have been in a relationship with the Aussie actress Adelaide Kane, who portrayed Cora Hale in Teen Wolf.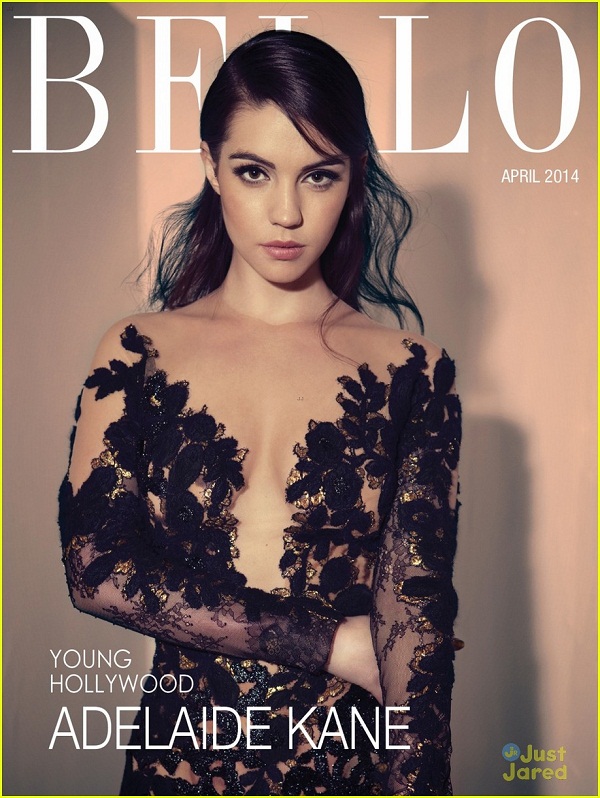 With Yvette Monreal
Rumors of Gregg and his Faking It co-star Yvette Monreal getting cozy with each other began to spread during the early days of the show.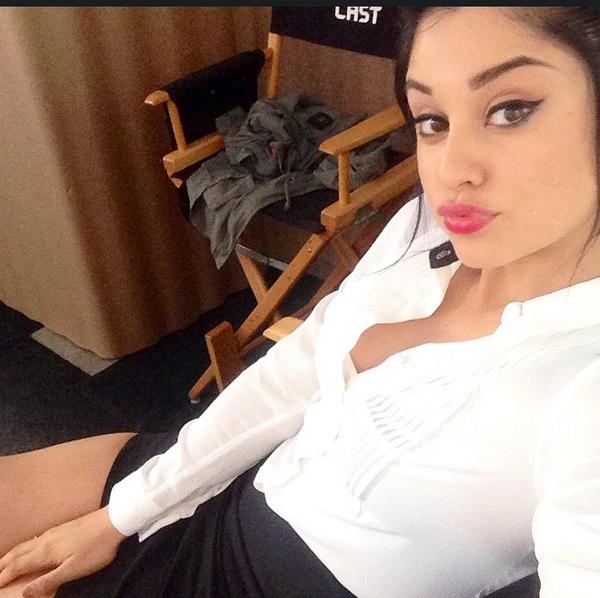 Whether it was that the flame fizzled or that it actually wasn't even there, the rumors died down with time.
You may like to read Bella Thorne getting cozy with Ex Gregg Sulkin; Hook up with Scott Disick in Cannes! Find here more about their relationship
Relationship with Bella Thorne
The former Disney Channel stars Gregg and Bella Thorne were not so discreet in hiding their romance. Their romance began in around 2015. Sulkin and Thorne started out as friends. Before they became an item last summer, the couple had known each other for over 6 years.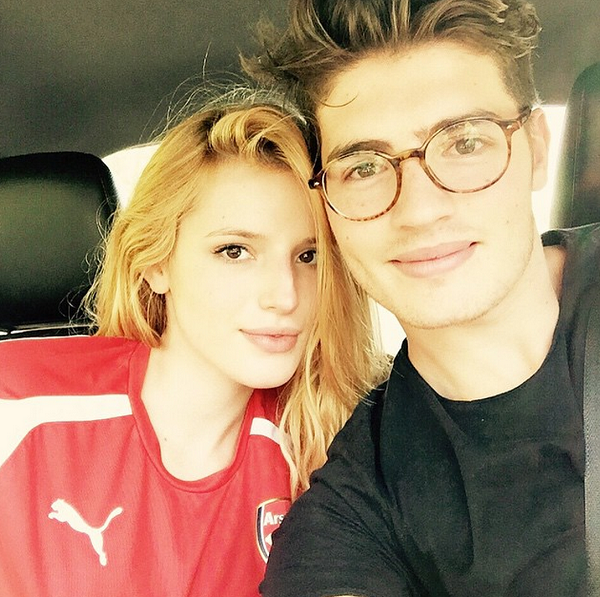 The couple, however, parted mutually in October 2016, after a year of dating.
Gregg Sulkin: Present
After breaking up with Bella Thorne, Gregg Sulkin is dating Michelle Randolph. His girlfriend, Michelle is an actress.
Also read Is Bella Thorne Back with her Ex Gregg Sulkin? See her cozying up with Ex on his Birthday after Hooking Up With Scott Disick in Cannes!
Update on Gregg Sulkin's relationships
After splitting with Bella Thorne, Gregg was dating twerker Lexy Panterra but the relationship seems to have been short-lived. He is now seen stepping out with American actress Chloe Bennet.
Short Bio of Gregg Sulkin
Gregg Sulkin is an English actor. He is famous for his role in the Disney Channel original movie Avalon High in the year 2010. More Bio…