Where is Brendan Fraser's Ex Wife, Afton Smith, In 2021; Know About The Former Actress!
Afton Smith is an American actress who is widely famous as Brendan Fraser's ex-wife
As per her IMDP, she has credit for 9 movies and most of them are minor roles
The couple tied the knot on 27 September 1998 after dating for a while
---
Afton started her acting career in 1987 after starring in the movie Less Than Zero. Her acting career took a break in 1997's George of the Jungle. That was the movie where Fraser also starred in the last movie of the former actress.
Though she ended her career on the Entertainment industry, she stayed in the spotlight after getting married to husband Brendan Fraser.
Many of her fans who knew her during her acting time are wondering what is the former actress doing at the present time.
What is Afton Smith doing in 2021?
After leaving her path of acting, she began her career as a writer, She penned  for the book named "Hollywood Picks the Classics: A Guide for the Beginner and the Aficionado."
The book came out on November 3rd 2004. The book is  a simple guide that points out the best all time classic movies to watch from 1930 to 1960.
Back in 2011, she collborated with her mother and Margo Smithwick to publish another book "Point to Happy: For Children on the Autism Spectrum."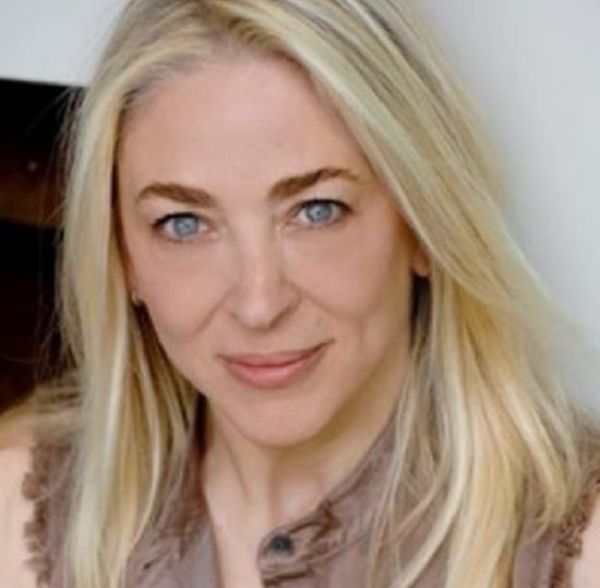 This book is very close to her as she also has a kid who suffers from Autism. She also stated they made the book for Griffin (referring to her Autistic child).
In August 14, 2018, she published  book called The Tiger: Class of January 1922. As she is far from the Entertainmnet industry, Afton is staying quite far from the spotlight.
Her marriage with Brendan Fraser
Brendan met Afton after he shifted to Los Angeles. The couple first came across each other on their mutual friends barbecue partyon July 4th, 1993.
Both of them felt the spark since they first met each other. They started spending more time with each other which later turned them into best friends and lovers. Fraser recalled the moment saying:
"I knew I could combine my personal and professional ambitions and have a friend to be within her. Five years later she did me the honor of being my wife."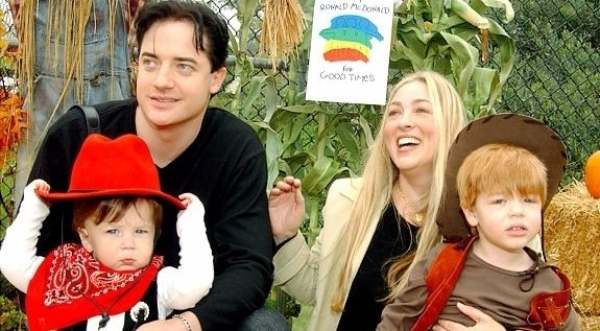 They dated for four years before they finally stepped to the next level exchanging the rings in October 1997. They finally walked down the aisle in September 1998 at the Bel Air Hotel in Los Angeles, California.
Though no one knows what happened behind the curtains, they filed for divorce in 2007 after the birth of their third child.
It took 2 years to finalize their wedding in 2009 with Brendan having to pay annual alimony amounting to $900000. Later in 2013, he appealed to the court to reduce the alimony and child support payments.
More About Afton Smith
Afton Smith is an American actress. She is popular for her roles in George of the Jungle, Reality Bites, and Fried Green Tomatoes. Furthermore, she has also written a book named "Hollywood Picks the Classics: A Guide for the Beginner and the Aficionado". Afton began her major acting career from the 1987 film Less Than Zero. After a couple of years, she appeared in the 1991 movie Fried Green Tomatoes followed by Reality Bites. Furthermore, she got huge recognition for her role in George of the Jungle in 1997. See more bio…