'Panic! at the Disco' vocalist Brendon Urie and wife Sarah welcomed their first baby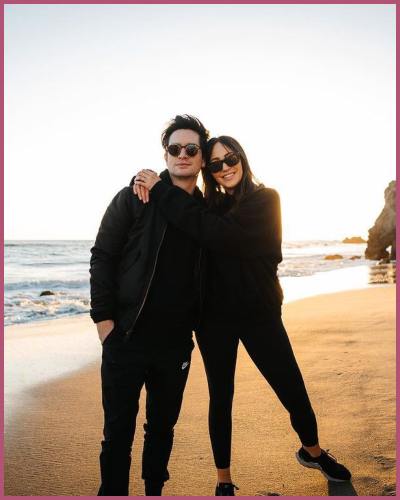 Brendon Urie and Sarah Orzechowski have welcomed their first child together
The baby arrived just a month after the musician announced the pregnancy news in January 2023
Similarly, the couple, who got married in 2013, began their parenthood journey after a long-awaited 
---
Brendon Urie and Sarah Orzechowski have now a family of three
The former Panic! At The Disco singer Brendon Urie and his wife Sarah Orzechowski welcomed a new bundle of joy to their family.
Various outlets confirmed that Brendon and his wife Sarah have welcomed their first baby together. However, the couple has yet to confirm the news.
There is not much detail available about their newborn including the birth date and sex of the child.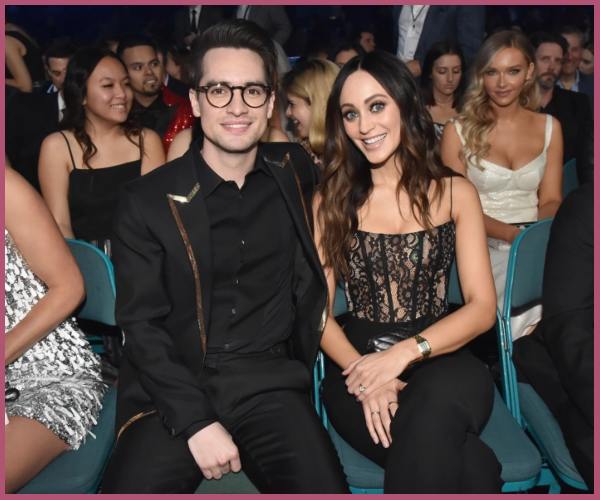 The baby arrived just a month after the musician announced the pregnancy news to the world. Last month, he shared a lengthy Instagram post announcing the exciting news that he and Sarah were expecting their first child.
He wrote,
"We've been trying to keep it to ourselves, though some of you may have heard, Sarah and I are expecting a baby!"
Also read Brendon Urie flooded with #BrendonUrieSpeakUp on Twitter! Know about his problematic behavior, pansexual, net worth and biography
Uri did not reveal his wife's due date, however, hinted that it was "very soon".
Along with the pregnancy announcement, he revealed his band, "Panic! at the Disco" no longer exists in order to focus more on his family. The musician, 35, has disbanded his band following 20 years of journey.
Well, Congratulations are in order to Brendon Urie and Sarah Orzechowski for the new journey of their life!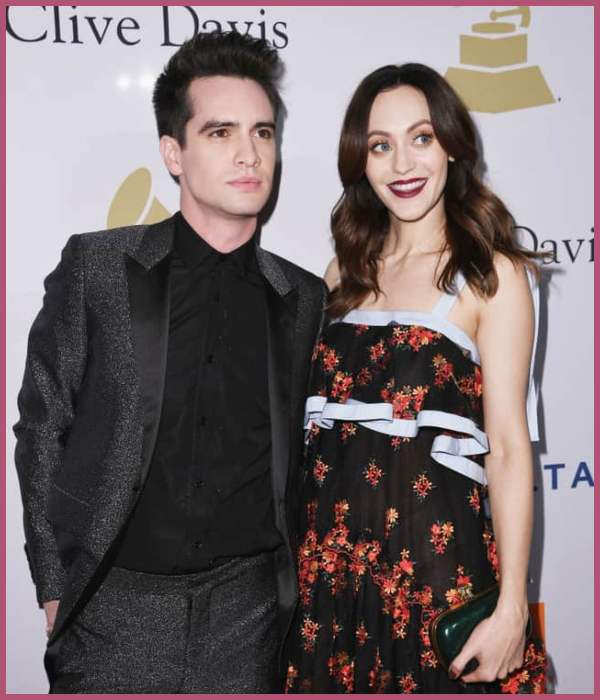 How long have

Brendon Urie and Sarah Orzechowski been together?
The beautiful couple met for the first time during the Grammy-nominated group's 2008 tour while Sarah was dating someone else.
Eight months after their first met, the duo reconnected again with the help of Paramore frontwoman Hayley Williams. At the time, Sarah is on the market as she has split from her ex-boyfriend.
Uri reminisced during a 2020 Twitch stream,
"From that night onwards, we never stopped talking. From that point on we just kind of lived together ever since, and it has been perfect."
In 2011, the pair got engagement and nearly two years after they tied the knot to each other in April 2013.
Although Brendon is very much in love with his wife, he came out as pansexual in July 2018.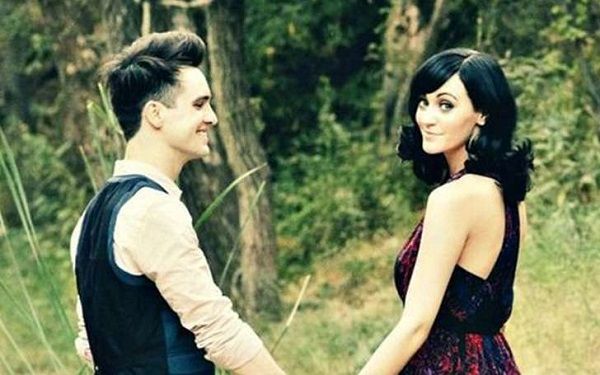 Also read Sarah Orzechowski, Wife Of Brendon Urie!! Their Happy Married Life, Children, And More Facts About Sarah
Short bio on 

Brendon Urie
Brendon Urie is the lead vocalist of an American rock band, "Panic! at the Disoc". He is well known for his vocal range. Brendon Urie possesses a four-octave tenor vocal range.
Additionally, he is a songwriter, musician, and multi-instrumentalist. Talented Brendon is active in the music industry since 2004.
Presently, he is the only remaining member of the band, "Panic! at the Disco". See more…