Why did Brennan Ruault left the show 'Gold Rush'?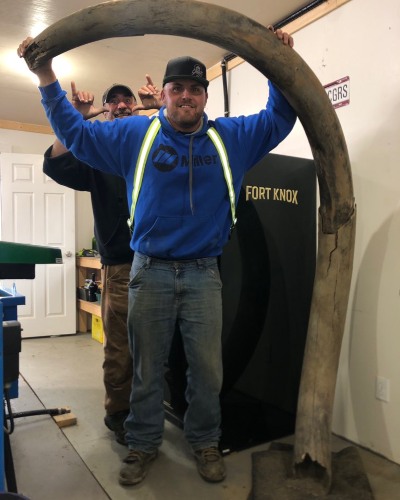 Brennan Ruault is a member of the show Gold Rush
He left the show after he feuded with Parker
He is into riding snowmobiles and was caught in an avalanche
---
Brennan Ruault is a logger from Invermere in British Columbia. He made his debut on the show Gold Rush in the sixth season. As per his bio on Discovery,
"Predominantly working with excavators, Brennan has gold fever and finds the most rewarding part of the job to be the gold weighs. It makes him feel like all the hard work is worth it."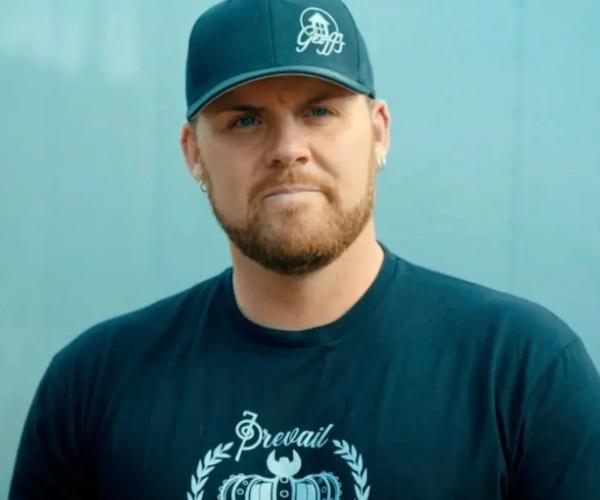 On 24th September 2021, he revealed that he left the show, Gold Rush. Also, Brennan revealed,
"Here I am, I'm on my way back up here to the Yukon. I just knew it was time for a change. Whole new crew, whole new blood, and a whole new way of mining, you know?"
More on his show
He explained that he was tired of all the drama with Parker who made him co-foreman during their work together. The previous year the relationship between him and Parker was brutal as they despised each other. Ruault felt that the drama between them was draining and stressful to him.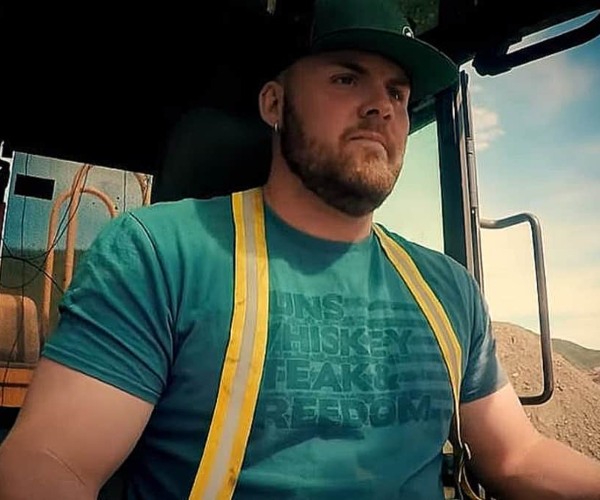 In one of the arguments, Parker questioned leadership of Brennan. Likewise, he revealed,
"I was like, well, I don't think it's going to go any farther for me. This year, I just want to run some big gear, move some dirt, and, you know, go back to having a nice fun summer like it used to be, and kill it and hopefully find a s—t-ton of gold."
Also read Hard-work is all you need to get success!! Tony Beets, veteran gold miner and one of the stars of Discovery Channel's Gold Rush reality series
Who is Brennan Ruault?
Brennan Ruault is a former member of the Gold Rush. It is a show on the Discovery channel which follows the lives of ambitious miners as they head north in search of gold.
Apart from mining for gold, Ruault likes to spend his spare time working out, fishing, riding motorbikes, snowmobiles, and hunting. While riding a snowmobile, he was caught up in an avalanche.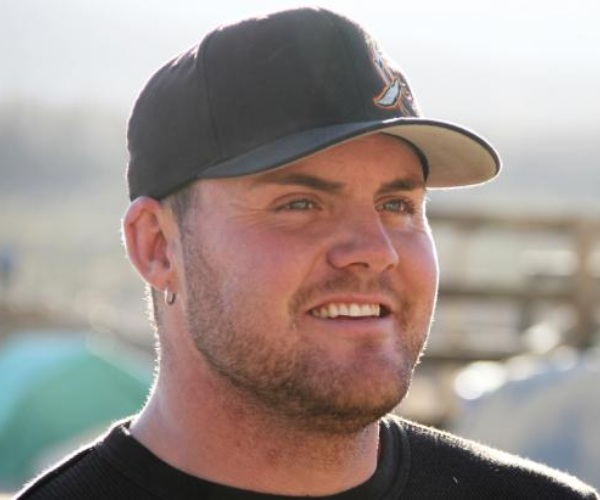 Luckily, he was able to crawl to the surface but his legs were buried.