Brent Rupard and wife Caroline welcomed their first child! When did they marry?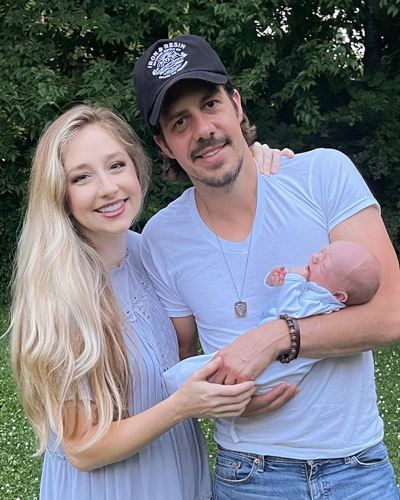 Brent Rupard and his wife Caroline gave birth to son Wren Wesley
Their son was born on 2nd June 2021
The couple walked down the aisle on 13th October 2018 in Starkville, Mississippi
---
Brent Rupard and his wife Caroline are officially parents! The couple welcomed their first child, son Wren Wesley on 2nd June 2021. Their son Wren was born at around 8:39 a.m. and weighed 6 lbs., 5 oz. The new dad revealed,
"I still feel like I'm dreaming. When I first saw him, I felt like something clicked inside of me. Pretty wild. My wife Caroline is a superhero and is already the most amazing mom like I knew she'd be. I remember her mom asking me how she did during labor, and I said, 'She was like a Viking warrior in there,'"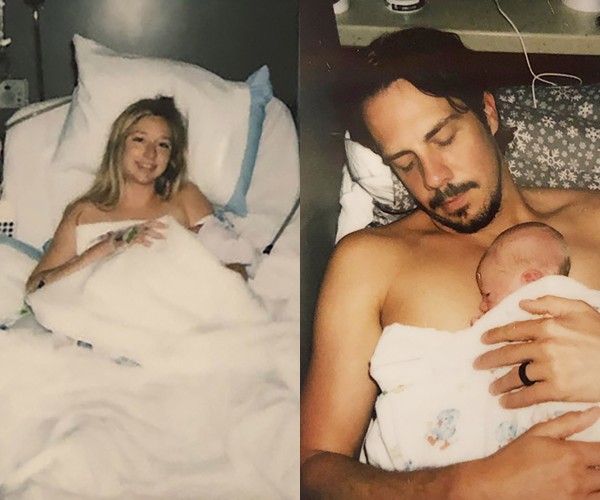 Caroline can't believe that their little angel has arrived in the world. They are getting to know him, even more, every day. They did not choose a name until he was born. Brent said,
"We waited to name him until we met him, but instantly knew he was Wren Wesley. My middle name is Wesley and Wren was the only name on our list that felt like we didn't know that person yet. Wren is a type of bird that represents wit, ingenuity, cheerfulness and a free spirt. We're so thankful for this little ball of joy."
Also read Who is Carolina Bonistalli? All about her age, wedding with Giorgio Chiellini, children, social media, biography
More on their child
The couple had announced the pregnancy back in January. They were more than excited to become parents for the first time. Brent was surprised when he found out of his wife was pregnant. She had handed him an envelope where she wrote a message that he was going to be a dad.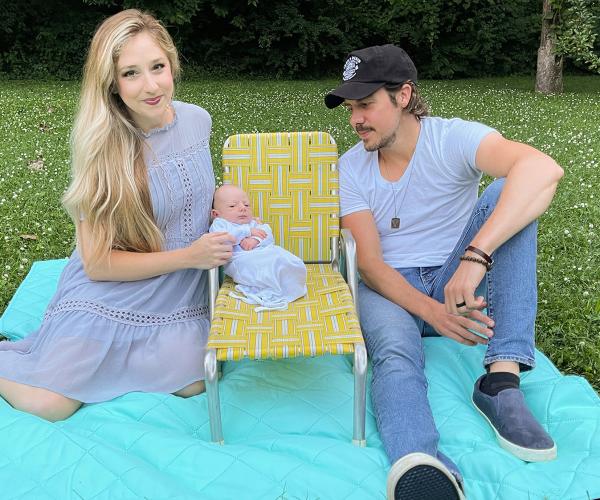 Brent had a dream that he was going to be a father of a girl but his wife had different intuition. Caroline was right as they had a boy.
Wedding of Brent Rupard and Caroline
Brent Rupard and Caroline walked down the aisle on 13th October 2018 in Starkville, Mississippi. Brent revealed at the time of their wedding that he got to marry the love of his life and he felt like it was a dream.
The lovers do not miss an opportunity to show their love for each other. For their 2nd anniversary, he wished his beautiful wife on their wedding anniversary.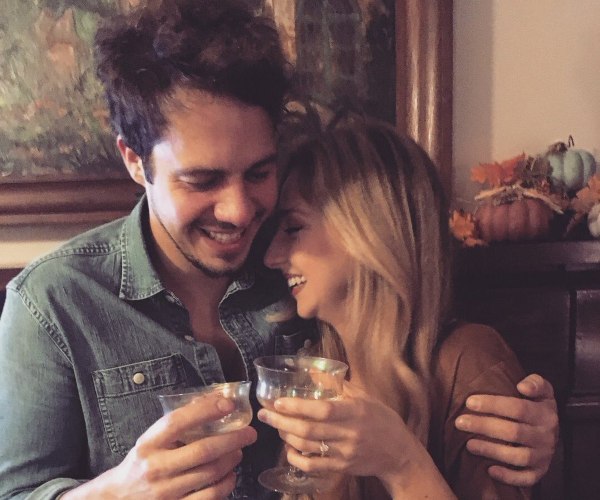 Also read Alexis Gale Married To The Country Singer Jimmie Allen In An Intimate Wedding Ceremony!