Bret Michaels Had to Cancel Poison Show in Nashville Due To an Emergency! Find out More!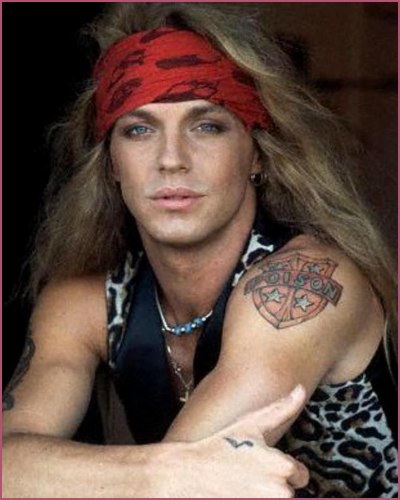 Bret Michaels was rushed to the hospital just before his show his Nashville.
The singer suffered side effects of medications triggered by his diabetes.
The Poison frontman is currently getting treatment in a local hospital in Nashville.
---
Bret Michaels Hospitalized Before Poison Show in Nashville!
Singer and actor Bret Michaels was taken to the hospital on Thursday, just moments before he was about to perform on stage with his band Poison.
The frontman of the band Poison is currently undergoing treatment in a local hospital after having reactions to a medication triggered by diabetes.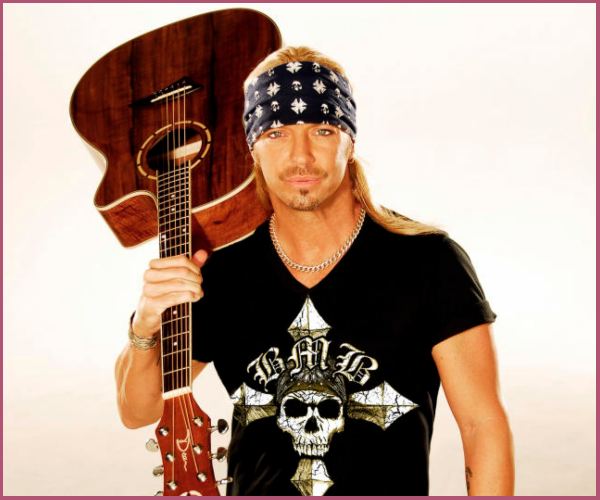 Right after Michaels was feeling unwell, his bandmates rushed to the stage to inform the audience about his condition and that they couldn't perform with the frontman.
Fans were sad to know about the situation. One fan who was at the concert took to Twitter to vent out his frustration. He wrote:
"Came all the way from KC to watch poison. Bret Michaels was admitted to hospital. No poison in Nashville."
The band has its concerts scheduled for Saturday in Florida, and Sunday in Mississippi. It is not clear whether they will be performing at the upcoming concerts.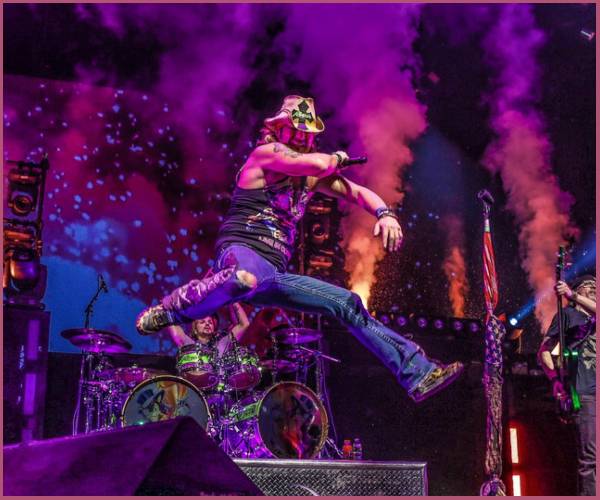 Representatives of the band did not comment further on his health.
Also, Read Model Lila Moss is suffering from Type 1 Diabetes!
Bret Michaels has a history of serious health issues
Well, this is not the first time, the Poison rockstar has suffered a serious health issue.
In 2014, the rockstar was hospitalized six times in just two weeks following kidney surgery.
Right after the surgery, his close friend Pete Evick informed his fans that the singer had had two stints put in his body. Despite the doctors' orders he started performing on stage immediately.
At the time, Pete told:
"I can't explain the amount of blood or where it came from, but it was horrifying on his bus after the show," 
In 2010, doctors found a hemorrhage at the end of Michael's brain stem. Right after that the star who has Type 1 diabetes, the type that usually develops in childhood or early adulthood, and had an emergency appendectomy.
Also, Read Health Disclosure after Gleycy Correia, Miss Brazil's Death Due to Tonsil Surgery!