Bret Michaels' Rock Star Suite voted the best! Learn about his real estate investment, mini-stroke, patent foramen ovale and how he managed to overcome all these health issues in his life!
Bret Michael Properties
Did you know that Bret Michaels is not only a famed and eminent singer and songwriter but he has a great vision when it comes to investing in properties? His Bret Michaels Properties (BMP) displays his surprising understanding of real estate and knows exactly what people desire from a hotel.
He had purchased an extensive expanse of land in the beautiful Mexico and converted it into a luxurious resort. His Rock Star Suite is located at the Hard Rock Riviera Maya. The place provides an all-inclusive resort experience and has 8000 square feet of area overlooking the ocean.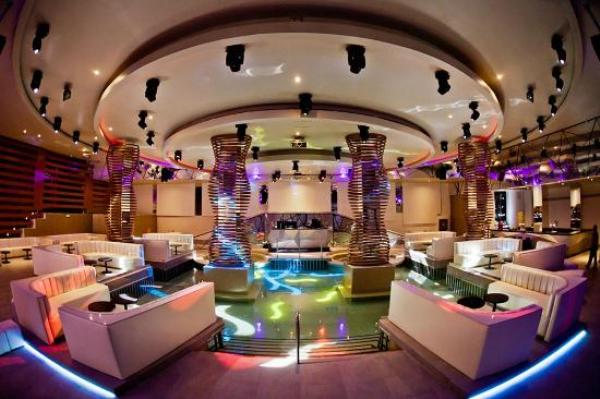 There is a state of the art fitness center, bar, DJ booth and other things! He was closely and deeply involved in its design and creation right from its inception to completion. This star property has received various awards! Recently the World Travel Awards voted this property as the "Mexico's Leading Hotel Suite". It is a great honor indeed for Bret Michaels to earn this award!
The leading businesses and celebrities like this property and have stayed there multiple times. It is a preferred business hub and earns a lot through its stylish rooms and other amenities and facilities.
Bret Michael's 2010 health scare
In 2010, Bret Michaels had faced a health scare. It has been 7 years since and he is ok thanks to the technological advances and diagnostic aids.
He was diagnosed with diabetes, followed by an appendectomy in April 2010. On 22 April 2010, Bret Michaels had developed a severe headache when he was on his Roses and Thorns Tour. He was admitted to St. Joseph's Hospital and Medical Center in Phoenix. He was said to have suffered a brain hemorrhage and was advised rest after discharge 12 days later.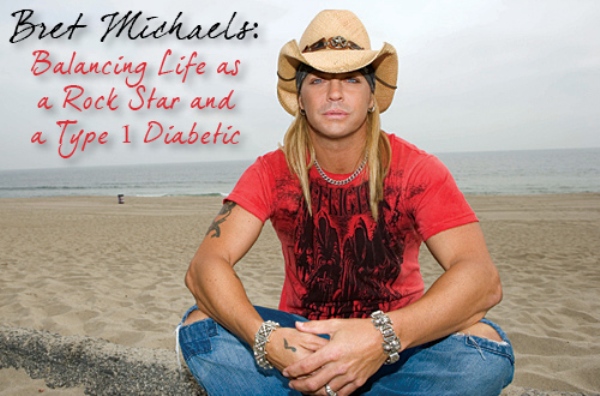 One month later, Bret developed numbness of the body on his left side. He was rushed to the hospital and said to have suffered a mini-stroke. There was a clot in one of the brain arteries. On further testing, it was found that Bret had a hole in his heart since birth. His wall between the two upper chambers had a hole which led to flow from the right to the left side of the body. This was a 'patent foramen ovale'.
Bret was put on some medications and in January 2011, he was operated on for the hole in his heart. This surgery was carried out at Arizona hospital. A hospital spokesperson said:
"Without treatment for the PFO, Michaels could be at risk for developing blood clots and additional stroke," 
Explaining further, the hospital had said:
"Doctors will insert a catheter into a vein in the groin and guide wires and a PFO closure device into the heart with imaging assistance to close the PFO.The device will remain in Michaels' heart permanently to stop abnormal blood flow between the two chambers of the heart."
What is a patent foramen ovale?
Normally in an unborn child, the blood flows from the right side of the heart to the left side through a small opening between the upper chambers of the heart. This is called as the foramen ovale. After birth, this hole closes and the blood between the two sides of the heart does not mix.
But in a small percentage of individuals, this opening does not close and the blood and sometimes blood clot from the right side of heart enter the left side and causes problems such as stroke. This condition is patent foramen ovale. Closure of this hole by surgery or a non-invasive route solves the problem and prevents the likelihood of further strokes.