Brexit: Will it be a no-deal Brexit of the UK with the EU? The UK states that post-Brexit trade talks are over from its side!
Coronavirus pandemic has dampened a lot of things in the lives of people and countries. In all this, Brexit seemed to have fallen in the background. But no. Things were moving on at that front albeit a bit slowly. And now Downing Street has revealed that post-Brexit talks with the EU are over. It will reopen only if there is any significant change of approach from them.
Downing Street on post-Brexit trade talks
Brexit was the exit of Britain from the EU. This meant that trade between the UK and EU would also undergo major changes now. Post-Brexit trade talks were on and now Downing Street has released a statement to state that these talks are completed and will reopen only if there is some fundamental change in the approach from the bloc.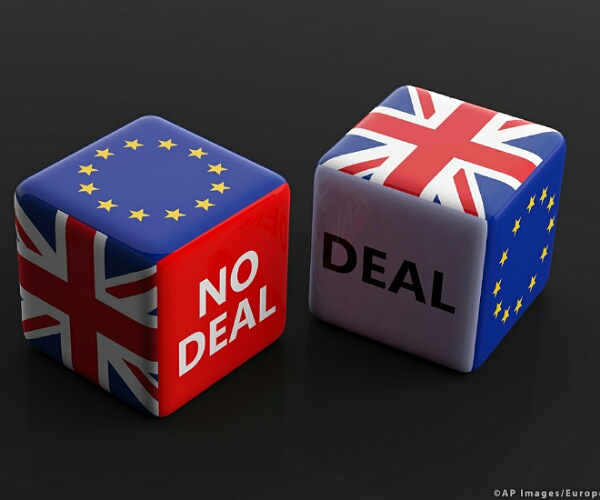 A spokesperson for Boris Johnson said:
"From our point of view, the trade negotiations are finished. The EU has de facto put an end to them and it will only be worth talking to each other if there is a fundamental change in the EU's position,"
Boris Johnson and his video statement
The UK PM, Boris Johnson had made a video statement to the EU leaders attending the European Council summit in Brussels on Friday 16 October 2020. He said that Britain is ready to accept a no-deal exit at the end of the year. This would change only if the EU is willing to offer Britain a Canada-style free trade agreement. He did not directly say that they are ready to walk away from talks. He said:
"Of course, we're willing to discuss the practicalities with our friends where a lot of progress has already been made, by the way on such issues as social security, aviation, nuclear co-operation and so on,"

"But for whatever reason, it is clear from the summit that, after 45 years of membership, they are not willing, unless there is some fundamental change of approach, to offer this country the same terms as Canada."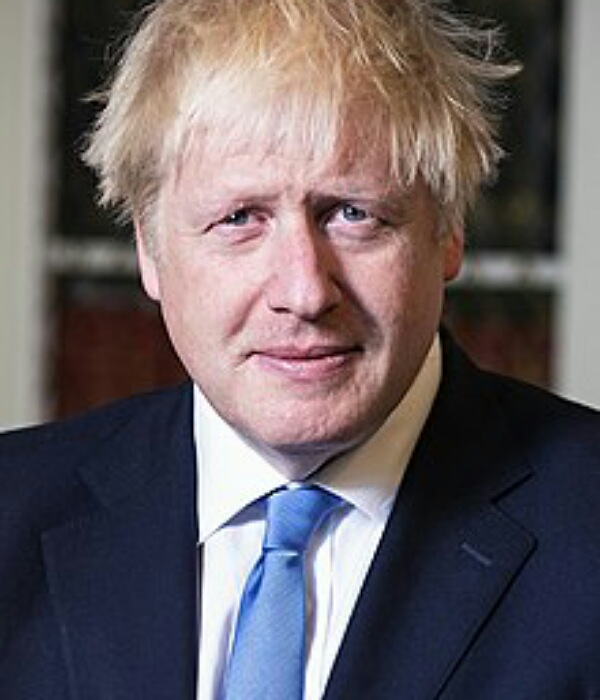 He added that the UK is preparing its hearts high and keeping its confidence complete for a no-deal Brexit. The country is on the way towards an 'Australian solution' that implies a relationship on simple principles of global free trade.
What the EU feels and says on Brexit?
German Chancellor Angela Merkel also spoke at the summit one day before and said that the UK should stay at the negotiating table. He was in favor of both sides trying to find a common ground.
But Downing Street has made it clear that if no deal is reached soon, it will not more have talks on the future trade relationship with the EU.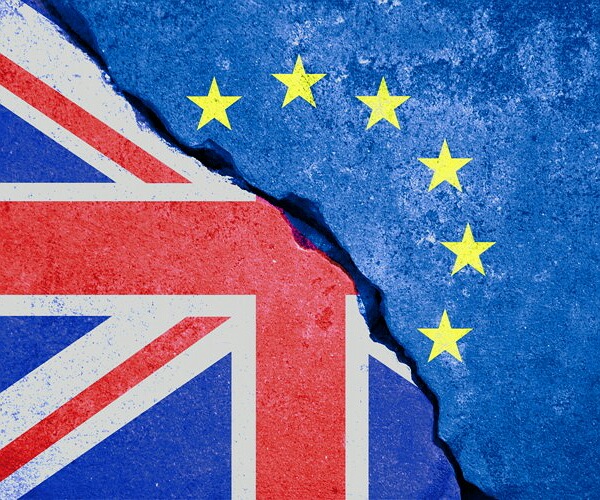 EU had asked for more time and extension of talks by further 2-3 weeks. The EU Council President Charles Michel has put the responsibility of the UK to take necessary steps to make possible an agreement on it. He said:
"On Brexit, we are united and determined to reach an agreement. But not at any cost,"

"Any agreement on our future relationship would have to be based on our mandate, in particular when it comes to the level playing field, fisheries and governance.

"On those issues, we are concerned by the lack of progress at the negotiation table. We are 100 per cent united. And we fully trust and support our chief negotiator, Michel Barnier, to continue negotiations. And we call on the UK to make the necessary moves."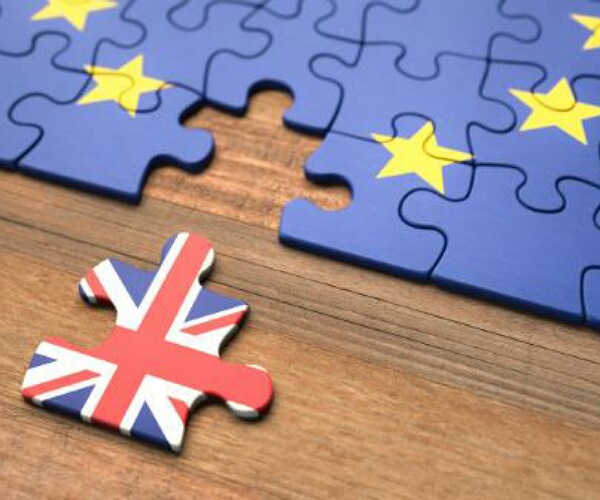 He added:
"As regards the Withdrawal Agreement and its Protocols, they must be fully implemented. Full stop. And that's also a question of international credibility for the UK.

"In parallel, we will step up our work, at all levels and for all outcomes, including that of a no-deal."