Who is Bri Springs? Know about her age, mother, interests, The Bachelor, social media, biography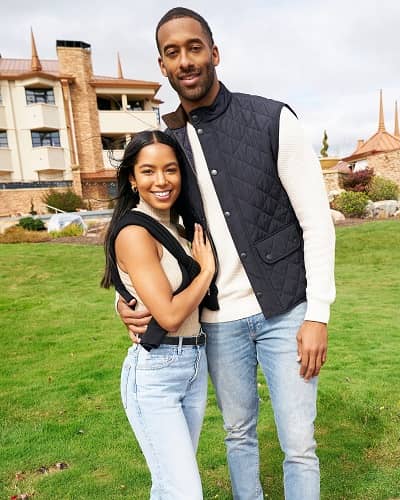 Bri Springs is one of the contestants of the 25th season of The Bachelor which is a dating show. Springs works in a Tech company which she has not revealed on the show.
What is the age of Bri Springs?
Bri Springs was born on 23rd November 1995 and is 25 years old at present. She is almost 4 years younger than The Bachelor star Matt James. Bri is from San Francisco, California.
Springs was raised by a single mother and grandmother. On 3rd April 2018, she wished her mother Lala on her birthday. She wrote,
"always and forever a mommy's girl you deserve to be celebrated everyday, happy birthday mama"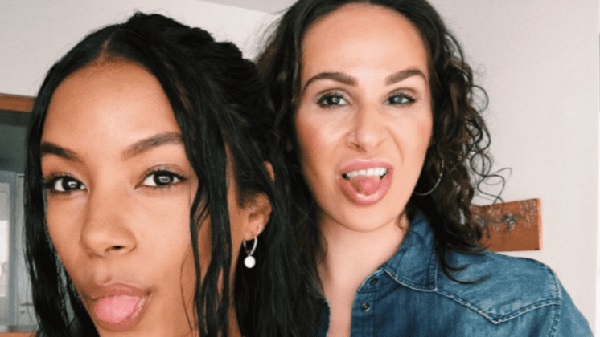 Bri is even thankful for the looks she got from her beautiful mother.
Has a young mom!
She is a mama's girl and her mother is a feminist. Her mother and grandmother made many sacrifices to give her a successful life. During her interaction with Matt, she revealed that her mother Lala was pregnant with her at the age of 13. Her mother didn't date for a long time to raise her.
Also read What did Amanda Ensing do which made her center of attention on Twitter? Know about her age, boyfriend, social media, biography
Music festivals and Bri's dancing boots
Bri Springs is definitely a music festival girl as her Instagram has some posts of her attending Coachella and music festivals. On 23rd April 2019, she went to a music festival wearing 'python heel boots'. Springs has a thing for animal prints. She rocks animal prints on various occasions.
Bri Springs on The Bachelor
Bri Springs is one of the contestants of the 25th season of The Bachelor. She is in the competition to win the heart of Matt James. Chris Harrison introduced her to everyone with many good words and said,
"In all seriousness, everybody will really, I think, fall for Bri. Beauty, brains, unbelievably sincere. Legit career, unbelievable woman, incredibly smart, obviously beautiful. … [She's a] straight-shooter, will always tell it like it is, wears her heart on her sleeve."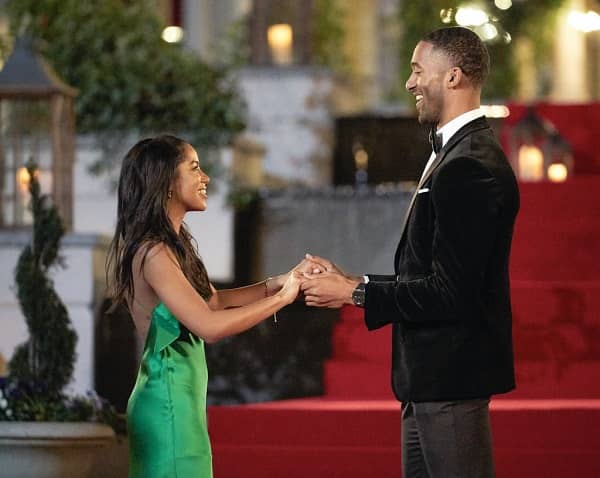 Similarly, she was described as a complete package by Chris. Bri was the first contestant who met Matt by making an entry in Limo donning a green dress. Even though Matt took the name of Abigail Heringer first in the first rose ceremony but Bri had made a good first impression.
As per Reality Steve, Bri might be in the final four of The Bachelor. Steve wrote on his blog,
"But since I'm just laying out everything for you that I was told pre-season, there you go. If/When I get solid confirmation, I'll let you know if Bri is in fact the 4th girl. Doesn't mean she finished in 4th place."
Also read What happened between Dale Moss and Clare Crawley on 'The Bachelorette'? Know about his age, net worth, biography
Is Bri Springs on social media?
Bri Springs has an Instagram account with 36.7k followers. She has not made many posts on her Instagram. She loves going to the beach as seen on her Instagram. Likewise, she likes traveling and brunching with friends.
Springs has a Facebook page where she has revealed about her philanthropy.