Is Brian Austin Green divorcing his wife Megan Fox?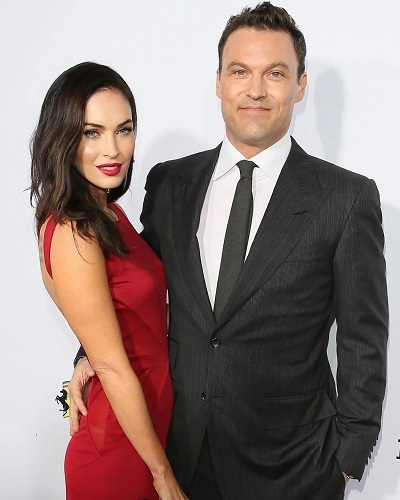 The couple, Brian Austin Green and Megan Fox were to divorce in the year 2015. But they managed to reconcile and stuck on in that relationship for another five years. But if one sees the latest social media posts of Brian, it appears that the couple is heading for a divorce.
Update: Megan Fox has filed for divorce from her ex-husband Brian Austin Green on 25th November 2020. She demanded joint legal and physical custody of their children and has denied spousal support.
Brian Austin Green and his Instagram posts
On Saturday 16 May 2020, it was Megan Fox's birthday. And on that day, her husband Brian Austin Green put up a rather unique photo on his Instagram.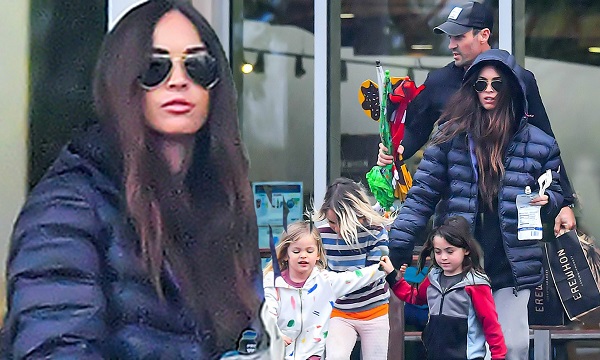 It was that of a beautiful butterfly on a flower. He put up an interesting caption under it:
Megan was recently spotted with
Machine Gun Kelly
. Maybe Brian was referring to that incident and was trying to compare Megan to a butterfly. Is the couple heading for a divorce? Was the Instagram post a hint towards it?
The rumors of their divorce
In recent weeks, there have been some rumors circulating that there are marital problems in the life of Brian and Megan. Megan, 34 was spotted with rapper Machine Gun Kelly and Brian, 46 was seen without his wedding ring lately.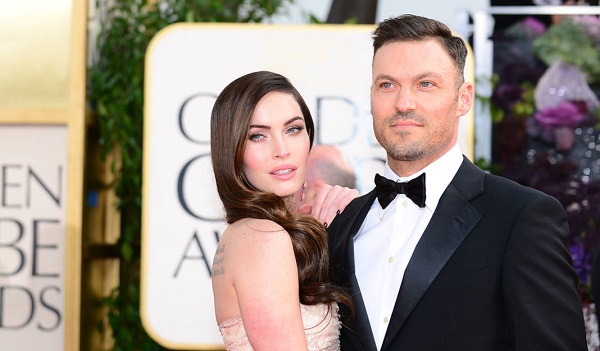 Megan also had a tattoo inked on her back. It read:
"We will all laugh at gilded butterflies."
And last month, an insider had told E! News that both Brian and Megan are not self-isolating together. They are residing separately during the coronavirus pandemic lockdown.
But the source also added:
"they don't plan to file [for] divorce right now."
The couple's relationship timeline
Brian started dating actress Megan in the year 2004. They had met on the set of the film Hope and Faith. He was 30 at that time and she was just 18. Brian was reluctant to start a relationship with her. Megan had said about it:
 "I had to convince him that I was slightly more responsible and well-spoken and had other things to bring to the table besides being 18."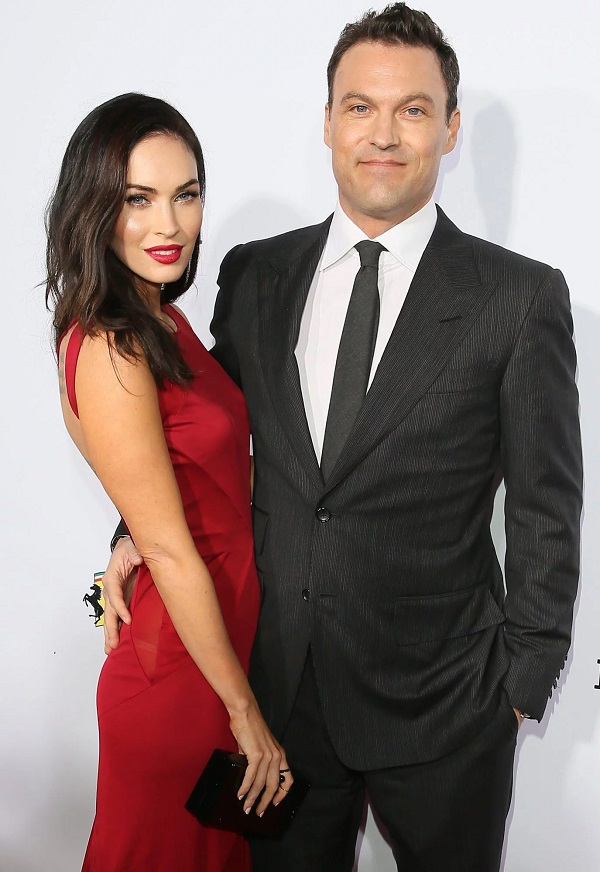 And Brian recalled:
"She was really young. And I was like, 'This isn't this. This can't f–king happen. This isn't going to happen, no way.' And so I left and she was just really persistent — and thank God."
But when Megan said that she would consider other dating options, Brian realized that he cannot stay without her. He proposed to her in 2006 but in February 2009, they broke the engagement. In June 2010, they revealed that they were engaged again. On 24 June 2010, the couple wed on the Island of Hawaii at Four Seasons Resort. Their first child Noah was born on 27 September 2012 and on 12 February 2014, Megan delivered Bodhi. In 2015, she was pregnant with their third child.
Megan decided to separate and filed for divorce from Brian on 21 August 2015. But they reconciled and their third child Journey was born in August 2016.
A short bio on Brian Austin Green
Brian Austin Green is an American actor. He rose to prominence after appearing as David Silver on the television series 'Beverly Hills, 90210′.
 Furthermore, he has also appeared in a couple of hit TV series including Terminator: The Sarah Connor Chronicles, Freddie, Wedding Band, and Anger Management.
Additionally, he has won Young Artist Award for Beverly Hills, 90210 in 1992, and Adventures in Babysitting in 1990. Some of his notable works in movies are Ben in Fish Without a Bicycle, Joe Holmes in Chasing Titles Vol. 1, and few more. More info…
Source: Wikipedia, Fox News