RIP Brian Gillis, LFO Member dies aged 47!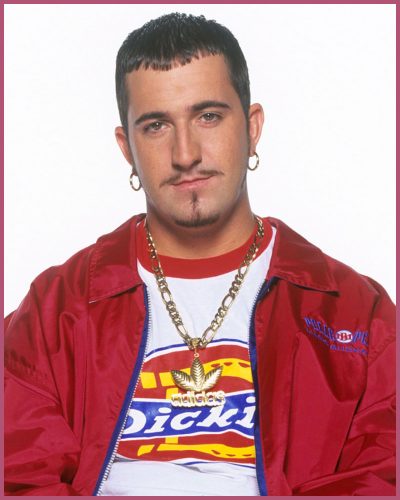 Brian Gilllis was best known as one of the founding members of the 90s boy band LFO along with Brad Fischetti and the late Rich Cronin
He recently passed away at age of 47
His former bandmate confirmed his death on Thursday, March 31 with a heartbreaking Instagram post
---
Brian 'Brizz' Gillis is no longer among us! Gills, one of the original founders of the 90s pop group LFO, died on Wednesday, March 29. He was just 47.
His former bandmate, Brad Fischetti, confirmed his death on Thursday, March 31 with a heartbreaking Instagram post. Fischetti posted an old picture of Gillis along with a lengthy note.
"Every story is made up of chapters. Some develop naturally. Some you have to cut up in your mind. The first two chapters of the LFO story lost a main character yesterday. I don't have details, and it wouldn't be my place to share them if I did. I am really struggling to process this tragic loss."
However, the cause of his death is yet to be announced.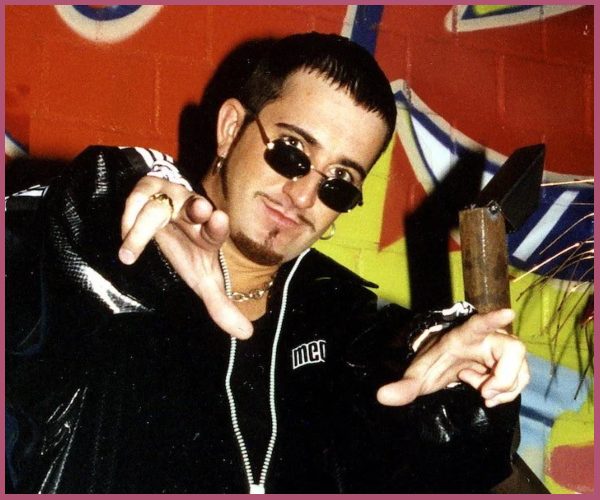 Also read Stylish Boy Band One Direction turns 11 in 2021! Band Members Most Stylish Looks and Price
Brad Fischetti is left alone after Brian Gillis' passing
Brian founded LFO in 1995 along with Brad Fischetti, and the late Rich Cronin. Rich passed away in 2010 at the age of 36 after a battle with leukemia.
The pop group was best known for their hit songs "Summer Girls" and "Girl On TV," both of which charted in the top 20 in the US and the UK.
In 1998, Gillis left the band to pursue his solo career. He was then replaced by the late Devin Lima, who died in November 2018 at the age of 41 from adrenal cancer.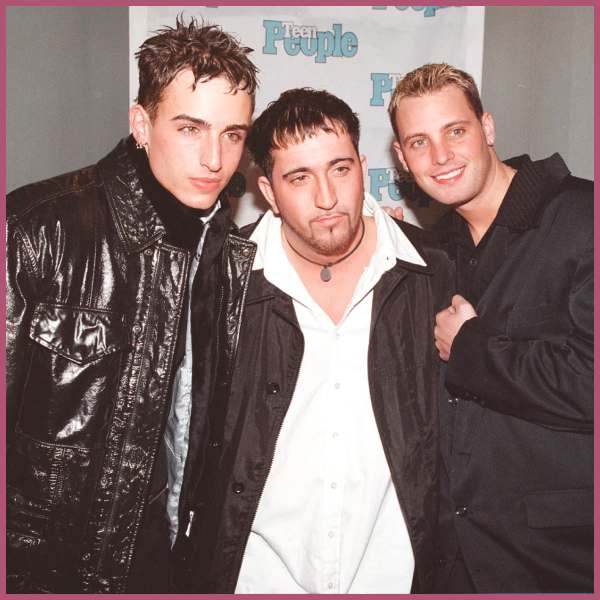 In his Instagram tribute, Fischetti mentioned the deaths of his friends and former bandmates, writing
"I've said it before and I will continue to say it; the LFO Story is a tragedy. If you know what I've been doing, you know I'm trying to bring light into the darkness. Trying find redemption in pain and suffering. Trying to honor the legacy."
Also read Kirstie Alley's Ex-Husband Parker Stevenson Remembers Her with an Emotional Tribute after Her Death!
He then went on to praise Brian, saying that his "hard work and dedication in the early days of LFO" were the reason why the band's fans "came to know and (hopefully) love")" them.
The singer, who is now 47, acknowledged that his relationship with Brian was 'complex'. He added,
"It contained moments of great tribulation but also of great joy. I learned a lot from him about the business of music and how to put together and rock a show. And it's those positive aspects of our relationship that I will lean on now and forever."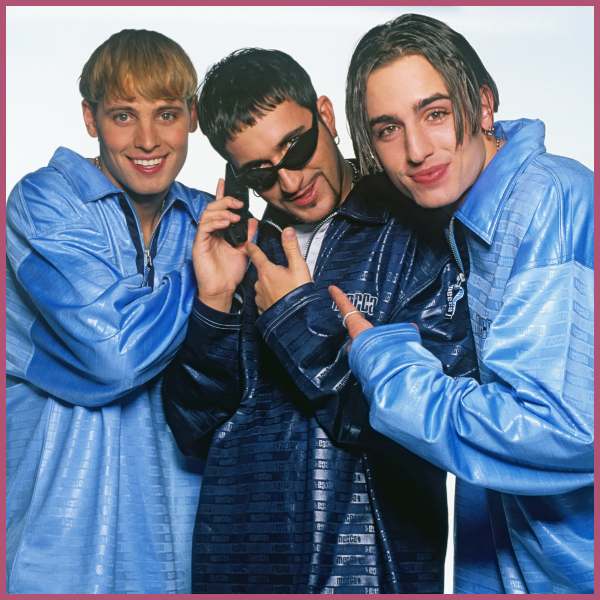 He then concluded his statement by remarking that he would always remember Gillis and his former other bandmates for their love of music. Fischetti noted,
"I know that soon or maybe already, Brizz will be greeted by Rich and Devin. And I hope that together, they will make some sweet sounds. I would really like that."