Brian Hickerson and his never ending domestic violence cases!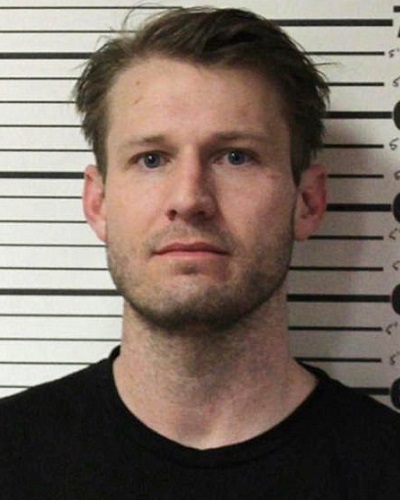 Brian Hickerson has been sentenced to 45 days in prison
He has a long history of domestic violence against his partner
He was dating Hayden Panettiere who became a victim of violence
---
Brian Hickerson is arrested again!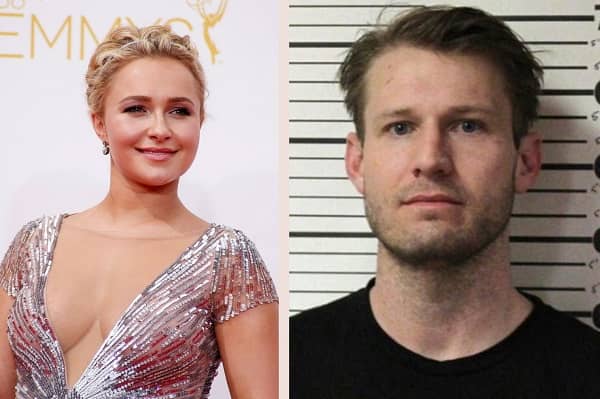 Brian has been sentenced to 45 days in jail after being pleaded no contest to two felony counts of injuring his female partner on 20th April 2021. His sentencing came after domestic violence allegations involving the Nashville star. His sentence will begin on 7th May 2021. Likewise, he was sentenced to four years of formal probation, 52 domestic violence classes, $500 in restitution, and a five-year protective order.
Back in July 2020, he was arrested on multiple felony charges, including four charges of corporal injury on his partner, two charges of assault with a deadly weapon, and one of intimidating a witness. Likewise, Brian was also charged with a misdemeanor of battery on the partner. However, most of his charges were dropped after 20th April's sentencing.
Similarly, most of his charges were from his abusive incidents from May 2019 to January 2020. In May 2019 he was arrested on a domestic violence charge but was released on bail. At that time, prosecutors alleged that he had willfully inflicted corporal injury resulting in a traumatic condition upon ex-girlfriend Hayden Panettiere. But he had pleaded not guilty to one count of felony domestic violence later that month and the case was dismissed at the end of September 2019.
Also read Hayden Panettiere moving on from her domestic violence past! Know about her relationship with Brian Hickerson, Wladimir Klitschko, daughter, net worth, biography
More on his charges
Again in February 2020, he was arrested on Valentine's Day in Jackson Wyoming and was charged with domestic battery and interference with a cop, both misdemeanor charges in Wyoming. Likewise, he had allegedly punched Hayden with a closed fist on the right side of her face.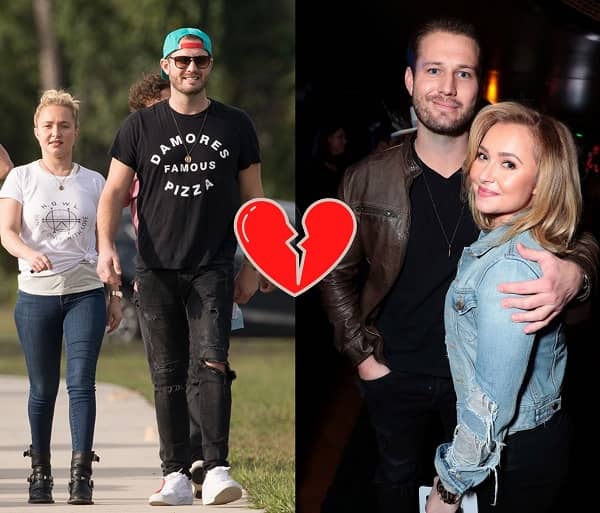 During his July 2020 arrest, Hayden came forward and said,
"I am coming forward with the truth about what happened to me with the hope that my story will empower others in abusive relationships to get the help they need and deserve. I am prepared to do my part to make sure this man never hurts anyone again. I'm grateful for my support system,"
Also read Shattered personal life! The daughter of American actress Hayden Panettiere, Kaya, 4 is with her father in Ukraine and Hayden has a domestic violence case against her current boyfriend, Brian Hickerson!
Short bio on Brian Hickerson
Brian Hickerson is an American actor, real estate agent, and business manager. Likewise, he rose to fame with his romantic relationship with actress Hayden Panettiere and for acting in M.F.A. Read more bio…