Is Brian Laundrie dead? Human remains found in the Carlton Reserve!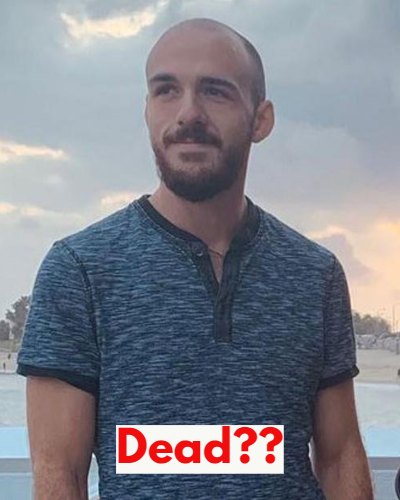 The human remains and the backpack of Brian Laundrie was found
He was the prime suspect in the death of his girlfriend, Gabby Petito
Police were looking for him when they found the remains
---
Brian Laundrie is dead! Human remains and items belonging to Brian were found in the Carlton Reserve in North Ford, Florida. His backpack was recovered and had a notebook belonging to him. Brian was the person of interest in the murder case of his girlfriend Gabby Petito. Police were searching for him as the prime suspect but the discovery of his remains underwater was unexpected.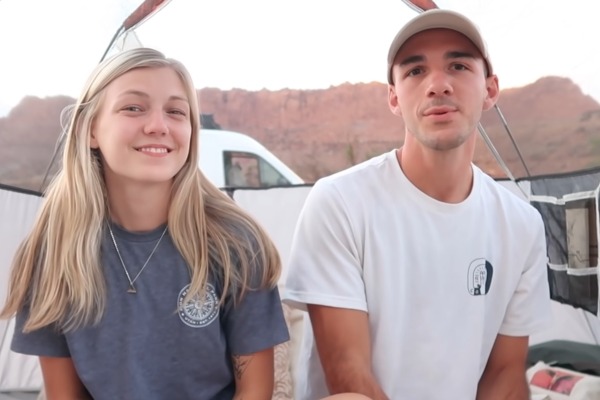 As per the investigators, the human remains was underwater for some time now. As per the source,
"based on the condition of the remains, it may take some time to officially identify. It is going to be a very thorough process with the medical examiner."
Based on the North Port police spokesperson Josh Taylor, the human remains were found about  2 to 3 miles inside the Carlton Reserve. It is about a 45-minute walk from the main entrance at Myakkahatchee Creek Environmental Park. The discovery of the remains was helped due to the visit of his parents to the park since its reopening. Also, his parents stumbled upon his items.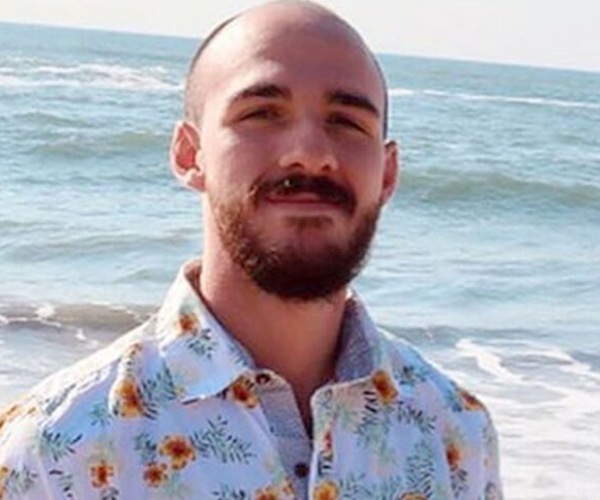 Also read Is Brian Laundrie responsible for the death of girlfriend Gabby Petito!
Search for Brian Laundrie
His parents informed the FBI and the North Port Police Department that they were planning to visit the park to search for their son. They walked the trail while they were followed by the authority. Likewise, Steve said,
"As they went further in, Chris ventured off the trail into the woods. He was zigzagging in different areas, law enforcement was doing the same thing. And Roberta Laundrie was walking down the trail. At some point, Chris locates what's called a dry bag. The dry bag is a white bag, laying in the woods, say 20 feet or so off the trail." 
Also read Gabrielle Petito is missing since her road trip with boyfriend Brian Laundrie!