When is Briana DeJesus getting married? Her engagement with boyfriend Javi Gonzalez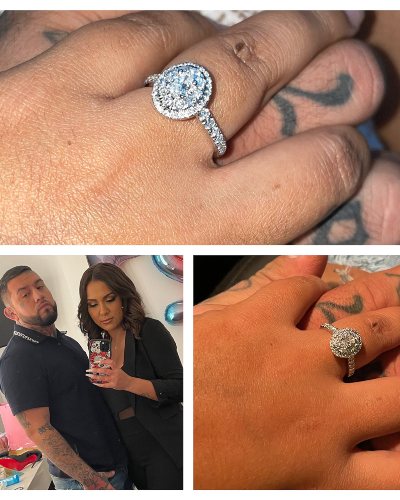 Briana DeJesus is engaged to boyfriend Javi Gonzalez
They dated for almost 8 months before she accepted the proposal
They are taking their relationship slow and might get married in the future if everything works out to well
---
Briana DeJesus is officially engaged to boyfriend Javi Gonzalez after eight months into their relationship. She said 'yes' to Javi over the weekend and flaunted her diamond ring.
Briana said,
"I'm so in love and so excited to start a new chapter with Javi. He is an incredible man and I can't want to marry him. The ring is beautiful and I've never been this happy!"
DeJesus shared a photo of her new engagement ring on Twitter. Likewise, she also shared the engagement news on TikTok posting a montage of some of her favorite moments with Gonzalez. She chose the perfect song Perfect by Ed Sheeran and Beyonce for the video.
Also read Briana DeJesus, Teen Mom Star, Talked About Her New Boyfriend For The First Time!
More on their engagement
The couple has been taking their relationship slow so they got engaged after eight months. The couple might take time for moving their engagement to marriage. Briana said,
"I hope he's the one. He's so nice. I've never met a man this sincere and genuine and that respects me so much."
Briana fears publicly announce her relationship to the world and wants to be sure before doing so. She might really like him to go public about their romance. At present, she is having the best time of her life with her fiance Javi Gonzalez. Previously, Briana had turned down the proposal of her ex-boyfriend Javi Marroquin. She felt it was not the right time and was not ready.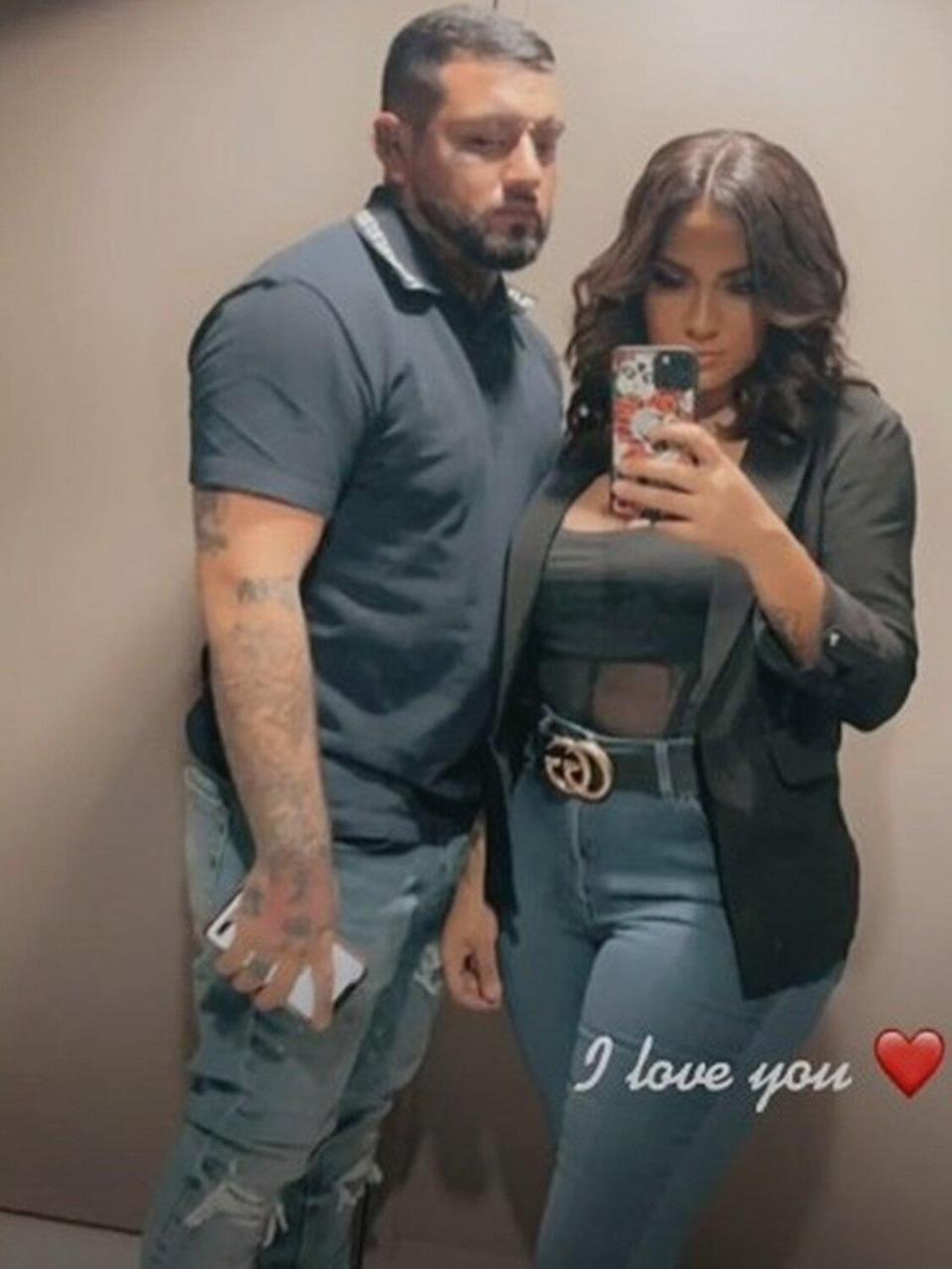 But she seems to be ready to move things forward with Gonzalez so she accepted his proposal. It is surprising how she ends up dating guys named Javi.
Also read 'Teen Mom 2' alum Briana DeJesus welcomed her second Child, Daughter Stella Star with Boyfriend Luis! Check out Cute Picture!!
Short bio on Briana DeJesus
American Briana DeJesus is a reality TV star. She is renowned as the cast member of the reality TV series Teen Mom 2 and Teen Mom 3. Read more bio…