Briana Dejesus past relationships and present boyfriend detailed here! Know more about Teen Mom 2 star's life and children!
Briana Dejesus, 24 posted a picture of her new man on Instagram on 19 September, surprising her fans. The Teen Mom 2 star shared the picture with the caption:
"My sweet love, thank you for shining your light into the darkness that was surrounding me. #wealmostdiedonthatridetho lol."
The picture seems to be of a date night!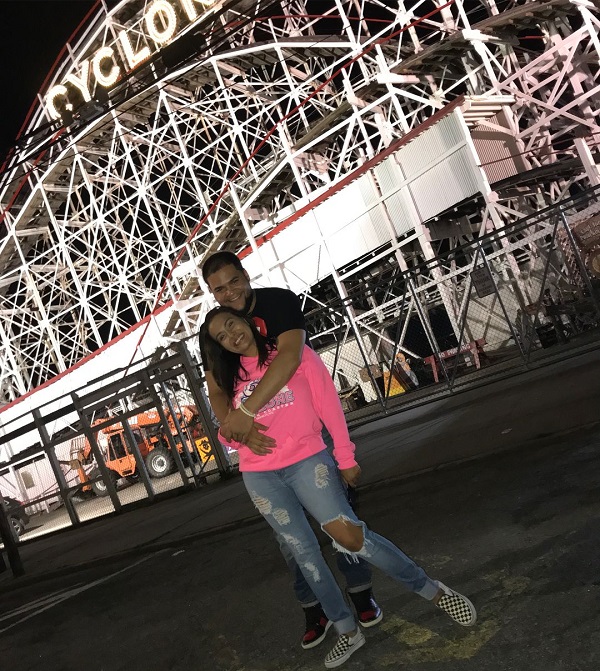 Who is the new guy?
Teen Mom 2 fans rushed to the internet to find out who was the man that stole Briana Dejesus's heart. And the man is known by the name Johnny Rodriguez.
But Briana tweeted:
"His name is not even Johnny smh. People are so weird." 
Also read Wedding Vibes Is On!! 'Teen Mom 2' Star Jenelle Evans Is Shopping For The Wedding Dress For Her Big Day With Her Fiancee David Eason; Says 'It's Finally Happening!'
At least she revealed that her new man is from New York City. And judging from her tweets, she is in a long-distance relationship. She had tweeted on September 11:
 "Long distance relationships are a blessing and a curse all in one,"

 "Can't wait to cuddle up with baeeeeeeee."
How long have they been dating?
In an interview with Radar Online, Briana shared that the relationship is new and is just in the budding phase!
"It's nothing crazy and it's relatively new. There's no 'other baby mama' craziness to deal with."
When asked if Johnny will be featured in the next season of Teen Mom 2, Briana says it's too early. Another source shared that Briana is currently filming for her reality show and her new man Johnny will make an appearance.
Also read Teen Mom star Amber Portwood has a new baby boy. Click to see the motherly love!
She also calmed her fans by saying that she never tries to hide things from her fans and viewers.
"If and when I am, I'll definitely reveal it and of course you'd see it on the show as I'm completely open with my life and what's going on."
But she is determined to keep her budding relationship a private affair, at least for now. She stated:
"For now, I'm keeping it private as I don't know if I'm ready to put it out there. If and when I am, I'll definitely reveal it and of course you'd see it on the show, as I'm completely open with my life and what's going on."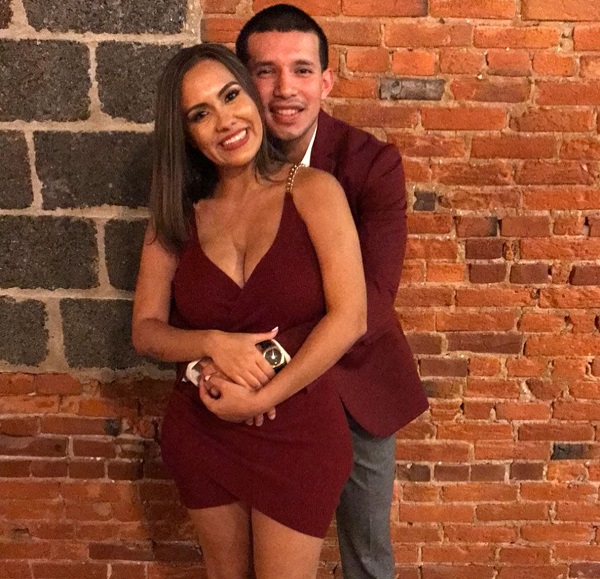 Previous relationships
Briana and Javi Marroquin dated from October 2017 to February 2018 At one point, their relationship had turned serious and Javi was also bought an engagement ring for Briana.
Ultimately, the ex- couple's relationship turned downhill after Javi proposed off camera, asking her to move Delaware to be with him. Later they called it quits. Briana also got in a public feud with Kailyn Lowry, Javi's ex-wife.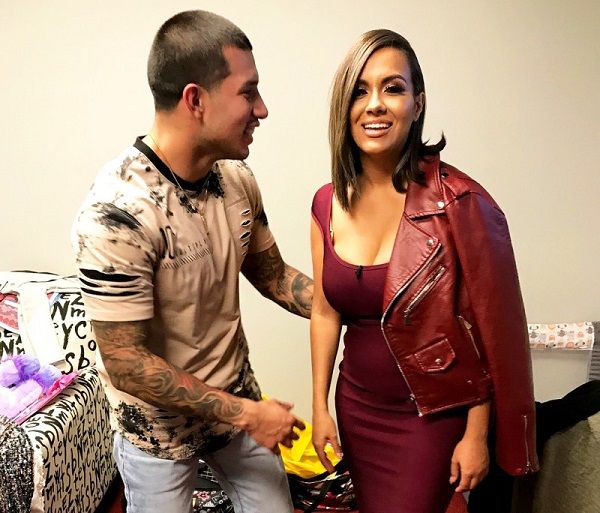 Javi is now dating Lauren Comeau and is expecting a baby boy with his girlfriend.
Also read Javi Marroquin's girlfriend Lauren is expecting! Know the reaction of his ex Kailyn Lowry to this news!
Briana has two daughters from previous relationships- Nova, 7, and Stella, 1.
Briana Dejesus short bio
Briana Dejesus was born on 21st May 1994 in Brooklyn, New York. But she was raised in Orlando, Florida with her sister Brittany De Jesus.
At the age of 17, she became pregnant and gave birth to her first daughter Nova Star with her then-boyfriend Devoin Austin. Nova was born on September 9, 2011.
Also read Teen Mom Diaries!! See The List Of The Celebrities Who Turned To Mother At Their Teenage
Reference: (eonline.com, intouchweekly.com, thestir.cafemom.com, usmagazine.com)