Briana DeJesus, Teen Mom Star, Talked About Her New Boyfriend For The First Time!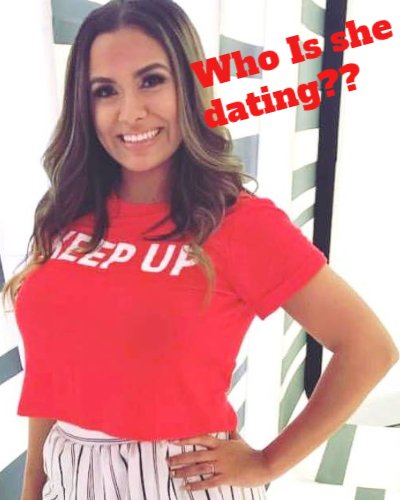 Briana DeJesus is sharing little details of her love life on her social media. 
She finally opened up about her new boyfriend for the first time. 
DeJesus is filming for the new season of Teen Mom 2.
---
Briana DeJesus is all set to bring her new boyfriend to the limelight. She recently opened up about him on the internet. Her fans were getting a few hints here and there through her Instagram posts.
With the release of the new season of Teen Mom 2, she is introducing the man she loves to the world. The mother of two candidly talked about her boyfriend in the new season of the reality show.
Briana DeJesus opened up about her boyfriend
The teen mom star, Briana is not holding up while talking about her new boyfriend. In the new season of the show, she mentioned his name is Javi. Moreover, she also mentioned it is weird referring to her ex-boyfriend, Javi Marroquin.
She further continued the couple is taking it slow which is why he stayed far from the camera for a while. The teen mom also mentioned he is very shy and does not feel comfortable being around the camera. Javi does not understand the whole TV life, so she keeps him far from it.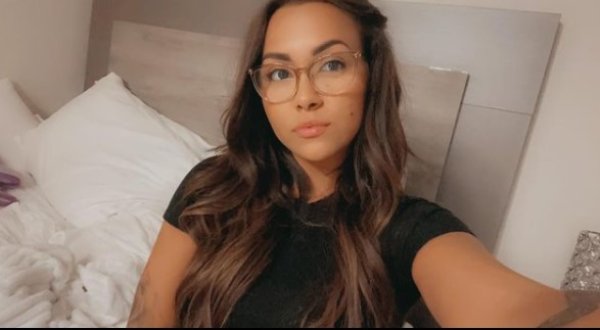 Briana added:
 "I try to keep him separate as much as I can, which is a struggle for me because I feel like I'm living a triple life: mom life, TV life, and then girlfriend life. I'm navigating and I'm trying and I hope he's the one. He's so nice. I've never met a man this sincere and genuine and that respects me so much."
She also explained he had no idea about his popularity unless people started finding his details online. He was a little scared but is trying to adjust to everything.
Briana also mentioned he may appear on some of the episodes but she will try her best to keep him off-camera. The teen-mom has not yet shared any pictures of her man on her Instagram. They are taking time to grow their relationship with who they are.
Javi is also a father of two children from his previous relationships. Their children got the chance to meet and get along with each other. The couple also mentioned they agreed on calling each other "friends" while they are with their kids.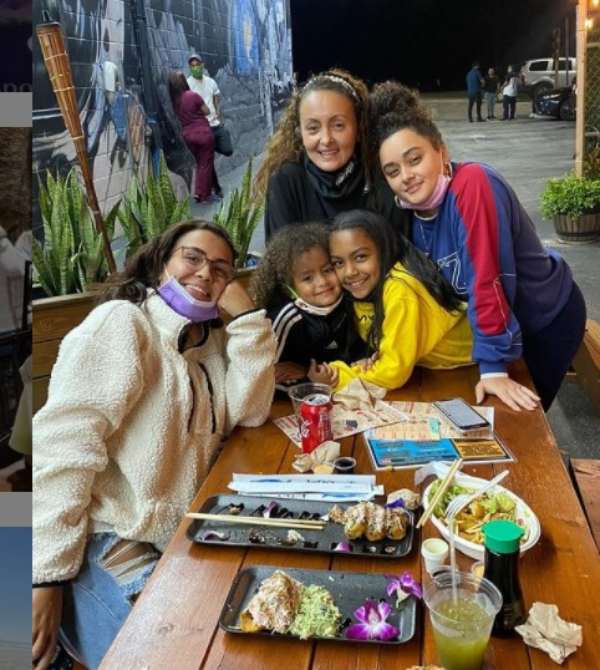 Previous relationships and children
Briana is raising her 9-year-old daughter, Nova, with her ex Devoin Austin and 3-year old Stella from her ex Luiz Herandez. She dated Javi Marroquin for a while and parted ways in 2018.
After her past experience with relationships, she has decided to keep her love life far from the media. She explained with the changing dynamics it is quite difficult for her as a mom.
In 2019, September, she was dating Briana spending family time with her kids. The former couple was quite public about their relationship.
However, she will continue to be there for her children no matter where the father is. She also mentioned:
"I feel like I watched my mom do everything and she was able to do everything without having my father involved. Because of her, that's just who I am and she's done so much and I look up to her. Because of her, I'm very independent. I don't wait for nobody to do anything. I do it by myself. I like to do it by myself, and that's just the person that I am and I hope my girls are the same way."
More About Briana DeJesus
American Briana DeJesus is a reality TV star. She is renowned as the cast member of the reality TV series, Teen Mom 2, and Teen Mom 3. She first came into the limelight when she featured MTV's reality show, Teen Mom 3 in 2013. She happens to be one of the casts of the show along with Mackenzie McKee, Alex Sekella, and Katie Yeager. As the name suggests the show is based on the parenthood that teen moms go through along with their partners. See more bio…