Married at First Sight's Briana Myles and Vincent Morales welcomed their first child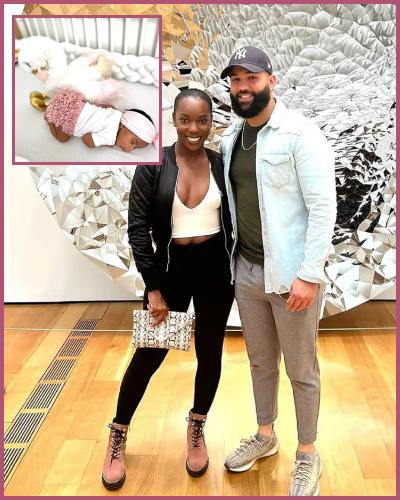 Briana Myles and Vincent Morales have welcomed their first child a baby girl
The couple met on a reality tv show Married at First Sight in 2021 and immediately developed a special bond
Vicent gave birth to her infant on the 3rd of January 2023 at 3:23 PM
---
Briana Myles and Vincent Morales are now a family of three
Married at First Sight alum Briana Myles and Vicent Morales have welcomed their first child a baby girl.
The couple, who already disclosed the sex of the newly born baby earlier, has also revealed the name of their little princess Aury Bella Morales. Vicent gave birth to her infant on the 3rd of January 2023.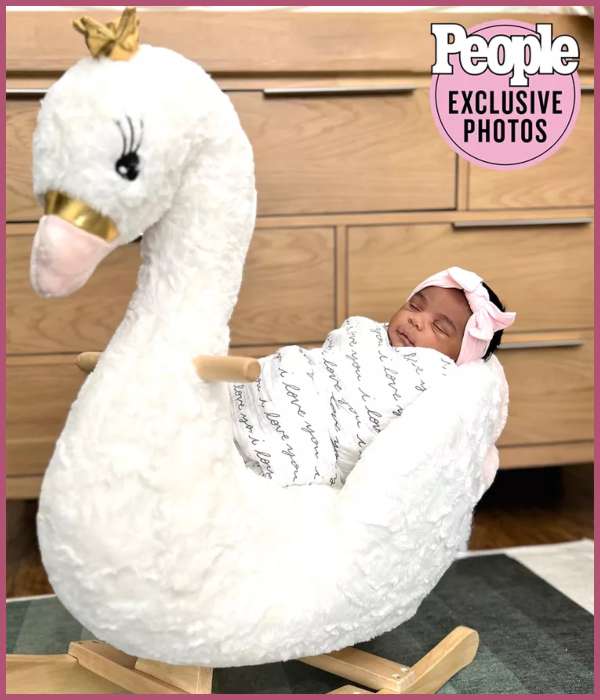 Myles and Morales confirmed to Us Weekley on Wednesday, January 18, that they have welcomed their bundle of joy. They said in a statement,
"We're so excited to announce the newest addition to the Morales fam bam is here! Our lives have changed for the better. Welcome to the world Aury Bella Morales!"
Also read It's A Girl! MAFS stars Briana Myles and Vincent Morales reveal sex of first baby
The couple, who met on the reality show and instantly connect to each other, said to E! News exclusively,
"Baby Morales has finally made her debut! We are over the moon excited to finally be able to hold Aury Bella in our arms. God has trusted us to protect this little one and we can't wait to love her endlessly!"
The new parents said that their newly born baby is "even more beautiful than we could've ever imagined."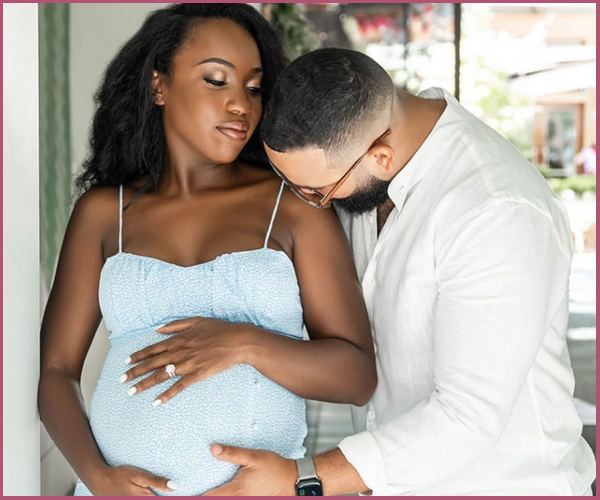 Briana Myles debuted his daughter on Instagram
The reality star, 38, took to Instagram on Wednesday, January 18, to share the news of the arrival of their baby daughter.
He posted a joint Instagram post sharing an adorable picture of Aury laying on her cot. Similarly, Myles simply captioned the post,
"Aury Bella Morales (meaning Golden Beauty) made her debut on 01/03/2023 at 3:23PM!"
The newly-father then added, "Our little lucky charm is finally here," alongside the hashtag "#NewParents".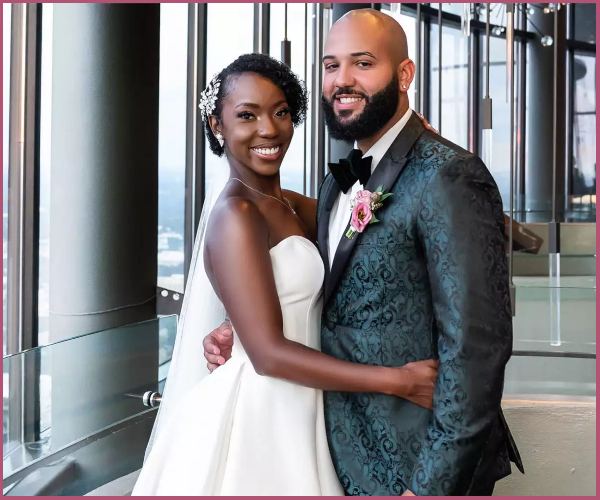 As soon as they announced the arrival of their baby many took to the comment section to send their wishes to them.
Married at First Sight alum Erik Lake commented,
"So happy for you both, You're going to make amazing parents! They truly are a miracle."
Another fellow contestant Deonna McNeill Okotie added,
"Aww congrats!! Hey cutie pie! How's mama and dada doing??"
Also read MAFS Briana Myles and Vincent Morales are Going to Be Parents Soon!