Are Brie Larson and Elijah Allan-Blitz still together? Breakup rumors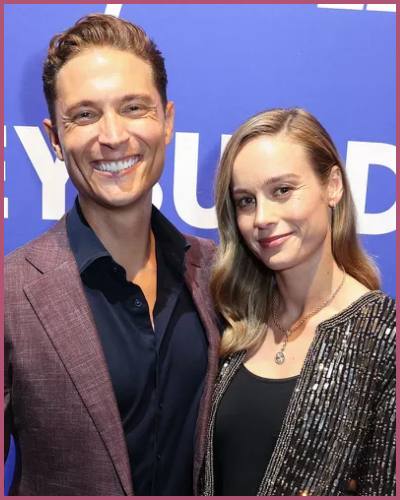 Brie Larson and Elijah Allan-Blitz have reportedly broken up after dating for three years
The actress recently appeared in an interview with Harper's Bazaar's April cover story where she gave an update on her relationship status
Brie and Elijah first sparked dating in July 2019 after they were photographed kissing
---
Brie Larson appears to have broken up with her beau Elijah Allan-Blitzs
Brie Larson recently appeared in an interview with Harper's Bazaar's April cover story where she gave an update on her relationship status. She told the outlet published on March 23,
"I don't have a next job. I don't have a home. I don't have a partner. I don't have a plan. I'm just completely open." 
She added,
"I have nothing left to give unless I go through this period of adventure."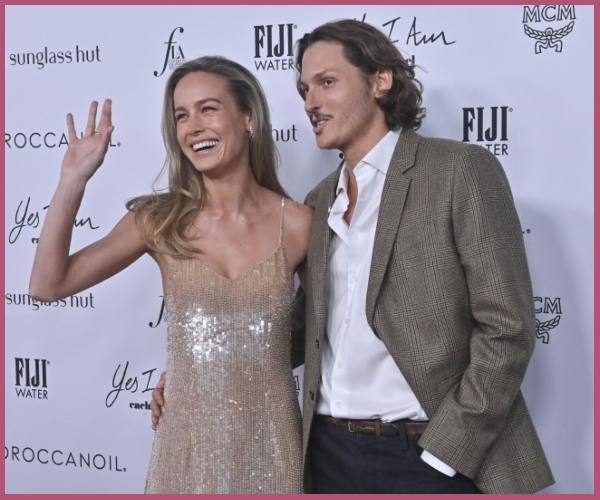 Well, this means Brie and Elijah have gone their separate ways.
Also read Brie Larson the Coolest Person Ever! Revealing her Past Jobs,She Used to DJ : 'To All the Dreamers With Day Jobs, I See You'
Brie and Elijah were last seen together in a public at Disney's 23 Expo in September when they were promoting their short film, Remembering.
The now-former couple also together worked in The Messy Truth in VR for which they both won an Emmy Award in the outstanding original interactive program category in 2020.
In February, fans started gossiping about her relationship status after they notice Larson spent Valentine's Day with her pals.
How long did Elijah Allan-Blitz and Brie Larson date?
Brie and Elijah first sparked dating in July 2019 after they were photographed kissing, nearly six months after Larson called off her engagement to musician Alex Greenwald.
She and Allan-Blitz later walked the red carpet together at the 2020 Oscars. They haven't spoken publicly about their relationship since that time.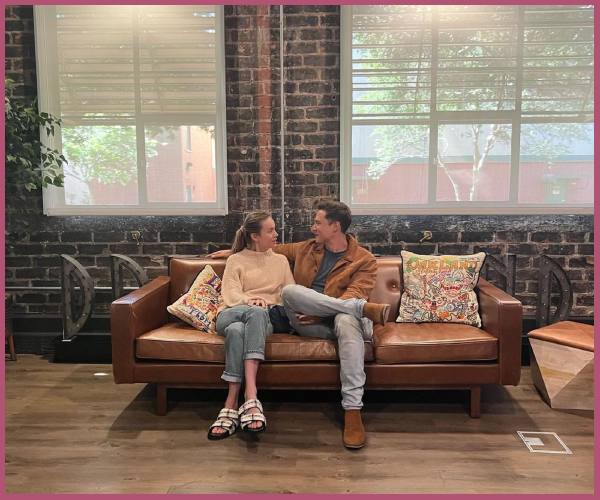 However, the two showed glimpses into their relationship at red-carpet events and on social media. In July 2022, Larson praise her then-boyfriend on her Instagram post, writing,
"Get yourself a guy who will fly across the globe to hold your hand while you live your dream. I cherish you @elijah_a.b."
Also read Teen Mom's Leah Messer and Fiance Jaylan Mobley Split Up Just Months After Engagement
During her recent interview, the Captain Marvel actress, 33, discussed her transformations over the past three years, expressing,
"I had all the same normal fears as everybody else about being single and being 30. What do I want? How does a family and a future fit in with my weird life?"
She noted that she started thinking about self-reflection questions more after turning 33 in October 2022.
"That's such a big place to be in, Certain existential questions come up."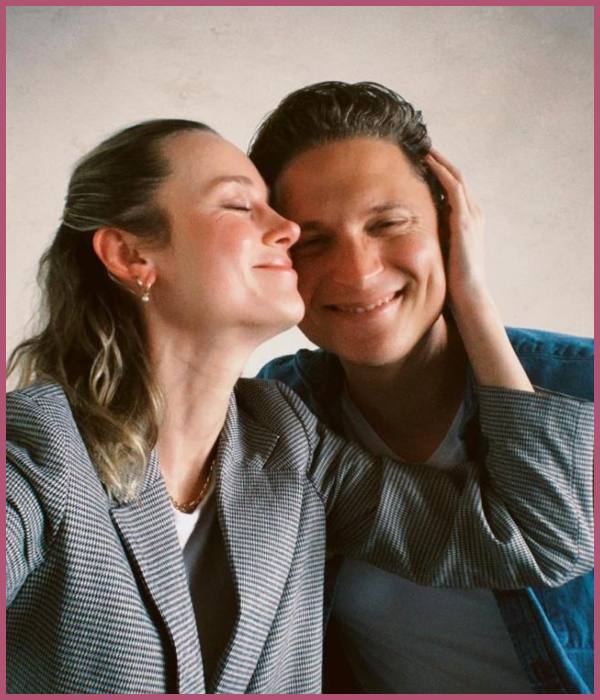 She then went on to say that any decisions she takes in her personal or professional life will be on her own terms. The 21 Jump Street star said,
"What I always come back to is, I have to live with myself in a way that nobody else has to. The choices I make, I have to live with, whether I regret them or not, Artistically, I always understood that. But for some reason, as me, it's been totally different."
Also read Break Up! Jana Kramer split up with boyfriend Ian Schinelli just three months after going public
Short bio on Brie Larson
Brie Larson is an American actress, director, and also singer. She is best known for starring the role in the movies like '21 Jump Street' and 'Trainwreck'.
And also she is known for winning the Best Actress Award at the 2016 Oscars. See more…