Bristol Palin is unhappy with her portrayal and reveals her non-return to the show Teen Mom 2!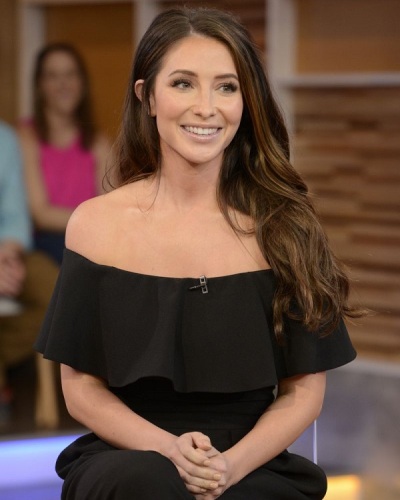 Teen Mom 2 star Bristol Palin has made a decision. She will not return to the show in the coming season. Know the reason why!
Bristol Palin and her non-return to the show
Bristol Palin was on the show Teen Mom 2 for one season. But she has decided against returning to the show. Bristol, 28 gave this information on Monday. She wrote on her Instagram:
"Teen Mom OG wasn't a fit for me, it took away my peace… and honestly — my peace has a price tag that no one but God can afford,"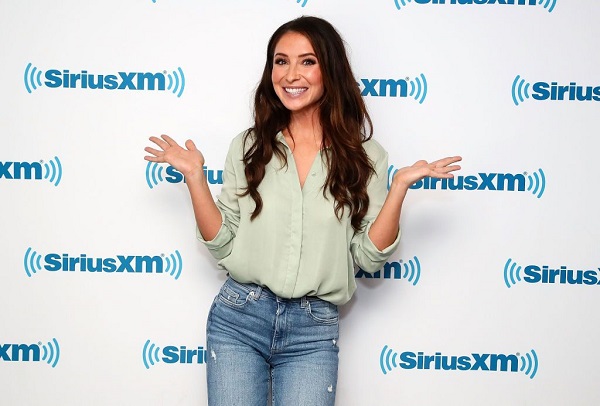 Bristol continued:
"$ doesn't impress me, I don't entertain bs, and walking away from this show allows God to rebuild me (and my little fam) in the right direction. I have love for all the girls on the show, and wish them the best of luck in all their future endeavors!!" 
She ended her post with:
"❤️???? xoxo, B."
Bristol Palin and her displeasure at her portrayal
Bristol had vented her displeasure earlier on how the show producers had portrayed her on the show. She is unhappy with it. Bristol captioned a post of herself with her three kids:
"If I cared what people thought of me, I wouldn't be here today — let's be real," 
She had complained about the "inaccuracies and false narratives" which were part of the reality show Teen Mom 2.
Bristol added:
"I've stood strong and held it down for my kids since day one. No matter how bad @teenmom tries to portray my 'life' … my babies, my family, my close friends — they know the TRUTH," 
She continued:
"I'm a pretty great mom, work my a– off, show up, and hustle everyday to give my kids a pretty great life. @mtv doesn't want to talk about faith, show work ethic, or juggling three kids alone, they don't want to show the humble process of starting over after a divorce, building a career, or any real life issues. All they want with my little segment each week is some fake fill-in Farrah Abraham/Jerry Springer BS, and it's simply not true."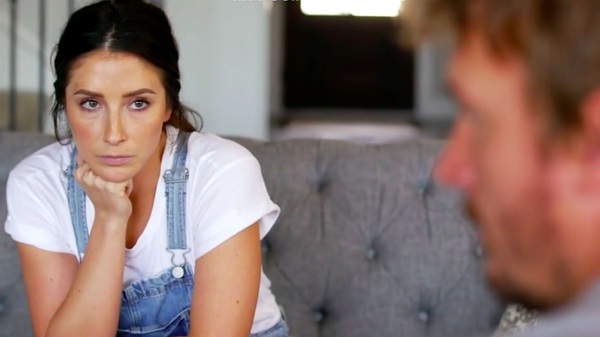 She told her fans to not believe what they see on the TV. She clarified:
"Don't get me wrong — I've said some mean things and learned a lot the last several months — but the life I've built for my kids is NOT sitting around talking about baby daddy drama. Every week is a continued disappointment with their inaccuracies and false narratives. I hate getting all emo on you guys but I've kept quiet for too long about it. Don't believe everything you see on TV."
Bristol Palin and her personal life
This American public speaker was a teen mother. She was pregnant with Levi Johnston's child in 2008. The child, a son Tripp was born on 27 December 2008. People speculated that she carried the pregnancy to term instead of aborting it due to her mother Sarah Palin views. But Bristol replied:
"It doesn't matter what my mom's views are on it. It was my decision."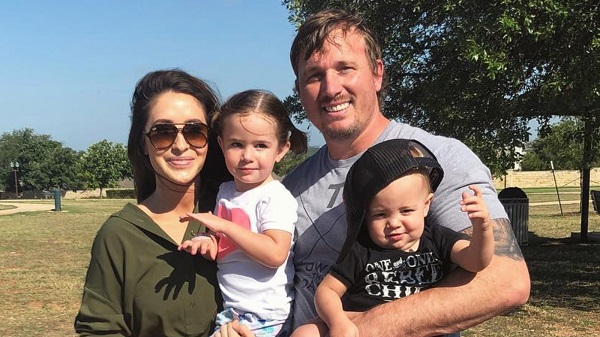 Bristol and Levi got engaged but ended it in March 2009. There was nasty custody and child support battle in court. In July 2010, they got re-engaged only to call it off again in three weeks.
On 13 May 2015, Bristol stated that she and Dakota Meyer (former Marine staff) are engaged. The two had met in 2014 and were to wed on 23 May 2015. But the wedding was called off. Bristol delivered daughter Sailor on 23 December 2015. In June 2016, Bristol and Dakota were married. On 8 May 2017, she had another daughter called Atlee. On 13 February 2018, she and Dakota separated.
Short Bio on Bristol Palin
Bristol Palin is an American public speaker and reality television personality. Palin competed in the fall 2010 season of Dancing with the Stars and reached the finals, finishing in third place. Her latest television series was Dancing with the Stars' 15th season, where the Judges eliminated her in the fourth week of the competition. More Bio…
Source: People, Wikipedia