Britain's first gay parents, Tony and Barrie Drewitt-Barlow have split! Barrie is in a relationship with his daughter, Saffron's ex-boyfriend, Scott!
They were the UK's first gay parents. But their well-documented relationship has ended. Yes, Tony and Barrie Drewitt-Barlow have separated. And the reason is that Barrie, 50 has, fallen in love with Scott, the ex-boyfriend of their daughter, Saffron, 19.
Barrie Drewitt-Barlow talks of his new love
Barrie and Tony were the first gay parents of Great Britain. But they have now split. Barrie, 50 talked to The Sun last Saturday about the separation and his new romance. He said:
"I've fallen in love with Scott and he has done the same,"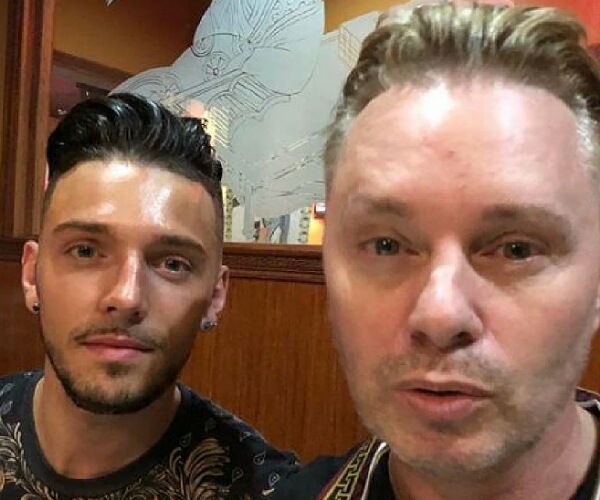 Scott, 25 is the ex-boyfriend of their daughter, Saffron, who is 19. He is Ceo of Barking Mad Cosmetics. Barrie continued:
"I feel stupid at my age to have these feelings about someone other than Tony and half my age. But when you know something is right, it's right. We have not made definite plans but I would like to marry Scott."
So has Barrie Drewitt-Barlow moved out of their Florida mansion?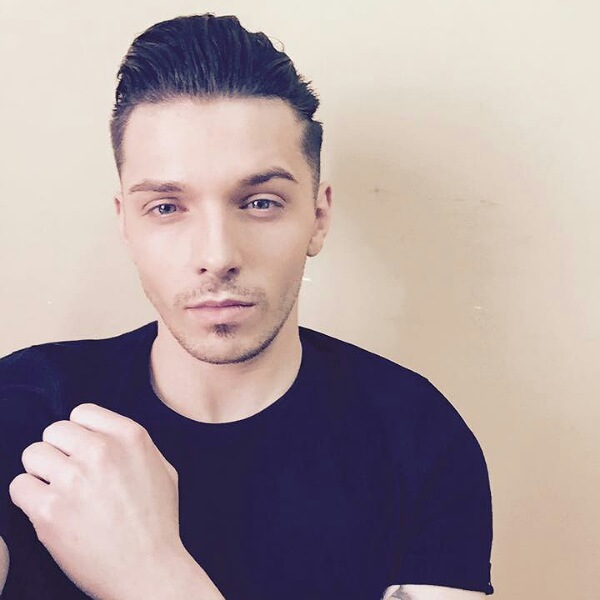 Barrie spoke in length about his split, new romance, and the unconventional living arrangements. He stated that all four if them are residing in the same Florida mansion worth $ 7.5 million which Barrie shares with Tony. So now there are Tony, Barrie, Scott, and Saffron in the same house. Barrie also disclosed that both Tony as well his daughter Saffron is in acceptance of his new relationship. Barrie further said:
"I'm not having a mid-life crisis — if I was having one I'd buy myself a Porsche 911,"

"This is the real deal. But not everyone will get it, as our living arrangements are unorthodox — I feel like I'm living in a commune, we are all still living together."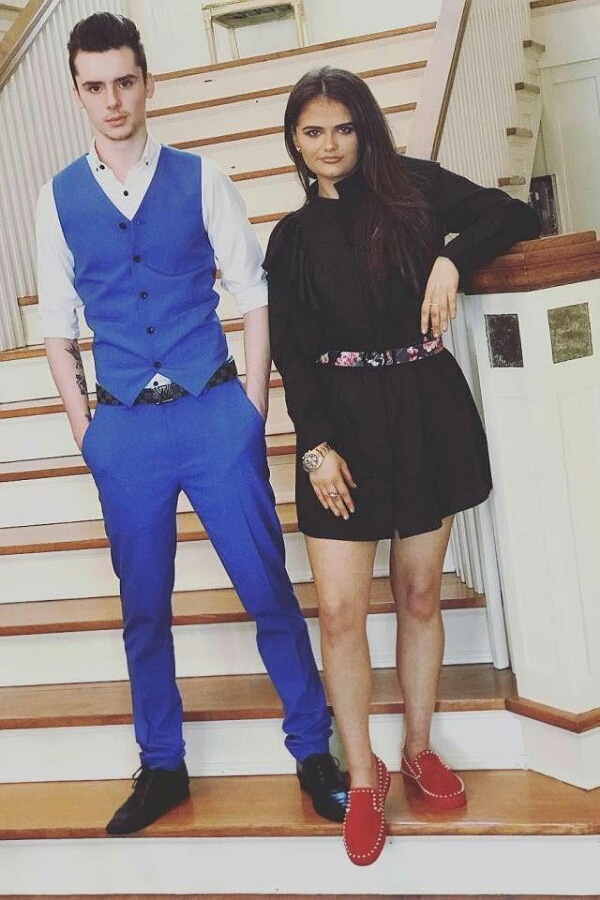 Tony and Barrie Drewitt-Barlow and their relationship
Tony and Barrie met at a petrol station in Manchester in 1987. Tony had stopped there to ask for some road directions.  Tony at that time had received a runner up prize for the new scientist of the year. They began dating and in 1999 had twin children,  Saffron and Aspen through surrogacy.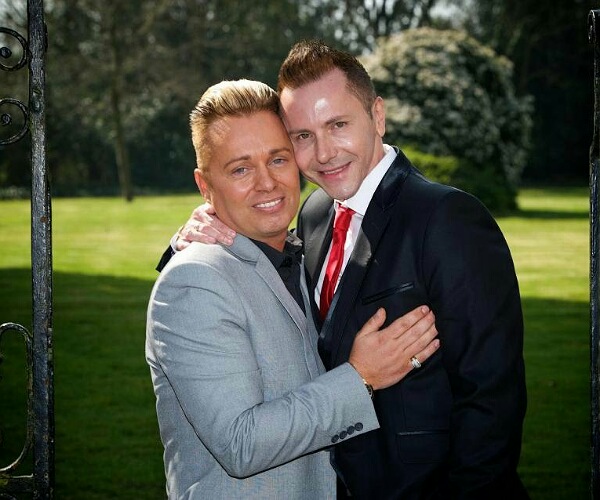 Thus, they became Britain's first gay fathers. Saffron and Aspen were born using donor eggs from a woman named Tracie McCune. But they were implanted into the womb of another woman named Rosalind Bellany who delivered them.
In 2006, they became civil partners and later in 2014, they married once UK made gay marriages legal in their country. The couple has five children.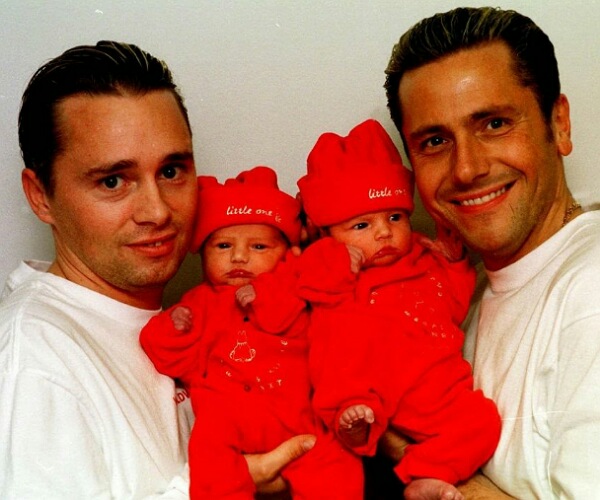 In 2006, Tony was diagnosed with cancer. His health began to fail. The couple's relationship became more platonic. Though Barrie considers Tony his true love, they drifted apart and soon began to sleep in separate bedrooms. And now Barrie got attracted to the bisexual Scott and his romantic life has restarted.
About the business of Tony and Barrie Drewitt-Barlow
The gay couple owns many business ventures including a global medical research company. They have a joint net worth of around 40 million pounds.
Source: New York Post