British athlete, Kelly Holmes, 50 shares her experience with coronavirus!
British athlete, Kelly Holmes, 50 had tested positive for COVID-19. And she revealed her experience with the virus. She revealed that she felt completely drained out. She posted the details on her Instagram for her fans. Scroll down for more details!
Kelly Holmes talks of her experience with COVID-19
Worldwide, 48.1 million people have got infected with 1.23 million deaths. Many celebrities are also on this list. British athlete, Kelly Holmes, 50 also had contracted the virus and she revealed on her social media her experience with the deadly virus. Kelly posted details of her infection on her Instagram post and said that she was left drained out by the virus. She wrote:
"Smiles one day, the next day Covid,"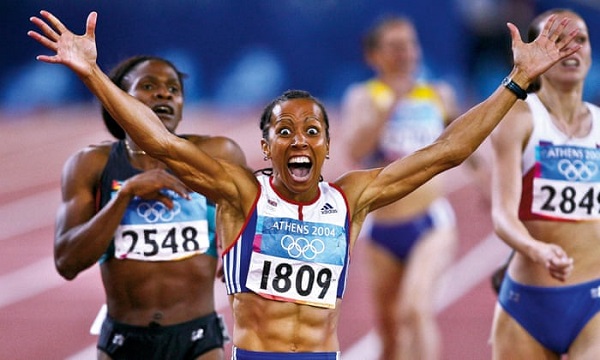 Further, she said that she was 'officially corona(ed)'. She revealed that she had never in her life until now laid down for so long. But the virus forced her to be on the bed for long.
On 20 October 2020, Kelly returned from a holiday in Cyprus. After that, she was filming in Kent. This is where she contracted the virus.
Kelly provided health updates on social media
The athlete had been posting updates on her health on her social media since the time she came to know that she is COVID-19 positive. She wrote:
"Day 1 – sore throat, bad headaches,"

"Day 2 – above + aching body, tight chest.

"And on Day 3 – above worse + test.

"Day 4 – bad headaches, lost smell.

"Day 5 – above, positive result plus loss of taste.

"And on Day 6 – drained, tight chest, headaches. Really dizzy.

"Day 7 – headaches, dizzy, tired, slight cough, still no taste or smell."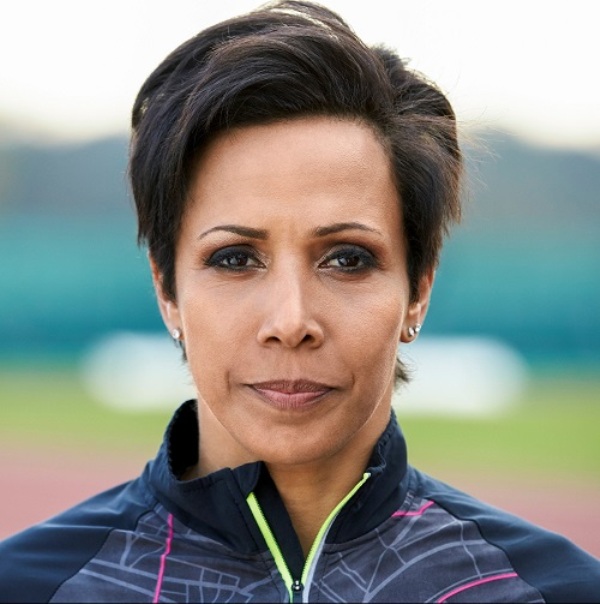 Click here to read more on Tiffany Trump-the campaign liability who was partying at various clubs of Miami on her 27th birthday amidst the coronavirus pandemic!
Detailing her loss of taste, she said:
"You know you have coronavirus when toothpaste, stilton cheese, peanut butter and Marmite all taste the same – like nothing."
Kelly and her life and career
Kelly hails from Pembury, Kent, England. Her father Derrick Holmes was a Jamaica-born car mechanic. While her mother was Pam Norman and she was English. She had a step-father in painter and decorator Michael Norris. She studied at Hildenborough CEP School and from age of 12, she was at Hugh Christie Comprehensive School in Tonbridge. It was at this school that she started her training in athletics. She was with the Tonbridge Athletics Club. David Arnold coached her and she won 1500 m at the English Schools competition in 1983.
She was with the British Army from the age of 18. She was at a sweet shop as an assistant and later worked as a nursing assistant for the disabled people. Kelly attended athletic courses at the Army and her performance was impressive. She decided to return to athletics and won several medals in it.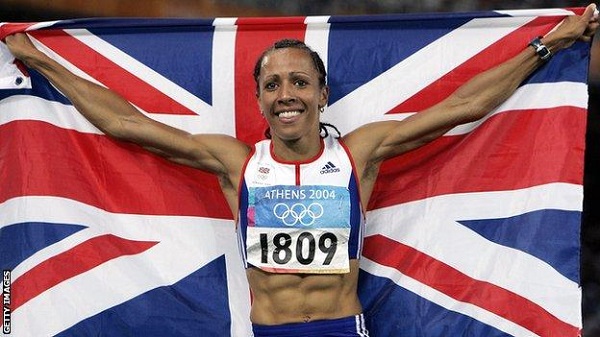 Kelly had won the gold medal at the 800 m and 1500 m at the 2004 Olympic Games held in Athens. She retired from athletics in 2005. She has several other honors and titles to her name.
Click here to get more details on Samantha Jade and her fiance, Pat Handlin cancel their November 2020 wedding amidst the coronavirus pandemic!