British automotive journalist Andrew Frankel reveals changes in vehicle safety rules to mandate Big Brother in-car surveillance!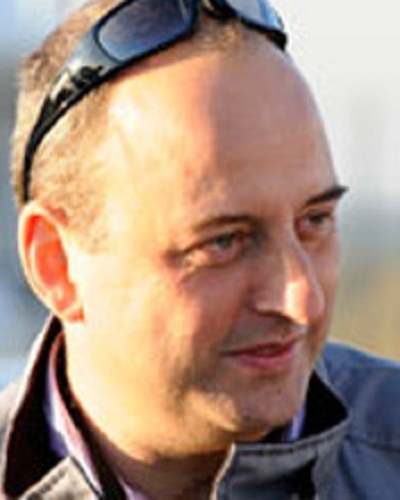 Andrew Frankel is not just a British journalist, but he is a specialized one. He specializes in news related to newer technologies and rules in the automotive industry. He has some news for speeding car drivers!
Mandatory 'Big Brother' surveillance for new cars
There have been widespread changes in vehicle safety in the European Union and it could well find its way into other places such as Australia. The new safety rules require newly sold cars to have features such as a black box-style data recorder as well as intelligent "speed assistance" which would alert drivers if they exceed the posted limit.
Additionally, newer things such as a connection point for alcohol interlocks for aftermarket breathalyzers, driver drowsiness monitoring, autonomous emergency braking, and an emergency stop signal that would make tail lamps flash when a firm brake is applied, and a crash data recorder would be included.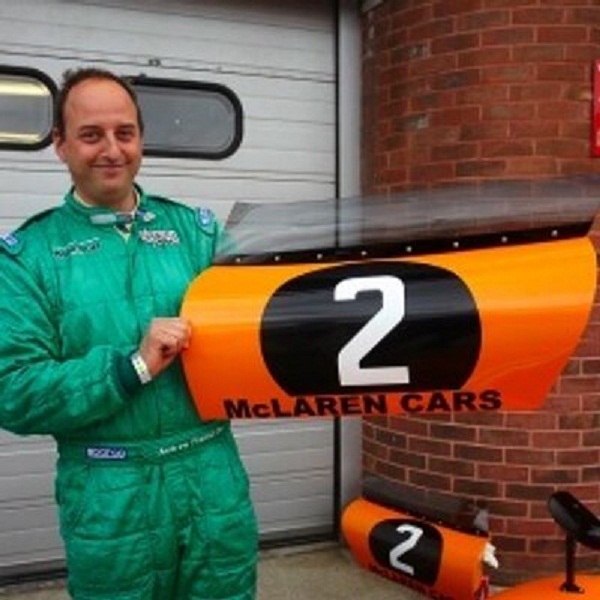 Many vehicles now have an event data recorder that captures the key details leading to the crash but the manufacturers/policymakers have not yet standardized it. The speed sign recognition is also now in-built in many cars.
Andrew Frankel gives more details of the proposed technology
Andrew Frankel revealed in DriveNation:
"This means you'll have to tell the car if you intend to speed, and it'll record the fact if you do".
He further elaborated on this aspect of the technology:
"Actually it's the data logger that concerns me most because, combined with the sat nav information that determines the speed limit of any given road, your car will retain every detail of your every journey, and you don't need to be an Orwell scholar to spot something disturbingly Big Brother about that,"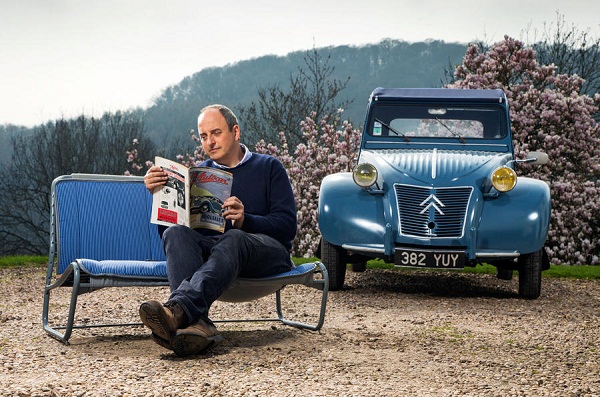 DriveNation posted on their Instagram with over 17.5k followers:
"Mandatory speed limiters are due to be fitted to all new European cars three years from now. Is that progress or just the thin end of a wedge? Swipe through to read the piece. 
_
By @frankelandrew 
_
#carsofinstagram #carnews #carinstagram#driving #autonews #carlovers#drivinginstructor."
This advanced technology would have far-reaching effects on policing, insurance claims, privacy, and other factors.
What do European Carmakers feel?
The lobbyist for European Automobile Manufacturers' Association Erik Jonnaert said that premium carmakers are not happy with this since they boast of cars that give the maximum speed.
Hence they have objections to this aspect of the vehicle safety rules which would make the installation of such speed monitoring technology in cars mandatory. They would be at a loss in the market and they do not want it.
Also, read From Samsung's gigantic 146 inches MicroLED Modular TV to the Byton concept car, here are the coolest gadgets from the CES 2018
Australasian New Car Assessment Program (ANCAP)'s opinion!
ANCAP chief executive James Goodwin states:
"We support moves to mandate these important safety aids, but the regulatory process can take time"
He continued:
"In the interim, the voluntary fitment of these technologies is already increasing quickly through ANCAP's consumer and market influence, with many of these features already required in order to score a high ANCAP safety rating — whether it be a passenger car, SUV, van or light commercial vehicle,"
Polish parliamentarian Róża Thun also supports the move stating that it will benefit cyclists and pedestrians the most. She said:
"Safety of road users, especially unprotected ones, is our focus,"
She added:
"This regulation deals in the most direct sense with life and death. We concentrated all our efforts on saving lives and mitigating injuries. The additional obligatory equipment for cars, trucks and buses will save human lives. I am very proud of the European parliament; despite all our differences, the members supported this ambitious proposal."
Source: News AU