The British Charity The Lullaby Trust has warned celebrity mothers to be careful of what they post on social media!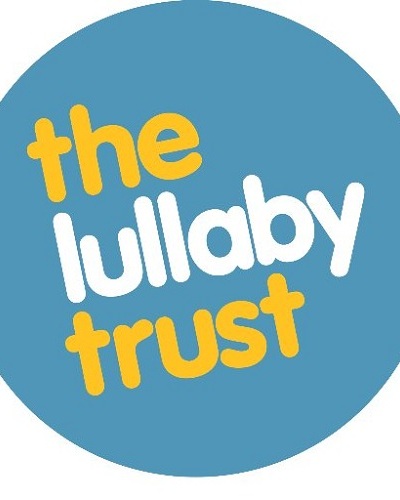 The medical profession is watching. People post a lot of things on the internet and social media on babies. But doctors and health authorities are not happy with all of that.
They fear that it may lead to a dilution of the good work that they do. A British Charity named The Lullaby Trust has asked celebrity mothers to be careful of what they post on social media. They warn that celebs may end up promoting unsafe practices for babies.
The recent rise in cot deaths
Cot deaths also called SIDS or Sudden Infant Death Syndrome are on the rise in the UK. The current stats is around 5 per week. Soft beds and pillows and putting babies in prone positions contribute to these deaths. Pillows, bulky mattresses or bedding, or any item covering the face or head of the babies could lead to smothering or overheating and death.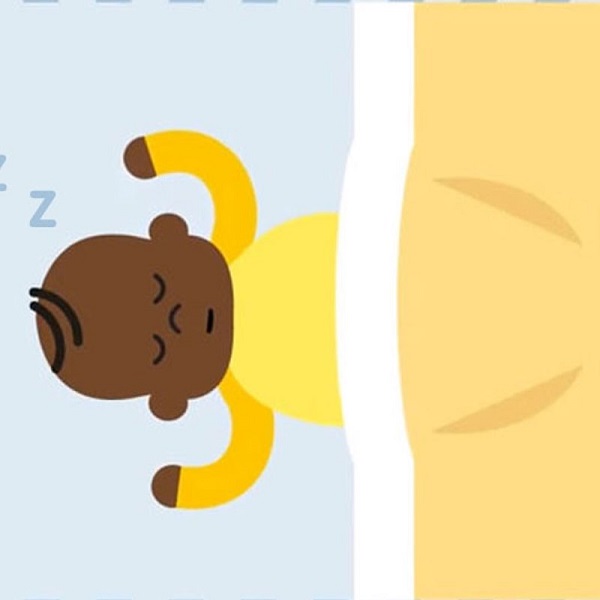 Celebrity mothers often post pictures of their babies lying in prone positions or covered in blankets or wearing hats. All of these are unsafe baby practices. The Lullaby Trust feels that by normalizing the unsafe childcare practices, celebrity mothers are putting the babies of the general public to risk.
Hence the Trust feels that the influential and high-profile mothers should be careful of what they are uploading on their social media.
Celebrities who upload such unsafe babycare pictures
The Trust has noticed that many celebrity mothers post pictures that could patronize harmful baby practices. American socialite Kim Kardashian and British reality TV actress Amy Childs had recently put up pictures on their social media of their babies sleeping in cots with heavy blankets. There are many more who have similarly put up such pictures.
What do the Trust officials have to say?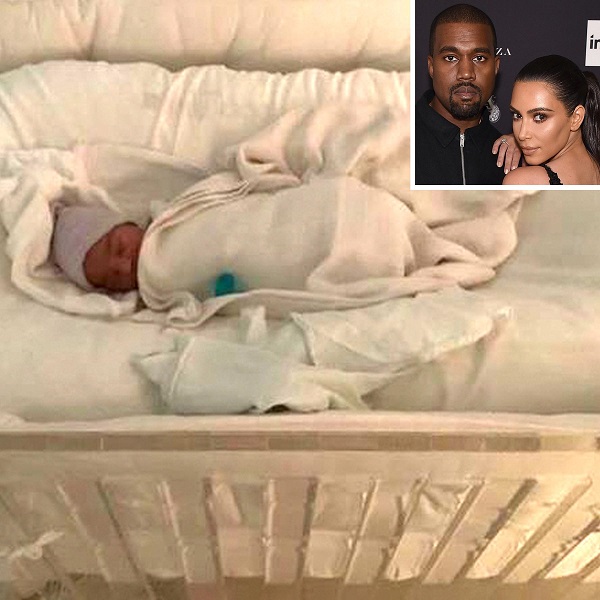 About sleeping postures and beddings
Jenny Ward is the acting chief executive of The Lullaby Trust. This is what she said:
"In the age of social media, celebrities have more influence than ever over parents and consumers."
She continued:
"When it comes to sharing images of their babies, it is important for them to keep in mind that their photos might be unintentionally promoting unsafe practices or products.

'Around five babies a week die of SIDS in the UK and the latest available figures showed that number went up in 2016.

"It is vitally important that parents are aware of advice on how to sleep their baby safely – if all parents had access to this information many lives could be saved.

"However, images depicting celebrities sleeping their babies unsafely give mixed messages to parents and make this task much more difficult."
About other baby products
She further states:
"It is known that products featured in celebrity photos tend to become popular with consumers.

'Parents are already faced with an overwhelming number of baby products and working out what to buy for a new baby can be difficult and confusing.

'Many people make the reasonable assumption that if a celebrity uses an item or a high street sells it it is okay for their baby. However, we know that this is not always the case."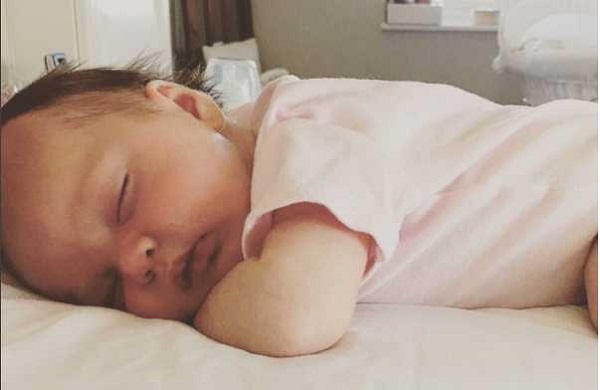 Prevention of SIDS or cot deaths
According to the NHS,
"For a safe sleep, parents should lay a baby on their back on a flat, firm mattress and no hat or blanket should cover their head."
The Lullaby Trust states:
"A baby's bed should be kept clear of pillows or loose or bulky bedding. In it a baby could become tangled in or smothered by."
A too-soft bed also puts the babies at risk of smothering or overheating.
Source; Daily Mail