British Chef Jamie Oliver closes 22 restaurants in the UK due to financial crunch and lack of funds!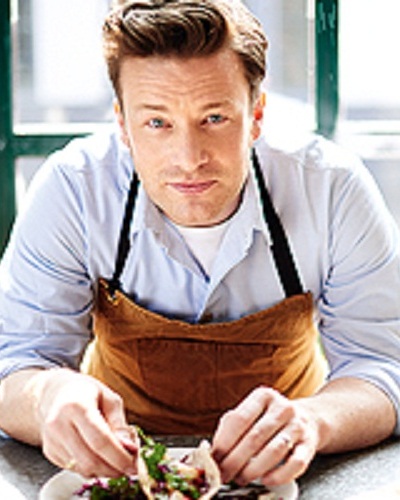 British Chef, Jamie Oliver could not keep it anymore. He made a last attempt to save his Italian restaurants in the UK but was not successful. He will be pulling down the shutters on them. This would mean a loss of 1000 jobs!
Jamie Oliver and his business loss
British Chef and restaurateur Jamie Oliver tried to keep his business afloat. He was, running into financial problems and found it hard to run the 22 restaurants that he has in the UK!
But his business has collapsed beyond salvation and he has now to give it all up. He tried to get in fresh investments and funding but failed. There are mounting costs and diminished consumer confidence. Hence he has now decided to write ND up all his business and pay off the debts.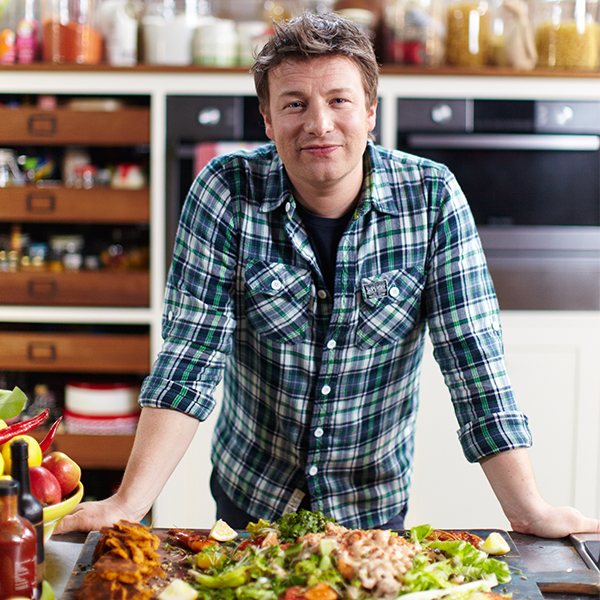 22 out of his 25 eateries have downed their shutters. Jamie is devastated.
Redundancy of employees
Along with Jamie Oliver, his employees who will be retrenchment now are also devastated. He has a total of 1300 employees. There are around 1000 of his staff who will lose their jobs. Jamie had somehow managed to arrange for £4 million funds at the start of the year. But these proved insufficient. The trading environment has also grown strict and difficult. He appointed administrators to procure more funds to lift his business. But all in vain. Jamie has arranged to see to it that all his staff is paid dues until the date collapses.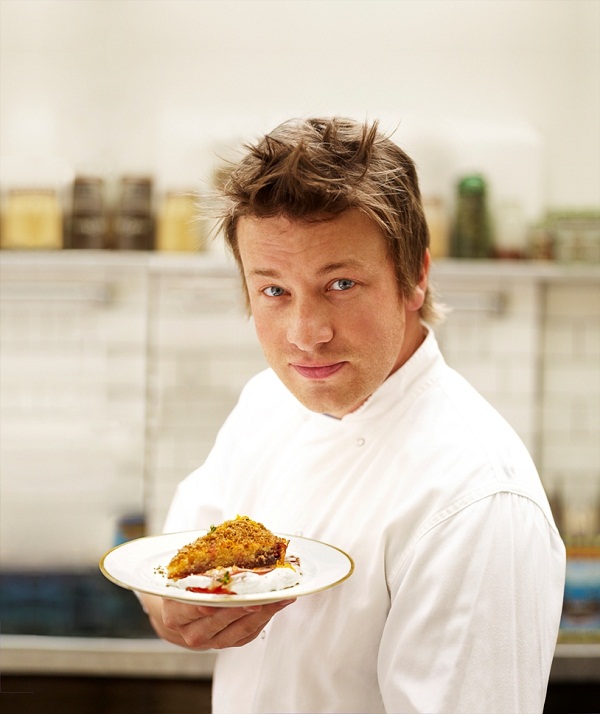 Which restaurants of Jamie Oliver are affected?
Jamie had 25 eatery outlets in the UK. 20 of these are of Italian food and two in Barbecoa site in London and Fifteen London. The latter he had launched after he shot to fame due to his Naked Chef TV program. 7 restaurants to close are in London and the rest are spread in Birmingham, Brighton, Cambridge, Cardiff, Edinburgh, Glasgow, Guildford, Leeds, Liverpool, Manchester, Nottingham, Oxford, and York.
The three eateries which are in Gatwick airport in London will continue to function at least for the time being, said his administrator.
Fortunately, Jamie's international business has not been affected. His Jamie's Italian, Jamie's Pizzeria and Jamie's Deli are functioning well and are financially sound. Fifteen Cornwall which is his franchise restaurant is also not affected by the financial crunch.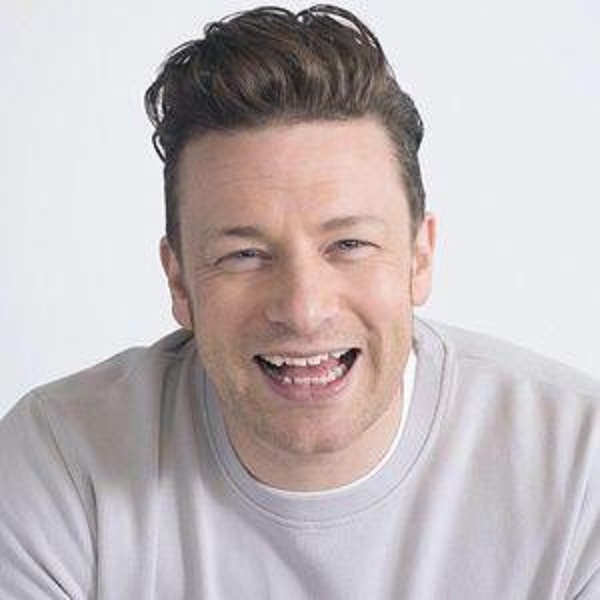 Just two years back, there was an almost similar situation and near collapse but Jamie managed to scrap through and saved his business at that time. But this time all his efforts turned fruitless.
What do the administrators say?
Will Wright is a partner of KPNG and a joint administrator. He said:
"The current trading environment for companies across the casual dining sector is as tough as I've ever seen. The directors at Jamie Oliver restaurant group have worked tirelessly to stabilise the business against a backdrop of rising costs and brittle consumer confidence."

"However, after a sales process which sought to bring new investment into the business proved unsuccessful, the team took the incredibly difficult decision to appoint administrators."
Also, read Celebrity Chef Jamie Oliver talks about tackling childhood obesity to the UK Government!
Jamie said:
"I am deeply saddened by this outcome and would like to thank all of the staff and our suppliers who have put their hearts and souls into this business for over a decade.

I appreciate how difficult this is for everyone affected.

And I would also like to thank all the customers who have enjoyed and supported us over the last decade, it's been a real pleasure serving you.

We launched Jamie's Italian in 2008 with the intention of positively disrupting mid-market dining in the UK high street, with great value and much higher quality ingredients, best in class animal welfare standards and an amazing team who shared my passion for great food and service.

And we did exactly that."
Source: Sky News