British comedian Paul Sinha diagnosed with Parkinson's disease! His co-stars and celebrity friends provide moral support!
British comic Paul Sinha is a star in The Chase. The former GP was diagnosed with Parkinson's disease last month. He tweeted about the latest update on his health for his fans. But he also said that he will fight it till his last breath.
Paul Sinha and his diagnosis of Parkinson's disease
Many of his fans and fellow co-stars were not aware that Paul Sinha, the Asian-British comedian of Bengali descent has been diagnosed with Parkinson's disease last month. Hence Paul shared this new but sad news with his social media friends and followers. Paul might have taken some time to come to terms with his new disease.
He wrote a long blog post:
"On the evening of Thursday May 30th, an experienced consultant neurologist calmly informed me that I had Parkinson's disease.

"It was a devastating denouement to a medical odyssey that began in September 2017 with a sudden-onset, frozen right shoulder, and took in an unexpected diagnosis of Type 2 diabetes, a lifestyle transformation that enabled me to lose two stone, and a shoulder operation in January this year."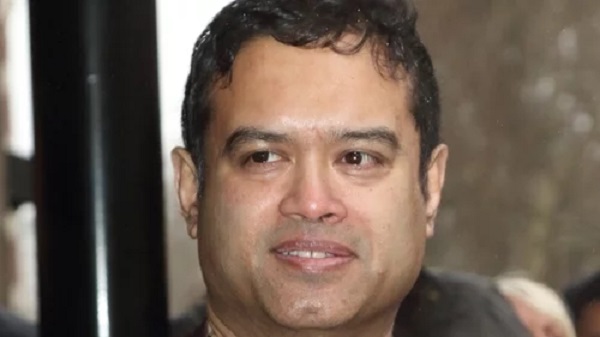 He had to cancel his professional commitments due to his medical appointments. Paul was in New Zealand and wondered why his right-sided limp was getting worse. He added:
"Behind the facade of the cheerful, late-night comedy festival drunk was a man deeply scared about facing the truth when back in the UK."
More updates of the disease from Paul Sinha
Talking about his disease and the effect of the diagnosis on him, Paul mentioned that it had been the most difficult 2 weeks of his life. But still, he considers himself lucky since he had a milder form of the disease now. Others, he said, had it worse. Paul, 49 tweeted:
"Whatever the next stage of my life holds for me, many others have it far worse,"
However, he gave positive vibes when he added:
"I will fight this with every breath I have,"
His doctors have made the new treatment plan for him and he is now prepared to accept and face the challenges that come ahead of him.
Paul Sinha and the talk on his further life
Paul stated:
"I intend to keep Chasing, keep writing and performing comedy [and] keep quizzing"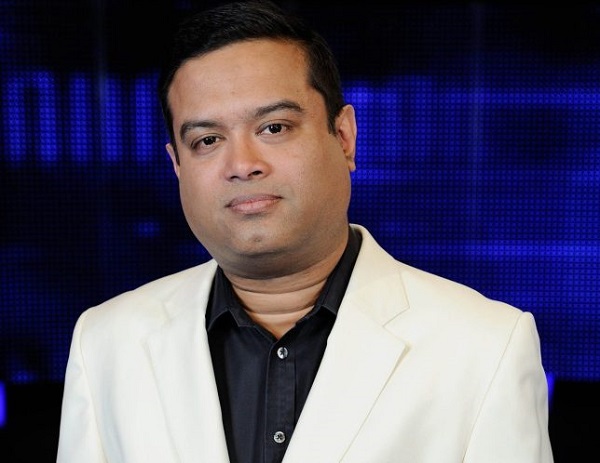 Paul appears on The Chase, is a comedian, and also a quizzer. But Paul has realized that he would not be able to do work of precisions and hence joked:
"To appear on Dancing on Ice is probably out of the question."
Paul does not want people to have pity on him or to express sympathy for him. He made it clear:
"A lot of people have asked 'What can I do to help? The answer is to treat me exactly the same as before."
Paul Sinha and his time on the show The Chase
Paul is part of the show The Chase which Bradley Walsh hosts. His fellow stars on the show are Anne Hegerty, Jenny Ryan, Mark Labbett, and Shaun Wallace.
Also, read Michael J. Fox: his Michael J. Fox Foundation, his new partnership venture and his own struggle with Parkinson's disease! Find the details here!
Paul's co-star on The Chase Mark Labbett retweeted his post. Mark is better known as The Beast. His co-actress Jenny Ryan also gave her full moral support to Paul Sinha.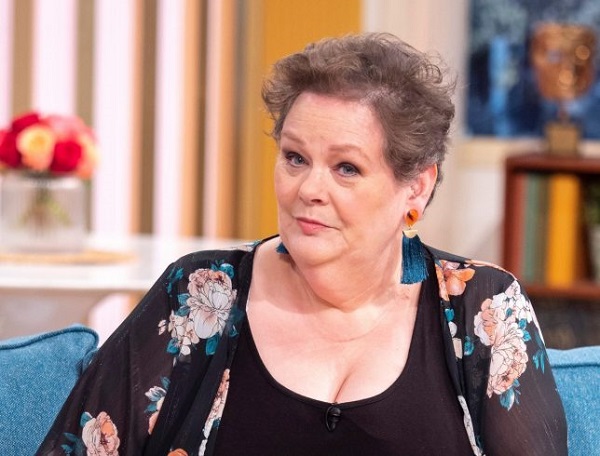 She too retweeted Paul's message to his fans and wrote underneath:
"Love you loads, brother x."
The comedian Chris Ramsey wrote:
 "Give it a kicking mate xxx."
David Baddiel commented:
"Sorry to hear this Paul. Give it hell."
Jenny Éclair wrote:
"Bugger – this is tough – sending love."
Source: BBC, The Telegraph, Daily Express