British Journalist Charlene White is first black women to present on ITV's News! How many children does she have?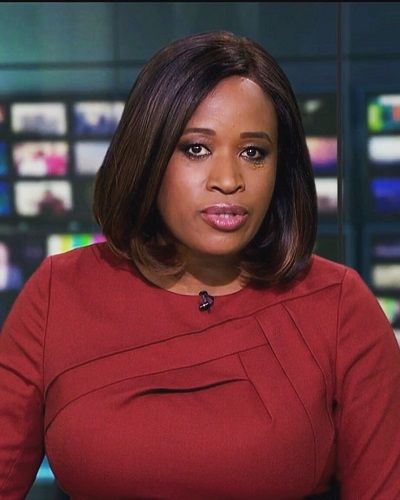 The British Journalist Charlene White is the first black woman to present ITV's News At Ten. She has an in-depth Black History Month interview with DJ Ace. She went from South London to be the first black woman to present ITV's "News At Ten". Similarly, Charlene was the youngest journalist of ITV News.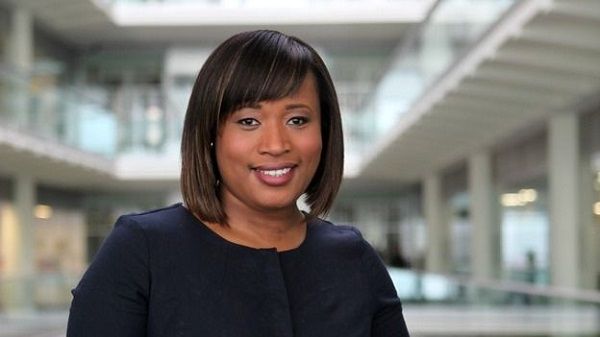 How many children does Charlene White have?
The 39 years old British journalist is not married yet. But she has been dating a guy named Andy. They have been in a relationship for years now. They have not decided to get married yet. There is no news of their break up as well.
Similarly, on 26th March 2017, Charlene confirmed that she is pregnant. They are expecting a baby together. They have two children together. One of which is Alfie whereas another one is known. They have adopted three children. So they have a total of five children.
Other than that she has not revealed about her relationship and family life. It seems like she is happily living together with her boyfriend and children.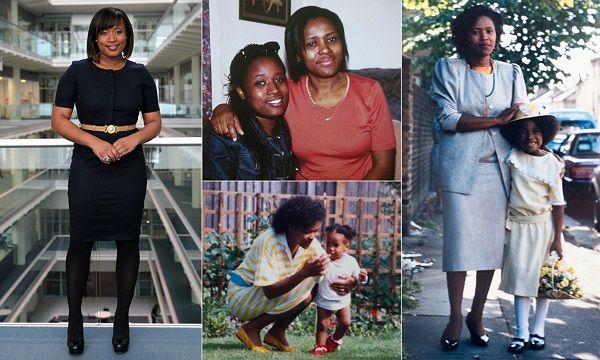 Also read Journalist April Ryan's bodyguard Manhandled local reporter Charlie Kratovil! Who is the husband of the journalist April Ryan?
Charlene White on not wearing a poppy on screen
The British newsreader Charlene White was facing online abuse for not wearing a poppy on air. Poppies are worn to commemorate those people who lost their lives during warfare.
It is sold by the Royal British Legion to support the people who are serving in the armed forces and their families. She explained herself in response to the criticism she was facing. Similarly, she receives racist and sexist abuse for her decision to not wear a poppy.
She tweeted,
 "I wear a poppy off screen – I donate to the British Legion – I come from a forces family – I'm really not a b***h, c**t or p***k."
Likewise, she shared a link to an article she wrote for ITV News where she explained her position. She explained,
 "I support and am patron of a number of charities, and due to impartiality rules, I am not allowed to visually support them all whilst presenting news programmes."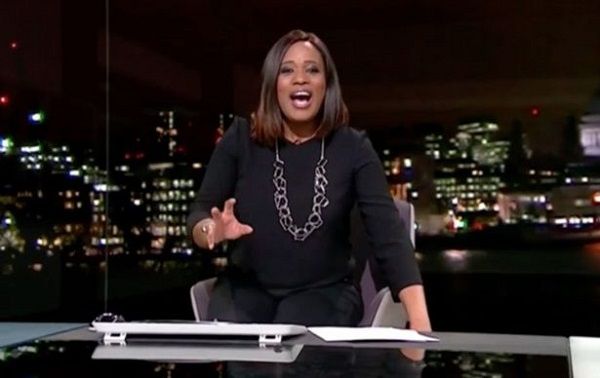 She added,
"Both these and many more charities do great things in the UK, but I'm not allowed to give them exposure on screen."
Finally, she concluded saying,
"So I feel uncomfortable supporting just one charity above all others, namely The Royal British Legion, but I fully support my colleagues who do choose to wear the poppy on screen."
Also read Journalist Kristin Fisher talks about NASA's Gender bias history! Is she living a happily married life?
Short bio on Charlene White
Charlene White, is a British newsreader, journalist, TV news presenter, host and senior anchor for ITN News Network. She presents ITV news, weekend bulletins, and ITV News London. Beside, ITN News, she has also worked a few years for BBC Network. She is also known as the youngest journalist of ITV News. She currently lives in South London. See more…
Source: BBC, Mirror, Wikipedia