British model Jodie Turner-Smith gave birth to a baby girl! When did she and husband Joshua Jackson marry?
The recently married couple Jodie Turner-Smith and Joshua Jackson welcomed their daughter.
On 21st April 2020, they welcomed their baby and as per the source, both mother and baby are healthy.
---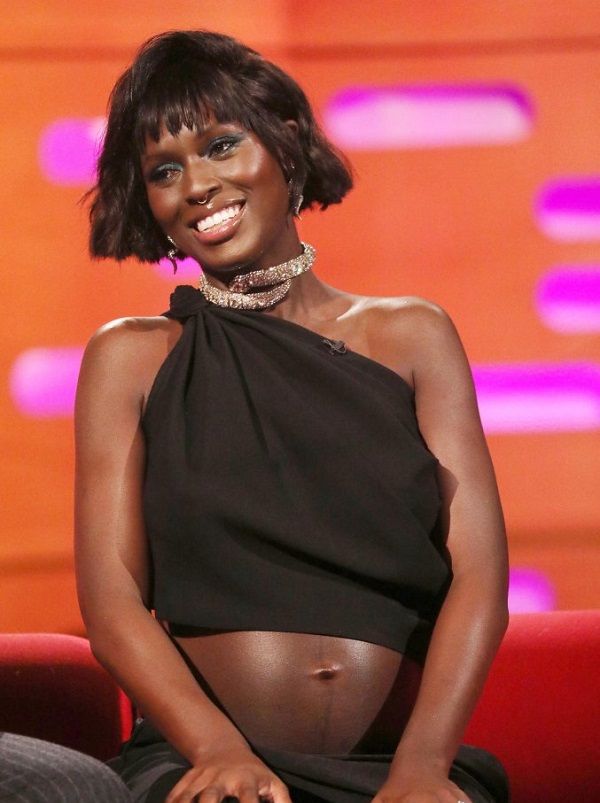 The couple's struggle for parental advice ended when Little Fires Everywhere costars Reese Witherspoon and Kerry Washington helped them.
Joshua said,
"Both of them were incredibly helpful, both in like, finding doctors, OBs, just resources of people to talk to, and then, frankly, just leading by example, because the both of them are not just actresses, but they run their own companies, they're both mothers, they've integrated their family life and their professional life in a way that seems very healthy,"
Jodie posted a picture of her showing baby bump on Instagram. She captioned it,
"A fantastic voyage that begins in wonder and transformation. … i will never forget how this felt and now won't soon forget how it looked ????????"
As per Jodie, her husband was very supportive of her during her pregnancy days. She even shared her pregnancy cravings.
When they found that Jodie was pregnant they were very happy. Their happiness has doubled with the birth of their baby daughter.
Also read Did Bachelor in Paradise star Jenna Cooper cheat on Jordan Kimball? Jenna is pregnant with her boyfriend Karl Hudson!
Jodie Turner-Smith and Joshua Jackson's relationship
Jodie Turner and Joshua have been unofficially dating since the 40th birthday bash of Usher in October 2018. But they did not open up about their relationship publicly. Later they revealed that they have gotten married and were expecting a baby together.
Likewise, Jackson's red carpet appearance with Turner-Smith at the AFI FEST in November 2019 marked the first time he walked the red carpet with a 'significant other'.
After that in March 2020, Jodie opened up about how he felt about the press attention surrounding her marriage to husband Joshua Jackson and her pregnancy.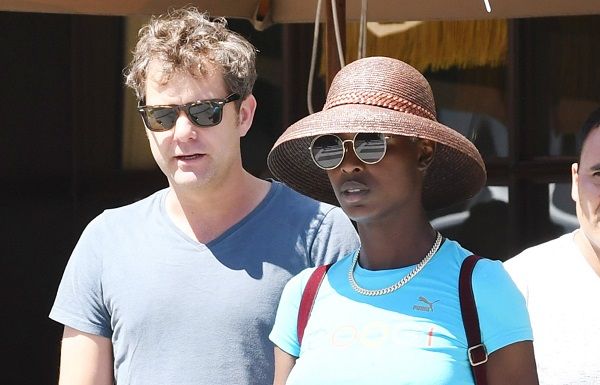 She tweeted,
"i hate that the paparazzi know where we are living at the moment but i take comfort in knowing that they won't be able to sell our private moments for their profit for too much longer…[sic]."
They were spending time together in this quarantine. She revealed that she has been enjoying her day eating ice cream sundaes in a bathrobe.
When did they marry?
Jodie Turner-Smith revealed that she and her boyfriend Joshua Jackson have been married. As rumors were going on about their relationship. They picked up a marriage license in August 2019 and are happily married since then.
In this way, she ended the rumors going about her marriage and relationship. Now the family of two has turned into a family of three.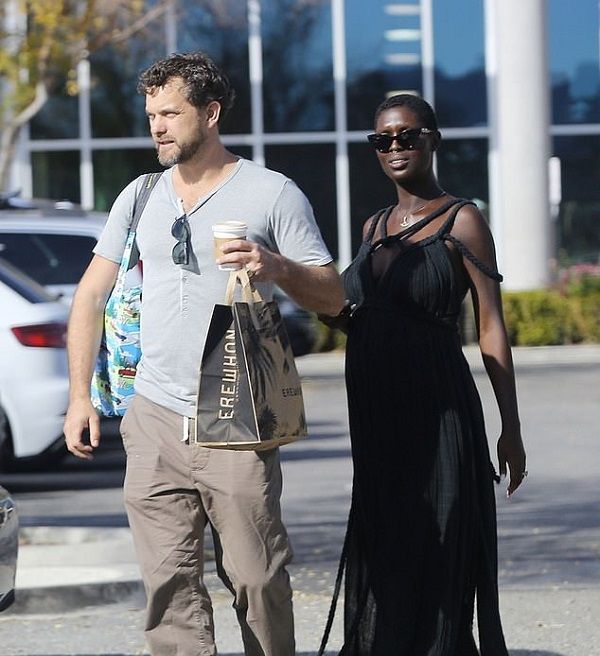 Also read Lara Spencer married to Rick McVey! Know about her previous marriage and children
Short bio on Jodie Turner-Smith
Jodie Turner-Smith is a British model and an actress of Jamaican roots, who is recognized for her appearance in The Last Ship (2017-2018) and Nightflyers (2018).
Her latest movie is Without Remorse.
Source: Elle, Mirror, Harpersbazaar