British musician Mark Ronson discusses about his childhood panic attacks! Know the complete story!
Mark Daniel Ronson is an English musician who shot to fame with his second album named Version which he released in 2007 and it reached number 2 on the UK charts.
His new video
Mark has posted an intimate homemade video as part of #MyYoungerSelf social media campaign 2018 of Child Mind Institute. Mark Ronson said:
"When I was 14 or 15, I started to get these pretty heavy panic attacks for the first time,"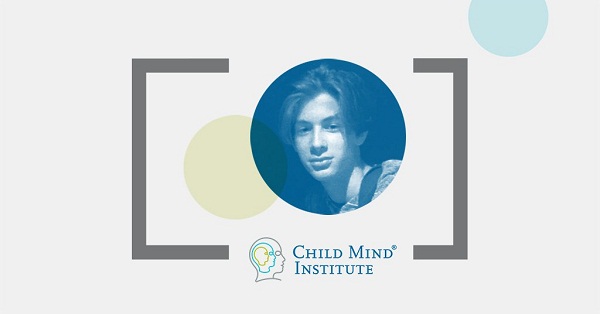 Mark continued:
"At first, obviously they're very scary because the sensation is that these feelings are overtaking you – you don't know what it is. Mine were quite weird because they would affect how I heard things – so I could be hearing the radio, and the announcer would be telling the weather, and it would sound like he was yelling the weather angrily into my ear. And the only way to make the attacks go away, I'd have to go wake up my sister or my mother to have them talk to me. I couldn't even call a friend on the phone – I had to have the person in front of me."
His encouragement to viewers with similar problems
Mark discussed with the viewers and his fans about these panic attacks. He encouraged those having similar health problems to try to investigate and find the root cause of the attacks. He also advised them to then tackle these attacks with proper tools such as breathing techniques and meditation.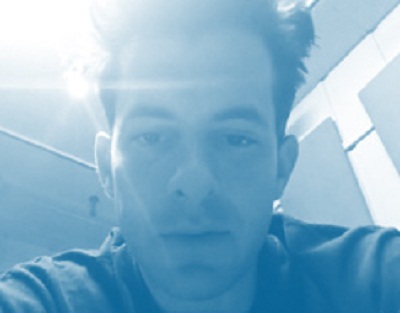 Trying to make his fans and viewers with panic attacks comfortable, Mark said:
"There's nothing strange or weird about you for having it," 
May is the National Mental Health Awareness Month and to commemorate it, CMI releases a video and a picture of the childhood of various celebrities.
Besides Mark, Sten Bell, James Van Der Beek, Gabrielle Union, Mayim Bialik, and Lindsey Stirling are the other celebrities who released videos for this campaign this year.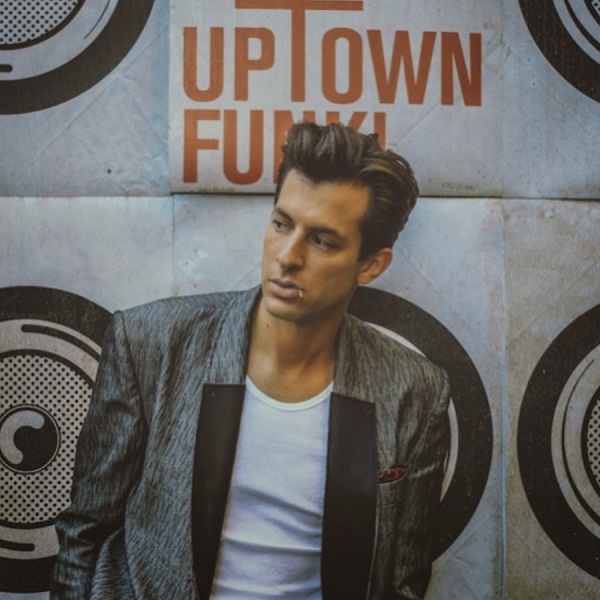 Founding President of CMI, Dr. Harold S. Koplewicz stated:
"These stories are helping to eradicate the stigma that keeps the 1 in 5 young people who struggle with a mental health or learning disorder from getting help and reaching their potential."
You may like to read Oscar winner Mark Ronson Identifies as a 'Sapiosexual'! What really is Sapiosexuality and the debate over it?
About Mark and his musical environment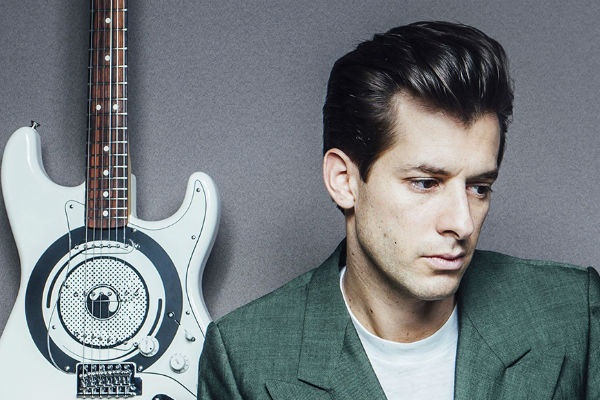 Mark's biological father was a real estate developer and after his parents' divorce, his mother Ann Dexter married guitarist Mick Jones. Hence Mark's childhood was surrounded by music.
Mark started as a DJ in New York Club in 1993. His great skill at it attracted a wide audience. He started getting reservations for high-profile events and private parties.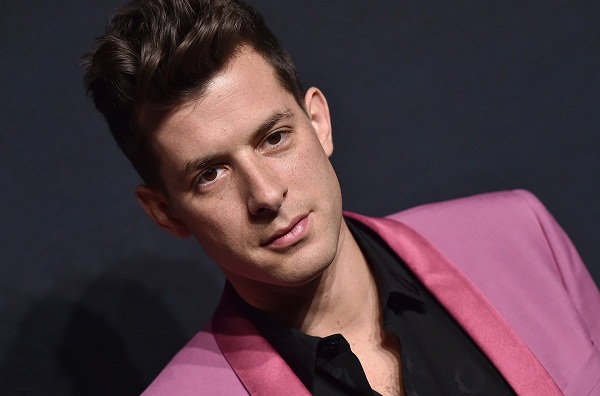 His popularity further rose and he was signed by Elektra Records. He released his debut album which though had poor sales was well-received by critics. His second album was a hit. He launched his own Allido Records. There was more of such top chart-reaching music from him and he also earned several nominations and awards.
Mark's personal life
Mark has a high-reaching career. But his personal life has not been as successful. He was previously dating actress cum singer Rashida Jones. They got engaged in March 2003 but one year later they had called it quits.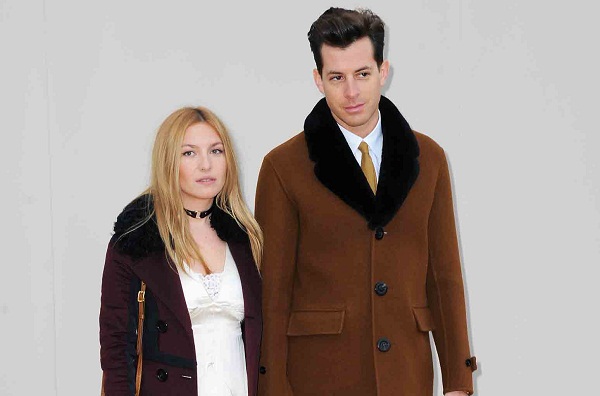 Mark them married French actress cum singer Joséphine de La Baume in Aix-en-Provence, Southern France on 3 September 2011. But by May 2017 papers for divorce were filed.
Also read Five-year marriage is going to end between Mark Ronson and Josephine de La Baume. Will it?
Short Bio on Mark Ronson
Mark Ronson is an English musician, DJ, singer, songwriter, and record producer. More Bio…