British PM Boris Johnson hospitalized in a London hospital due to coronavirus infection! Is it an emergency?
The Prime Minister of the UK, Boris Johnson tested positive for coronavirus last month and was in self-quarantine ever since. But his symptoms did not abate abd hence he was shifted to a hospital in London as a precautionary measure.
Boris Johnson hospitalized
British Prime Minister, Boris Johnson, 55 had a positive test for Covid-19. And since 26 March 2020, he was in self-seclusion. But since his symptoms did not improve, his treating doctor advised him to get hospitalized. Hence he was shifted to an undisclosed hospital in London for further care.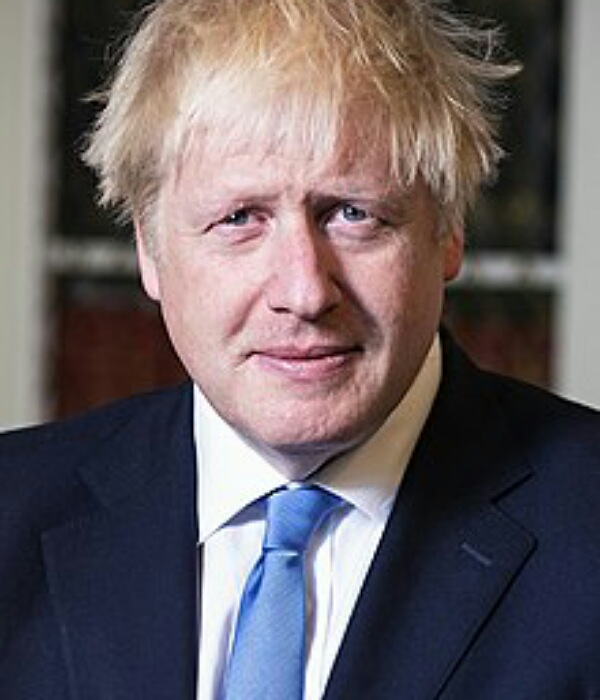 The step is a precautionary one. There has been no emergency which necessitated such a move, Boris Johnson's office said. And he continues to be in charge of the government.
Dr. Rupert Beale, a member of the cell biology of infection lab at the Francis Crick Institute for biomedical studies revealed:
"Doctors would likely be monitoring important vital signs such as oxygen saturations as well as performing blood tests, assessing Johnson's organ function and possibly performing a CT scan on his chest to assess his lungs."
The course of the illness of Boris
Boris Johnson had some very mild symptoms related to his upper respiratory tract. Considering the coronavirus pandemic, his physicians tested him for the deadly virus and the result came positive. Hence since 26 March 2020, he was isolated in his 10 Downing St. residence. He is the first head of a country to test positive for coronavirus.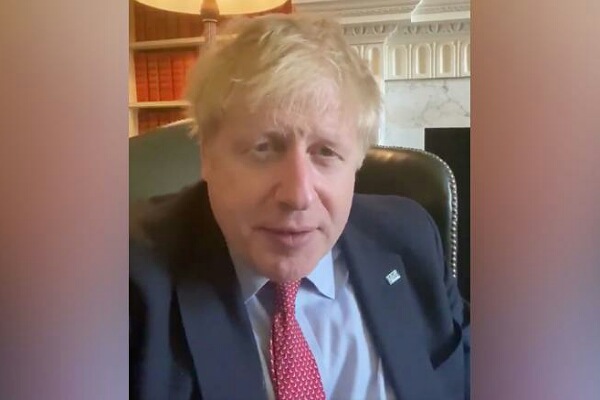 Despite the positive report, Boris continued to work from home. In the last 10 days, he had presided at daily meetings to decide on Britain's response to the coronavirus outbreak. Additionally, he released several video messages for the people of his country.
On Friday 3 April 2020, Boris said that he is feeling better than before but fever has not left him. He continues to have daily spikes and his eyes were red and face flushed. Hence, his doctors advised a shift to the hospital as a precaution.
Usually, coronavirus causes pneumonia and death in older above 60 years of age patients. And it is also fatal in those with underlying health issues. But the Western has shown that even the young are dying due to the disease. This could possibly be due to the high initial viral load or due to genetic susceptibility or low immune status.
Donald Trump encourages Boris
The US President provided words of encouragement to Boris. He was at the opening of the White House briefing on the pandemic Sunday 5 April 2020. Donald said:
"All Americans are praying for him,"
Foreign Secretary Dominic Raab will be in charge if anything grave happens to Boris. He will lead the government's coronavirus meeting today.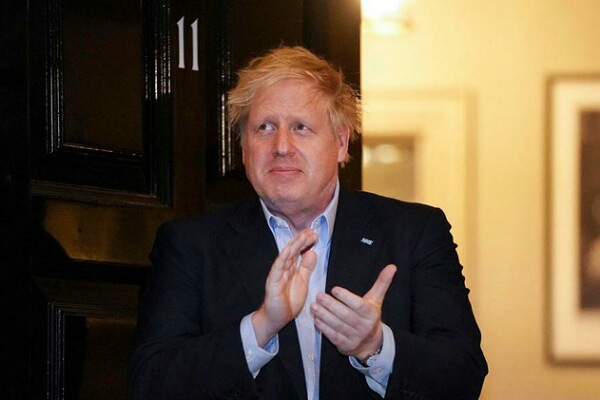 Boris' fiancee Carrie Symonds, 32 is pregnant and had flu-like symptoms but she had no tests on her. But she is on the road to recovery. She was away from Boris since his diagnosis. Many other members of Boris' government also tested positive for the coronavirus, and included Health Secretary Matt Hancock and junior Health Minister Nadine Dorries. But luckily both have recovered.
Source: The Mail UK