British TV presenter Davina McCall opens up about her menopause problems and HRT!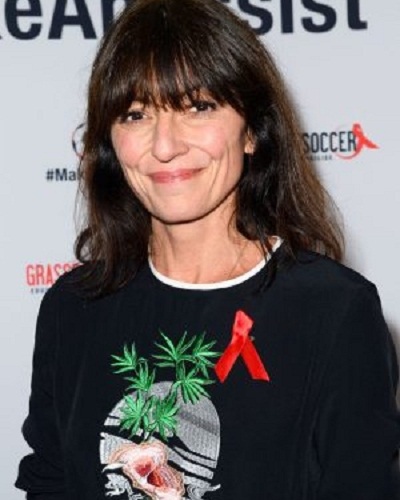 16 October 2017 and British TV presenter Davina McCall celebrated her 50th birthday. But she seems to not be slowing down with age. She is only getting fitter and more beautiful with age.
She is better than before and she often takes to her social media accounts to reveal to her fans the results of her healthy lifestyle.
The fitness freak
Davina McCall loves and enjoys workouts. She updates her fans and followers on her various exercise regimes and on how this helps her to remain fit and maintain a slender figure. She, no doubt, is confident of her figure and health.
The menopausal issue
Davina McCall also shared with her fans about the difficulties that she is experiencing with her menopause. This natural process is giving her some trouble and it seems inevitable.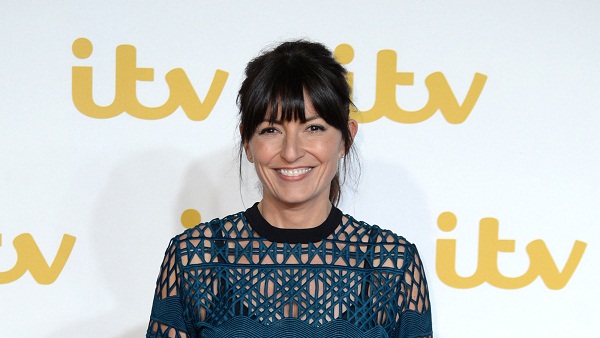 Davina McCall opened about her health issues with The Telegraph's Stella Magazine. She admitted that her symptoms due to menopause made her feel extremely low.
It was something similar to the 'junkie days' when she was attempting to go cold turkey with her drug addiction, she recalled. She did horrible due to it.
She said:
"The first time I noticed something was happening to me was when I got terrible night sweats."
She added:
"For me as an ex-junkie, the night sweats were terrible because it reminded me of going through cold turkey at night and waking up in a pool of sweat."
She felt old and unfeminine. She also revealed that she suffered a huge brain fog. She stated:
"It was effecting my ability to read the autocue,"
Davina also said that her libido had hit rock bottom while her tiredness hit the roof.
Did it affect the couple's relationship?
Davina has been married to her husband Matthew Robertson for 16 long years. When she had the menopausal symptoms, Davina took medical help and was advised to take HRT. She reported remarkable benefits of this therapy and felt that it had led to improved relations with her husband.
She said:
"All my symptoms stopped overnight. I'm not endorsing it. It was a personal decision."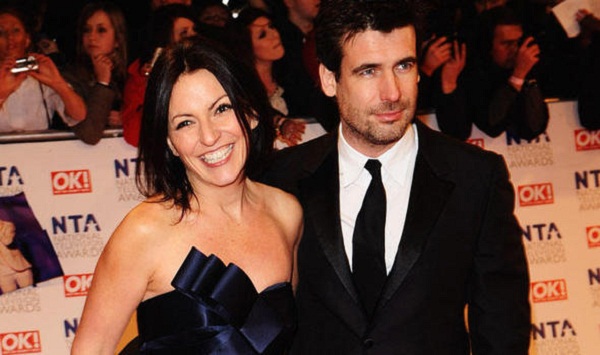 Her sex life with her husband has become more spontaneous and exciting. She also explained:
"I feel, in a funny way, it's almost more attractive that I can't have children, because now I don't need to take contraception."
She went on:
"There's a certain friskiness that comes about that. There is a confidence that comes with age."
You may like to read Is hairdresser Michael Douglas also a divorcee like Davina McCall? Davina McCall is rumored to be dating Michael!
What is HRT?
Menopause is set to have set in when the women's sex hormones tend to decline with age. This usually occurs around 45-55 years of age. This phase may cause problems and discomfort in some females in the form of hot flushes, chills, night sweats, mood swings, weight gain, and vaginal dryness.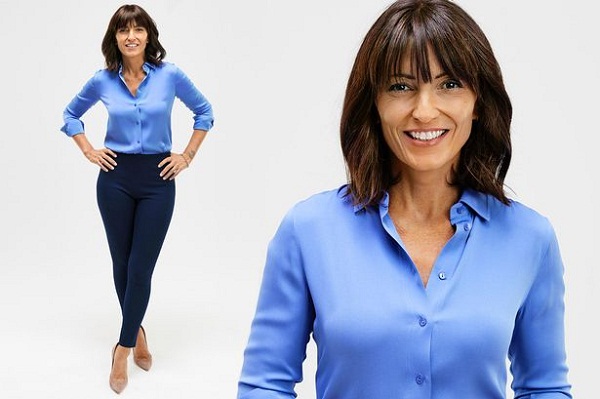 Substituting these hormones externally is one way to overcome the problem. This therapy in which the patient suffering from severe menopausal symptoms is provided these hormones to overcome the decline and lack of it in the body is called Hormone Replacement Therapy or simply HRT.
Women receiving this therapy have reported positive benefits of it and have a general overall improvement and feelings of well-being.
Also read Davina McCall videos herself as she finds herself in a VERY embarrassing wardrobe malfunction! Davina 51 and still looking sharp!
Short Bio on Davina McCall
Beautiful Davina McCall is an English television presenter and model. She was famous as the presenter of Big Brother on Channel 4. In the same channel, she hosted The Million Pound Drop Live, Five Minutes to a Fortune, and The Jump as well as Sky1's Got to Dance and ITV's Long Lost Family and Stepping Out. More Bio…