British YouTuber Tanya Burr splits from her husband of 12 years Jim Chapman!
British YouTuber Tanya Burr has separated from her husband of 12 years Jim Chapman. The couple announced the news on Tuesday 12 March 2019.
Tanya Burr and Jim Chapman announce separation
YouTuber Tanya Burr and her YouTuber husband Jim Chapman has called it quits after 12 years of marriage. Tanya took to her Instagram stories to reveal to her fans that she has split from her husband Jim. She wrote:
"Just wanted to let you all know that a few weeks ago Jim and I made the painful decision to no longer be together," the 29-year-old wrote. "We have a huge amount of love and respect for each other and will continue to remain friends forever. Thank you in advance for respecting our privacy at this difficult time."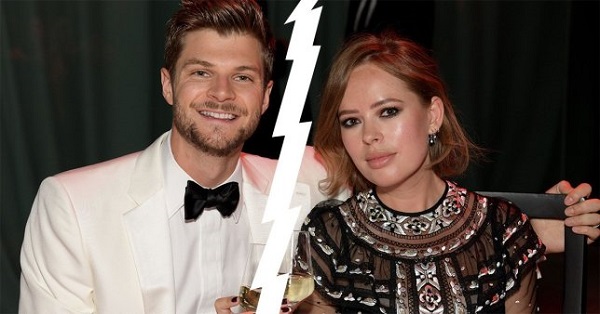 Jim, 31 also put up a post to announce his separation from Tanya. He wrote:
"After twelve incredible years, Tan and I have decided to go our separate ways. We're still absolutely the best of friends and have nothing but love and respect for each other. We will continue to support one another in all of our ventures and are both looking forward to what the future holds,"
The separation does seem amicable though it is not known whether it would remain so.
The love story of the couple Tanya Burr and Jim Chapman
Tanya and Jim had met 12 years back while they were in the sixth form in school in Norwich in the UK. Both of them had a keen interest in YouTube and build their careers on it. Tanya had a beauty and fashion YouTube channel. She used to upload videos related to makeup and swiftly gained followers. Her fan count on YouTube is 3.5 million. Tanya also had her own cosmetic line called Tanya Burr Cosmetics. She has also penned three lifestyle books. She has recently entered the acting arena.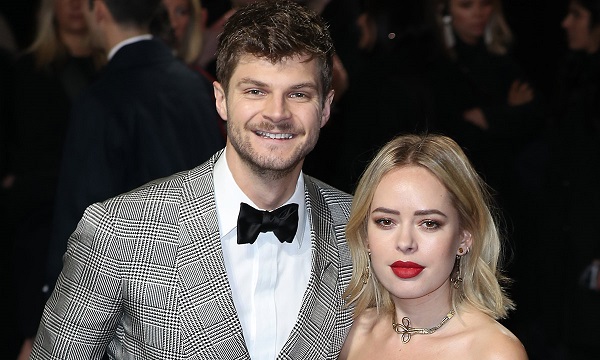 Jim also is a successful YouTuber. His channel has 2.3 million followers. He is an established author and contributes articles to British GQ. He is also a model.
The couple was engaged in New York in the same year they met. They married in 2015 and the lavish wedding ceremony took place in Babington House in Somerset in England. Jim had said at that time:
"I just think we wanted our wedding to be very intimate, very private.

"We share so much of our lives, and we wanted a day where we could just turn everything off.

"I didn't even have my phone on me. It was actually really nice, just to have a day with me and my wife and our really close friends and family."
They then lived together in London.
When did the marital problem start?
It looks like marital conflicts began at the end of last year. Since the end of 2018, neither Tanya nor Jim have posted any pictures of them together or separately on social media. As per the videos which they uploaded on their YouTube channels, they had traveled to California in the earlier part of this year. But Tanya had stayed put in Los Angeles while Jim had traveled to Las Vegas alone. In January on 31, Jim had shared a picture of the two in a luxury hotel in Singapore.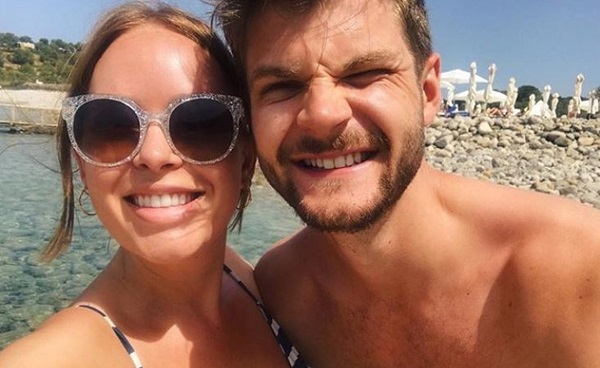 Hence, from this, it appears that the couple has been gradually drifting apart for the last 3-4 months. The Sun has also reported that the couple 'grew apart'.
Short Bio on Tanya Burr
Tanya Burr is a British actor, author and a YouTuber who is popularly known for her beauty tips on Youtube owning more then3.7 million subscribers. More Bio…
Source: Inside Edition, Glamour magazine