Britney Spears' Brother-In-Law, Jamie Watson, Talks About Her Family After Conservatorship Testimony!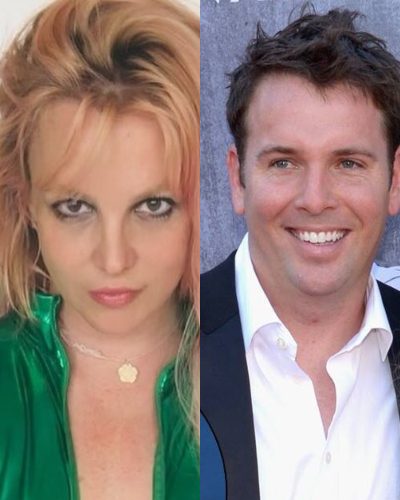 Jamie Watson talked about Britney Spears' family amid the conservatorship hearing 
Watson, who is married to Spears' younger sister, says her family loves her
Britney Spears called the legal guardianship 'abusive' and asked the judge to terminate it
---
Last week, the American singer, Britney Spears, has an emotional testimony at her conservatorship hearing. This is the first time in 13 years she spoke in open court on the conservatorship which she called "abusive" and "stupid". After the testimony, Britney Spears's younger sister's husband, Jamie, finally spoke about the singer's family.
Jamie Watson spoke amid the singer's testimony
Britney's brother-in-law Jamie Watson spoke for the first time after the singer's testimony. He told the New York Post that their family "loves" her. He also added her family loves her and wants the best for her. Furthermore, she added:
"I wouldn't be around people who weren't. Who wouldn't want to be in support of Britney?"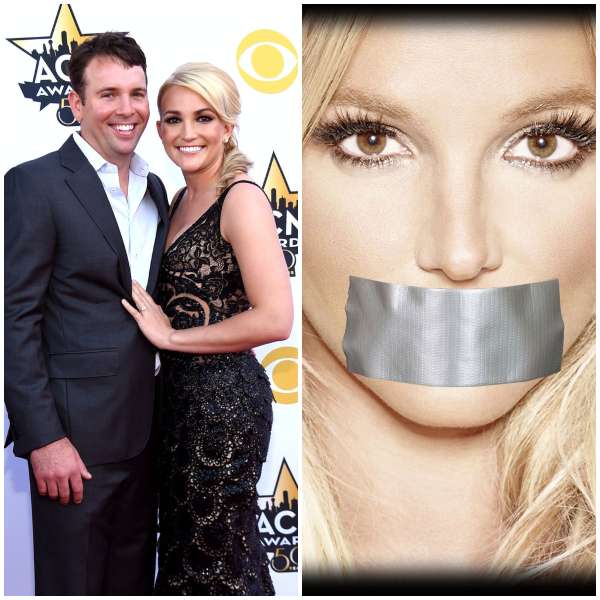 Jamie is defending the singer's family while he still supports the singer. On Wednesday, June 25, she marked her first public statement about the arrangement.
It was put in place in 2008 after the singer received psychiatric treatment. Her comments came after her court battle to remove her father, Jamie Spears as joint conservator of her financial and medical affairs. After the singer's accusation, her father's attorney released a statement which reads:
"Mr. Spears is sorry to see his daughter suffering and in so much pain. Mr. Spears loves his daughter and misses her very much."
Meanwhile, where the singer's brother-in-law released his statement, her sister has yet to say anything on the matter. Last year, when a user wanted her to comment, she responded by saying she has no right to speak on her sister's health and personal matter. Britney's sister also mentioned the singer as a "strong, badass, unstoppable woman" at the time.
Happy relationship of Britney Spears
Though the singer is going through a rough patch with the testimony, she has a happy love life with her boyfriend. The singer is getting a lot of support from boyfriend Sam Asghari amid the emotional courtroom conservatorship.
He is making sure his schedule was clear the week after the hearing to be there for her and support her. Sam is ensuring to make adjustments for the singer's well-being after she revealed the negative impacts of conservatorship on her life.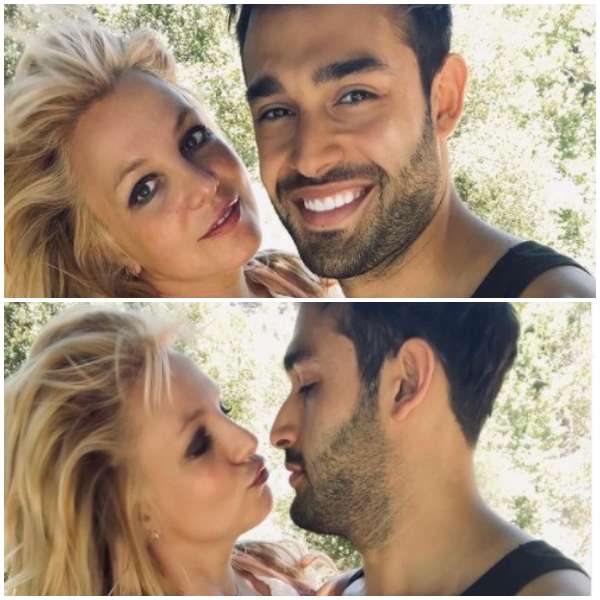 The couple who started dating in January 2017 is still going strong in 2021. Sam Asghari"loves her unconditionally,". He also has been making every effort to make sure the singer knows how he feels.
The couple also had a little getaway to a resort that they love in Hawaii where the staff knows the singer as the kindest guest.
More About Jamie Watson
Jamie Watson is an American businessman from Louisiana. He is the owner of 'Advanced Media Partners'. It is a communications service organization based in Hammond, Los Angeles. He rose to fame as the husband of Jamie Lynn Spears, an American actress, and singer known for her role in the teen sitcom 'Zoey 101'. See more bio…