Will There be a Reunion? Britney Spears Reaches Out to Mom Lynne Spears and Tries to End Their Estranged Relationship!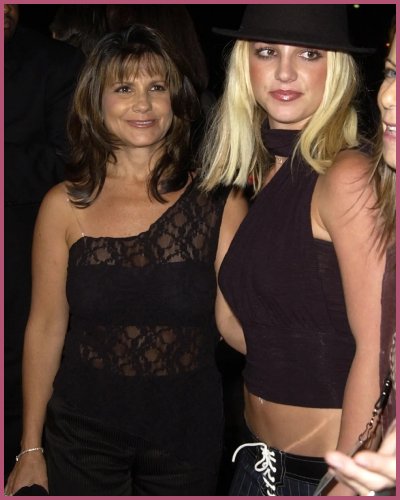 Britney Spears is trying to make her relationship better with her estranged mother Lynne Spears.
The pop star and her mother share a very tumultuous relationship ever since her conservatorship.
Spears also does not have a good relationship with her dad and her siblings.
---
Britney Spears wants to have coffee with her estranged mom Lynne Spears
It seems Britney Spears is ready to forgive her mom Lynne Spears for all that she has done.
The pop star has invited her mom to grab some coffee with her just months after accusing her of hiding caffeine throughout her hard 13-year conservatorship.
Spears shared a picture of herself taken during a trip to Mexico and wrote:
"After no coffee for 15 years … Mom we can go have coffee together now !!! I'm treated as an equal … let's have coffee and talk about it !!!"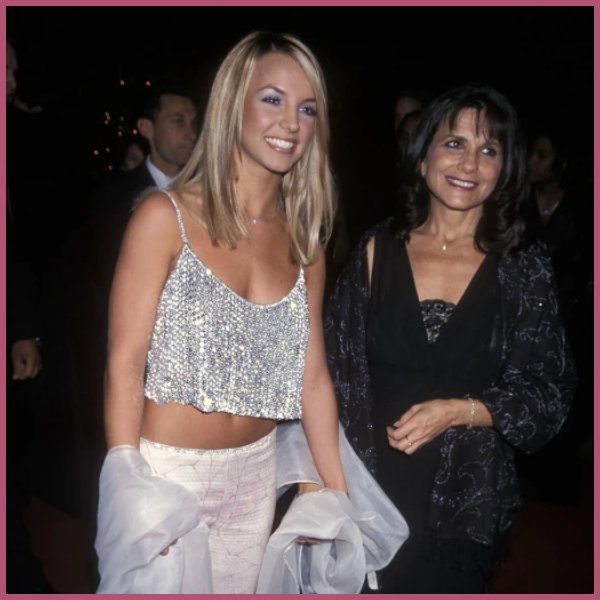 Fans still can not differentiate whether the Criminal singer threw shade at her mom or genuinely wants to have a conversation with her.
In June, the mom-of-two accused her mother of abusing her throughout her conservatorship.
After Mrs. Spears posted some screenshots to show everyone that she had responded to her daughter's texts in 2019, Spears wrote:
"Did you also tell people how you hid coffee every single morning ??? Did you tell them every morning when I would try to find coffee,"
Britney's sarcastic post comes just months after her mother publicly issued an apology for the pain Britney suffered during her conservatorship. Brit's dad Jamie Spears was in control of her personal, medical, and financial decisions from May 2008 till it ended in September 2021.
Also, Read Britney Spears Pays a Tribute to her Estranged Sister Jamie Lynn Spears on Her Own Birthday!
Britney asked her sister Jamie Lynn to have self-worth
In October, Lynee wrote in her apology letter,
"I am soooo sorry for your pain! I have been sorry for years!"

"I love you so much and miss you! Britney, deep down you know how much I love and miss you! I apologize for anything and everything that's hurt you!"
Lynne also requested the hitmaker to unblock her so that they could have talks in person.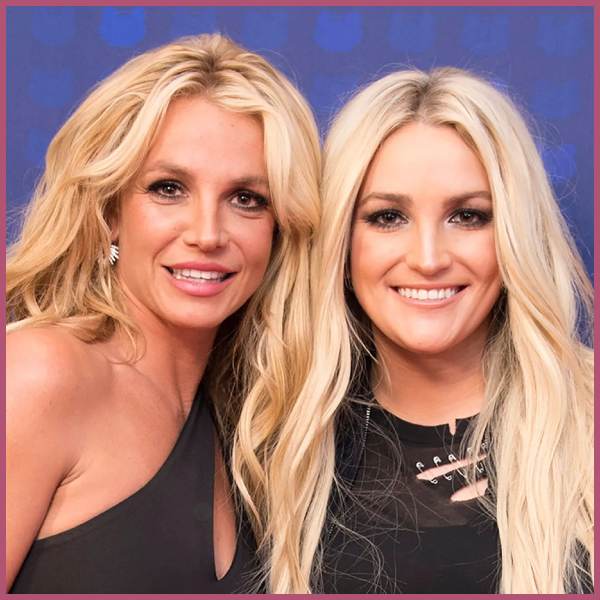 Britney was not at all impressed with the apology and asked her mom to go f–k herself.
The arrangement which was torture was officially ended just five months after the Grammy winner revealed in court that her dad sent her to a  mental health facility against her will and forced her to do things, like go on tour.
Just days ago, Britney asked her younger sister Jamie Lynn  Spears to see self-worth and not let other people control her thoughts as they did to her.
Britney sent a special message to her sister,  writing:
"Jamie Lynn, you need to feel self-worth being my sister !!!"

"Just look UP sweetheart … remember IT'S NOT WHAT YOU SEE, IT'S WHAT'S IN YOUR HANDS !!!"
Also, Read Britney Spears has a Special Message for her Estranged Dad Jamie Spears Now Her Conservatorship is Over!