Britney Spears mentally disturbed with her father's serious and non-recovering health issues! She checks into a mental health facility for 30 days!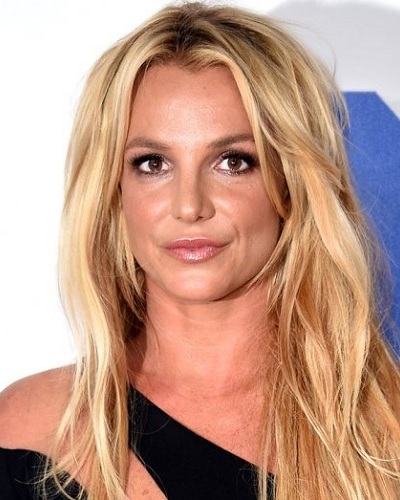 TMZ reports that Britney Spears has checked into a mental health facility.
She is upset since her father has a non-recurring serious illness.
---
Britney Spears enters a mental health facility
Britney Spears is distraught these days. Her father James Spears is suffering from a serious illness and is not showing any signs of improvement.
Britney Spears has put her Vegas residency on hold to be close to her father and to care for him. Britney had a really hard time over the last few months.
She uploaded a picture with the words:
"Fall in love with taking care of yourself, mind, body, spirit"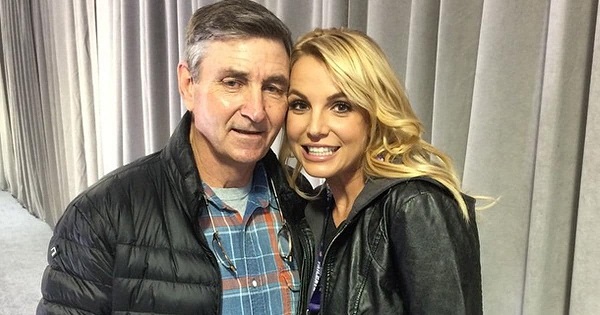 She captioned this post:
"We all need to take a little time for a little 'me time.'"
Sources told TMZ that Britney has entered a mental health facility one week back and will be there for a total of 30 days. Since 2008, Britney has been under conservatorship due to health issues.
About James Spears and his health
James has some gut-related problems and his treating physicians have performed two surgeries on him on his intestines and colon. After the surgery, James has some complications.
James was alright until late last year when his colon suddenly ruptured. It was a spontaneous tear and doctors immediately admitted him. Britney told her 21.6 million fans on Instagram about her show Britney: Domination cancelation in November 2018:
"I don't even know where to start with this, because this is so tough for me to say. I will not be performing my new show Domination. I've been looking forward to this show and seeing all of you this year, so doing this breaks my heart. However, it's important to always put your family first… and that's the decision I had to make.
She continued:
A couple of months ago, my father was hospitalized and almost died. We're all so grateful that he came out of it alive, but he still has a long road ahead of him. I had to make the difficult decision to put my full focus and energy on my family at this time. I hope you all can understand. More information on ticket refunds is available on britneyspears.com. I appreciate your prayers and support for my family during this time. Thank you, and love you all… always."
She uploaded a picture of herself when small and with her parents. Furthermore, she is very close to her father who saved her life back in 2007 when she was mentally disturbed.
Britney Spears and her 2007 anguish
Britney had taken a divorce from her dancer husband Kevin Federline in November 2006 after overcoming years of married life with him. In January 2007, her aunt Sandra Bridges Covington died of ovarian cancer. Additionally, Britney was into drugs.
But, she could not cope with these personal losses and also had some legal cases against her. Her father had told media outlets at that time that he is worried for his daughter and feared that one night some coroner may call him about his child Britney.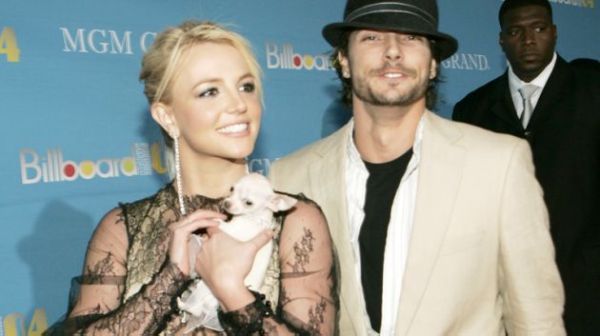 Short Bio on Britney Spears
Britney Spears is a famous American singer and dancer.  Additionally, she is an occasional actress. She is popular for her first and second studio albums, …Baby One More Time(1999) and Oops!… I Did It Again(2000).
Forbes has listed her as the highest-paid female musician of 2012. Spears is one of the best-selling music artists of all time. She won her first Grammy award in 2005 for her single "Toxic" in the Best Dance Recording category.
She has been on the top of the list of most searched celebrities seven times in 12 years. Spears is nicknamed 'The Princess of Pop'. FHM ranked her #2 on the list of "100 Sexiest Women in the World". More bio…
Source: TMZ