Britney Spears posts video of her backflips on her Instagram and her fans are thrilled!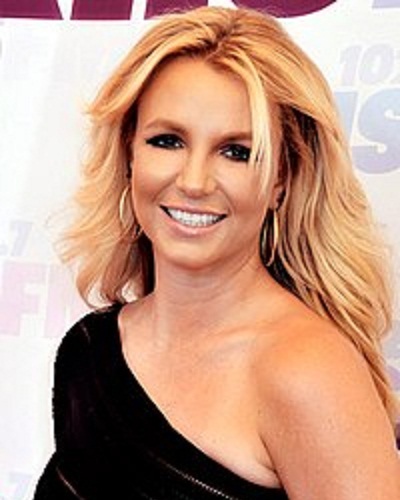 The famous pop star Britney Spears does not only have a good voice, but she also is a great athlete
This has been revealed through her Instagram video in which she can be seen doing backflips and this has sent her fans on social media into a frenzy
---
Britney Spears and her recent Instagram video of backflips
Britney Spears has uploaded on her Instagram this Saturday a video of herself performing backflips. The video was seen and commented on by her fans and followers and it has sent them into a frenzy.
She was too good at it and her performance was liked by her fans.
In the video, Britney can be seen in a sports bra and a pair of skimpy shirts. It shows her doing a series of backflips.
She captioned it:
"Nothing like flips and Mother Nature!!!!"
She showcased the unbelievable strength and flexibility of her body. In the background was playing Justin Timberlake's Love Stoned/I think she knows interlude which was from the singer's 2007 album called FutureSex/LoveSounds.
In the video, her trainer could be seen who was assisting her. He was also clapping and praising her for her efforts when she did the backflips successfully.
The reaction of her fans to Britney Spears' backflips video
Britney's fans were thrilled on viewing the video which has many hits. They have now nicknamed her 'Flipney'. One of her fans posted a comment:
"I love that this is a justin timberlake song."
Another remarked:
"Colab with Justin Pleaseee!!!"

"Oh the music …..slightly subliminal +at peace w/ the whole situation. Sigh!"
Britney Spears and Justin Timberlake and their relationship timeline
The couple had met as teenagers in 1999 and began dating. They were costars on The Mickey Mouse Club. They were in a relationship for three years until 2002 after which they split.
The cause of this split was not revealed or discussed but it was widely said to be due to Britney Spears' closeness to her then choreographer.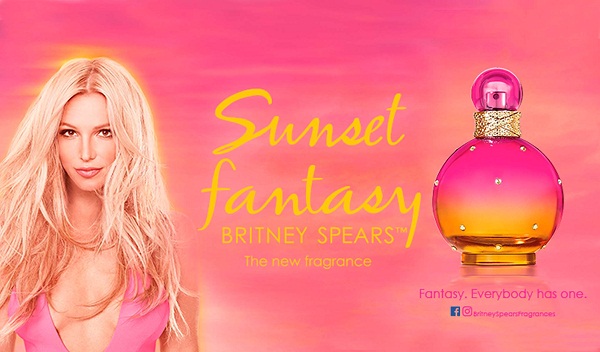 But there never was bad blood between them. They continue to be on amicable terms though they have not reunited. They are both in happy and healthy relationships.
Britney Spears and her other relationships
After her relationship with Justin Timberlake, Limp Bizkit frontman Fred Durst revealed that he was in a relationship with Britney which she denied.
Later Fred said:
"I just guess at the time it was taboo for a guy like me to be associated with a gal like her."
Her kiss with Madonna in 2003 became the talk of the town. In January 2004, she married her childhood friend Jason Allen Alexander in Las Vegas but the marriage was annulled 55 hours later.
In July 2004, she became engaged to American dancer Kevin Federline and got married on 6 October 2004. Her first son was born in September 2005. In September 2006, her second son was born.
She divorced Kevin in November 2006 which was finalized in July 2007. In December 2007, she began dating paparazzo Adnan Ghalib.
But by January 2009, the two were on loggerheads over her financial affairs. In May 2010, it was confirmed by her reps that she is dating her agent Jason Trawick In December 2011 she was engaged to Jason which was called off in January 2013.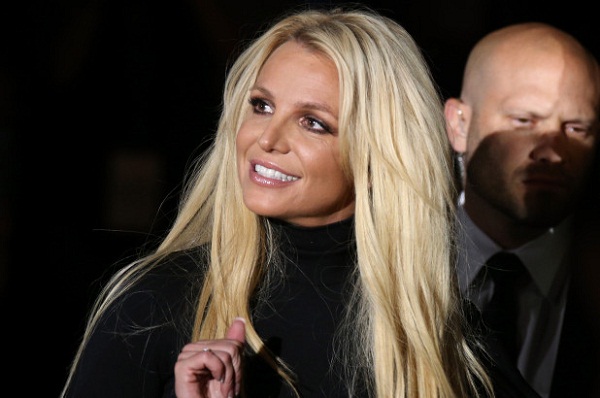 Her current boyfriend is Sam Asghari who is an actor and a personal trainer.
Short Bio on Britney Spears
Britney Spears is a famous American singer and dancer.  In addition to singing, she is an occasional actress. She is best known for her first and second studio albums, …Baby One More Time(1999) and Oops!… I Did It Again(2000).
According to Forbes, she was the highest-paid female musician in 2012. Spears is one of the best-selling music artists of all time. She won her first Grammy award in 2005 for her single "Toxic" in the Best Dance Recording category. She has been on the top of the list of most searched celebrities seven times in 12 years. Spears is nicknamed 'The Princess of Pop'. FHM ranked her #2 on the list of "100 Sexiest Women in the World". More Bio…
Source: dailymail.co.uk