There was a Trouble in Britney Spears' Wedding! Find Out!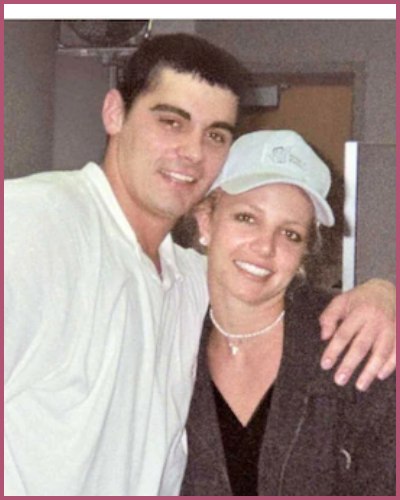 Britney Spears and her long-time love Sam Asghari married in Southern California on Thursday.
An uninvited guest crashed the wedding.
The pop star's first husband Jason Alexander tried to enter Britney's wedding venue.
---
Britney Spears and Sam Asghari's wedding did not go as planned
It was Britney Spears' third wedding. The American singer who dreamt of a happy wedding with her fiance Sam Asghari was a bit disappointed for some reason.
There was a trouble that almost ruined her big day. It was none other than her first husband Jason Alexander's publicity stunt.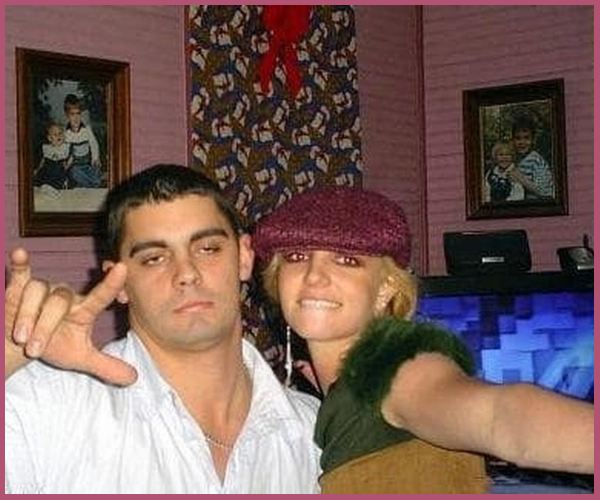 The couple's infamous marriage that took place in Las Vegas lasted only for 55 hours before they annulled it.
Jason was live-streaming his presence at the wedding venue of his former wife.
He approached the pop star's Ventura County home which she shares with her now-husband Sam.
Police quickly chased and detained the man after he tried to trespass the area.
This is not the first time, Alexander has been arrested for something illegal.
Also, Read Britney Spears, Pregnant, Posts Nude Pictures of Herself with her Pet Dog!
Alexander recorded the incident live on Instagram
Alexander, 40,  who was also Britney's childhood friend, was charged with suspicion of misdemeanor battery, vandalism, and trespassing.
Later on Thursday, an emergency protective order was issued requiring him to stay away from Britney.
On the wedding day, Alexander recorded a live Instagram video where he walked around Britney's decorated residence.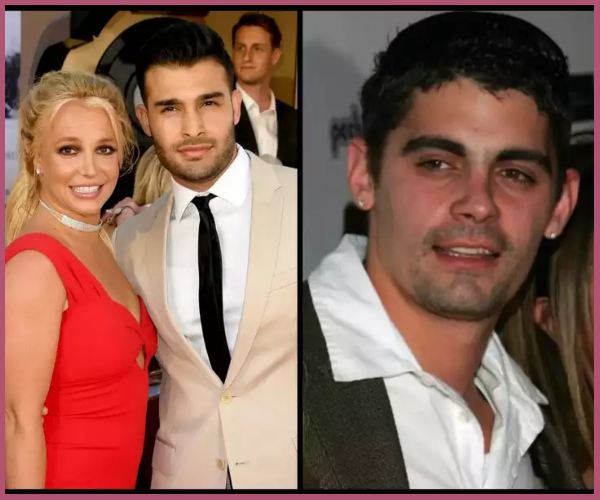 When the security tried to stop him, he told them that he was invited by his former wife.
He said:
"She's my first wife, my only wife," 
He continued:
"I'm her first husband. "I'm her first husband,"
Apart from Jason Alexander, Britney married dancer Kevin Federline for two years. The couple share two sons, aged 14, and 15.
Britney had been planning to marry her fiance Asghari for quite some time now. The couple first met on the set of a music video in 2016.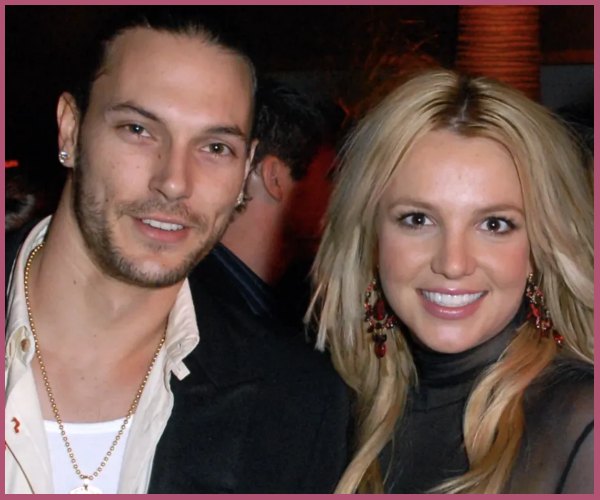 They announced their engagement last year. It was shortly before she won her legal battle and was free from a 13-year conservatorship in November.
Just a couple of months ago, the couple announced that they were expecting their first child together. Unfortunately, Britney had a miscarriage later.
Also, Read Britney Spears, 40 is expecting Baby No. 3 with Fiance Sam Asghari