Unseen Photos of the Bachelor Alum Britt Nilsson Second Baby Girl with Husband Jeremy Byrne!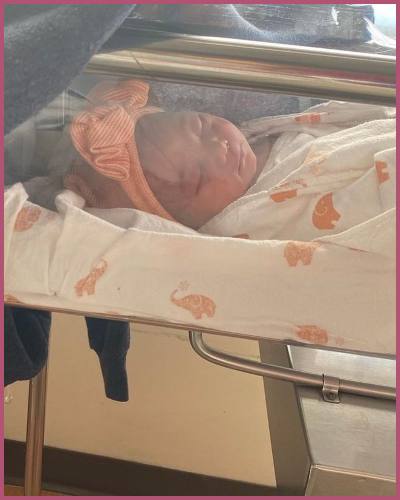 The Bachelor alum Britt Nilsson welcomed his second baby girl on July 5, 2022.
The mother of two daughters with husband Jeremy Byrne could not be happier.
Learn about the relationship timeline and kids of Britt Nilsson.
---
Britt Nilsson welcomed a baby girl with her husband Jeremy Byrne on July 5, 2022! Catch up on the unseen photos of the newborn baby girl.
It's a second baby girl for the Bachelor alum Britt Nilsson
The Bachelor alum, Britt Nilsson, 35, and husband Jeremy Byrne welcomed their second baby girl, Ayla Karolina Grace Byrne. The couple announced the news via an Instagram post wearing a pink striped bow hat where Nilsson caption the baby's arrival news as,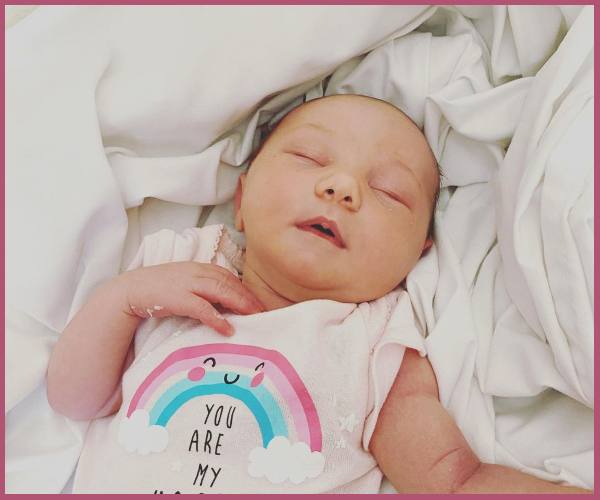 "We did it!! Ayla Karolina Grace Byrne 11:52 am on July 5 7 lb 6oz & 20 inches long  Thank You, Jesus!!!✨💖✨💕🥰🌻🙌"
Baby Ayla of Jeremy Byrne was born on Tuesday, July 5 at 11:52 am. She weighed 7 lbs., 6 oz., and measured 20 inches long at birth.
Nilsson and Byrne are already parents to daughter Noa Ellis Joy, who is given a Hebrew name, and turned 2 years on June 23. Further, Nilsson first announced her second pregnancy news on Thanksgiving in an Instagram post with a sweet caption,
"Happy thanksgiving!!! Today we are SO GRATEFUL to Jesus for our little Baby Byrne #2!!!!!! 👑😭👏🙌💖✨🤩. Noey is all big sister vibes 🥰 wooo woooooo!!!!!! Hallelujah for this precious life inside, can't wait to meet you! 💕💞💕💞💞💕💕💞🍁🍁🍁👑👑👑✨✨✨🙌🥳🥳"
Also, Read Sydney Hightower Celebrates her Wedding to NFL Player Fred Warner with The Bachelor Nation Crew!
Relationship Timeline of Britt Nilsson and Jeremy Byrne
Britt Nilsson appeared on Chris Soules' season of The Bachelor in 2015 and joined Kaitlyn Bristowe for the lead of season 11 of The Bachelorette.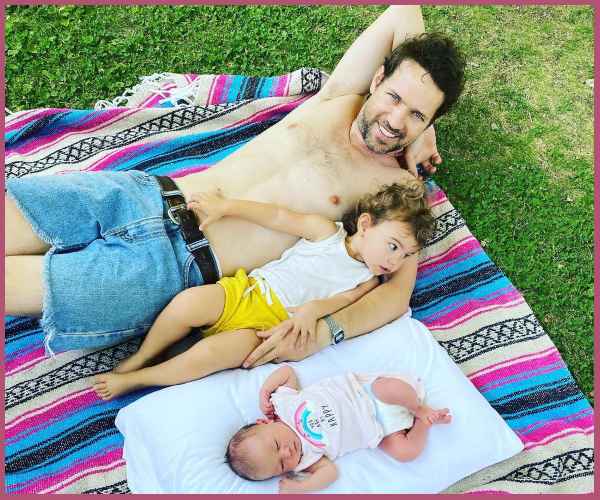 Nilsson and Byrne exchanged their romantic nuptials in September 2017 in an outdoor ceremony in southern California. Though the couple had been dating 4 and 5 years back things got pretty committed a year and eight months before tying the knot.
Meanwhile, the reality Tv star added on her engagement that,
"This is crazy, but I knew he was the one before we even met. I prayed about it and I just knew, before we even met face to face!"
Also, Read Nicky Hilton Welcomes a Baby Boy with Husband James Rothschild!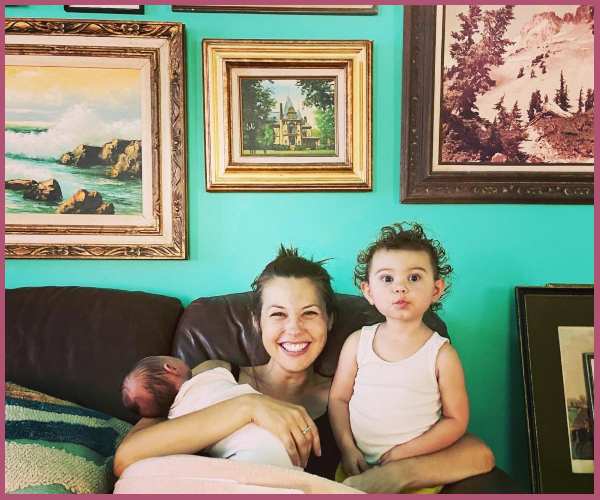 Who is Britt Nilson?
Britt Karolina Byrne aka Nilsson was a former contestant on the 19th season of The Bachelor. She is also a Youtube content creator who is from Detroit, Michigan. She competed with Kaitlyn Bristowe but was voted off for The Bachelorette season 11.
Also, Read Meet Laura Benanti who Welcomed Rainbow Baby via Surrogate!