All about Brittany Banks and Yazan Abuhurira relationship problems! Why did Yazan's father threaten to kill him?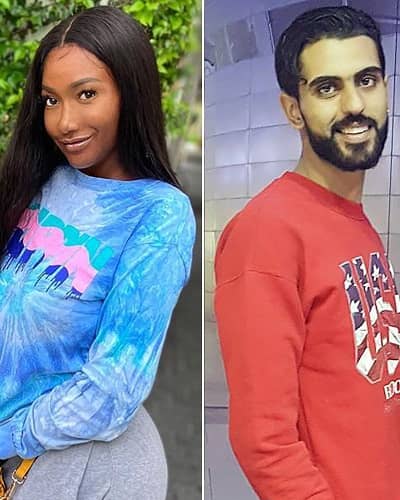 Brittany Banks and Yazan Abuhurira are the couples from 90 Day Fiance: The Other Way. They are having problems in their relationship due to Yazan's family not accepting her.
Brittany Banks and Yazan Abuhurira's relationship
Brittany Banks and Yazan Abuhurira met each other online on FaceTime when Brittany was visiting her sister who happened to live in the same apartment complex as Yazan's sister.
Similarly, Brittany went to the toom when her sister and Yazan were talking to each other. They were attracted to each other instantly and four weeks later, Brittany was sent money by Yazan to meet him in Jordan.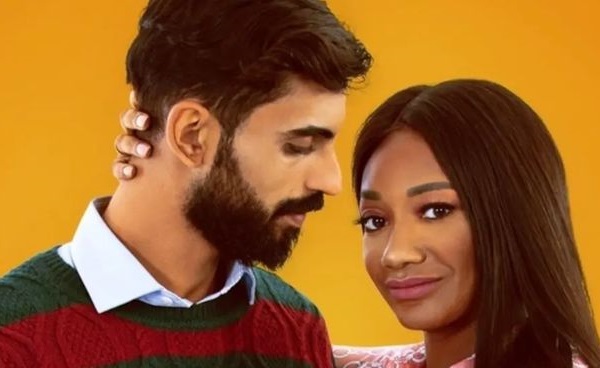 They spent a week together and decided to take their relationship further. Yazan proposed to her and had a very quick courtship. Yazan comes from a conservative Muslim family and his family wanted to convert Brittany to Islam.
After arriving in Jordan, it did not take long for the two to Clash. They hugged each other and expressed their excitement to meet each other after which Banks hugged the production crew and showed them the liquor she had brought. Her behavior did not please Yazan and he started yelling and cursing her.
Banks said,
"I've never seen him act like that and it was scary to me. I'm not proud of his behavior at all. I'm actually very disappointed."
Similarly, Yazan said,
"This is exactly what my parents warned me about. Brittany either doesn't understand or doesn't care about the traditions or the country I live in."
Also read Rob Riggle's Wife Tiffany Riggle Has Filed For Divorce From Her Husband Of 21 Years; Quick Overview Of Their Relationship Over The Years
More on their fights
Yazan's behavior came as a shock and red flag to her. She claimed that she respects his culture and choices but he should understand the fact that she is not Muslim. His behavior reminded her of her ex-boyfriend.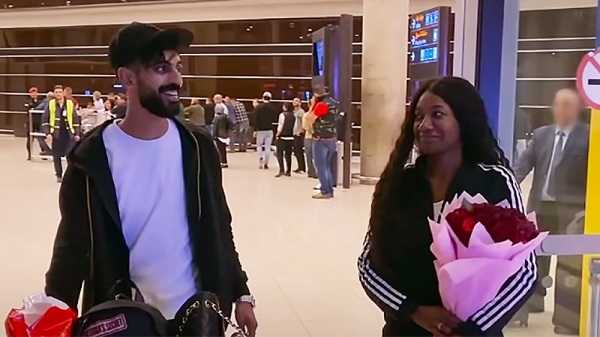 After all the drama about the drinks, Banks posted a picture that is no longer available and showed Yazan's real personality. She wrote,
"Fun facts about us. Yazan's favorite drink is Jack Daniels. Yazan loves hashish, tramadol, and gaslighting women. He also loves to cheat with '90 Day Fiancé' fans. He's on his third one. His favorite pastime is blaming others for his actions. Enjoy @yazan_abuhurira did I miss anything? Should I honorably mention your out of control temper?"
Not just that, she kept talking about him on Instagram stories.
Yazan's father on their relationship
Fans have shown concern for Yazan's safety after his father Ziad announced that he would be his son's murderer. Yazan's family has been against his and Brittany Banks' relationship. His father's foes do not want them to get married.
His father kicked him out of the house and family business when Yazan tried defending his love for Brittany. He was left to live on the streets so he asked his, brother, to talk to their father and convince him.
There have been some rumors of Yazan and Brittany's marriage being spread which pissed off his dad even more. The religious father warned him that he would kill him if he continues being with Brittany.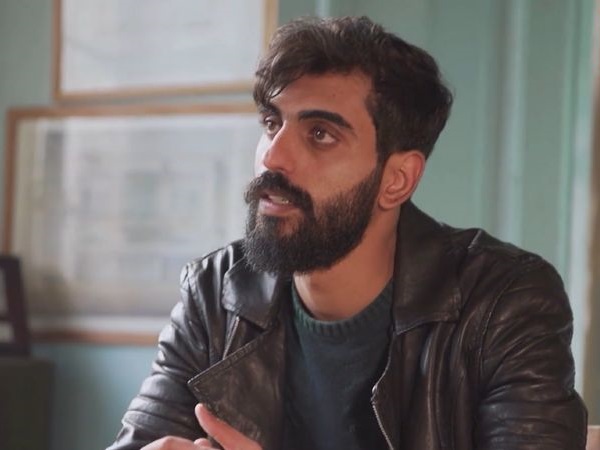 Fans were very concerned with his father's behavior and wanted to take action. But Yazan turned them down saying he was fine.
Also read Journey Of 'Big Brother' Alum Ika Wong And Demetres Giannitsos' Relationship: From Long-Distance To Moving In Together!