Is Brittany Favre still married to Alex Mallion? Know about her ex-husband, children and parents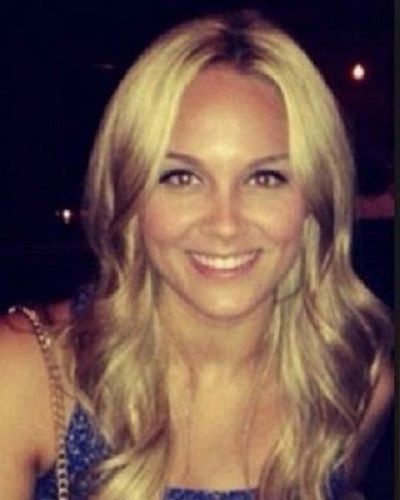 Brittany Favre is married to Alex Mallion. The date of their marriage is not known. But they have not divorced yet. They are a happy couple who have been blessed with a child. It does not seem like they are going to get divorced anytime soon. There is no extra-marital affair in this couple.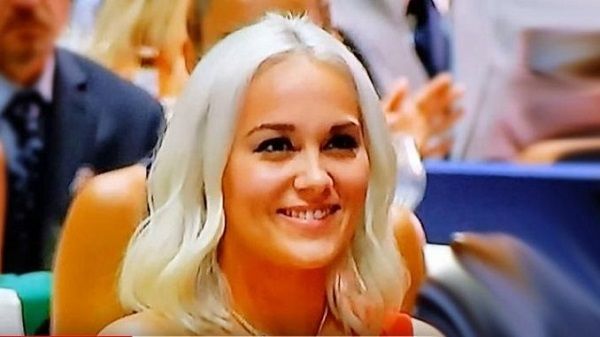 Previously, Brittany was married to Patrick Valkenburg. They married on 26th January 2011. But their marriage did not work out and they divorced eventually. The date of their divorce is not known. It is known that they shared a child. Even though, she divorced Patrick it did not stop her from finding a new lover. She is happily married now.
Also read Wendy Williams supports lawyer Joe Tacopino's comments on Cardi B's attires in court!
What does Brittany Favre do?
Brittany Favre is a lawyer who works as an attorney in Mississippi. She began her career soon after her graduation. She said,
"I've bounced around with exactly where I want to practice. I've spent a long time trying to create something that is mine that I've earned, and something distinct from my dad's career."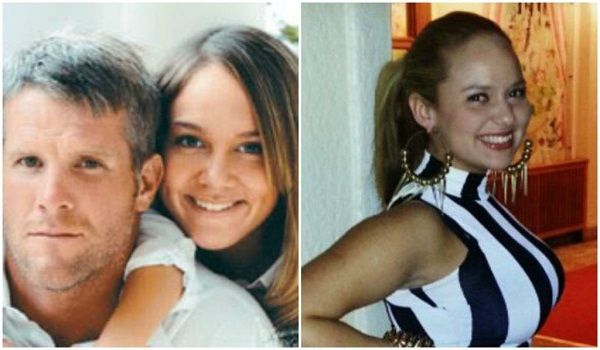 Similarly, she added,
"Even though I actively tried to find something (anything) else that I'm passionate about, I'm considering sports and entertainment law. The business of sports is what I know. From the day I was born, to not long before I started law school, I've observed and absorbed football in aspect. Although my dad's profession was unique, it's not unlike the child of a famous criminal defense attorney following in the family business."
Brittany Favre's life and family
American lawyer Brittany Favre was born on 6th February 1989 in Mississippi. She is the daughter of Deanna Tynes Favre(mother) and Brett Favre(father).
Her mother is an American author and founder and CEO of the Deanna Favre Hope Foundation. Her mother was diagnosed with breast cancer in the year 2004 and later she became an advocate in the fight against the disease.
Similarly, her father is a former American football quarterback who spent the majority of his career with the Green Bay Packers of the National Football League(NFL).
Similarly, he was a 20-year veteran of the NFL having played quarterback for the Atlanta Falcons in the year 1991. He has a net worth of around $100 million. He is the 8th richest NFL player in the world.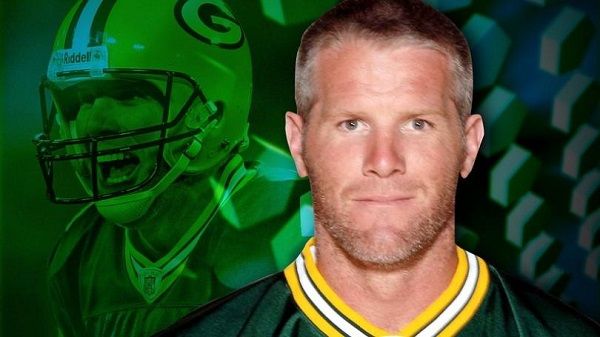 Also read Kim Kardashian wants to leave the celebrity world in ten years and become a full-fledged lawyer!
Short bio on Brittany Favre
Brittany Favre is an American lawyer. People mostly know her as the daughter of an American football player, Brett Favre. See more…
Source: IMDB, Wikipedia