Olympic Gold-Medalist Brittney Griner Detained In Russia! Full Story Inside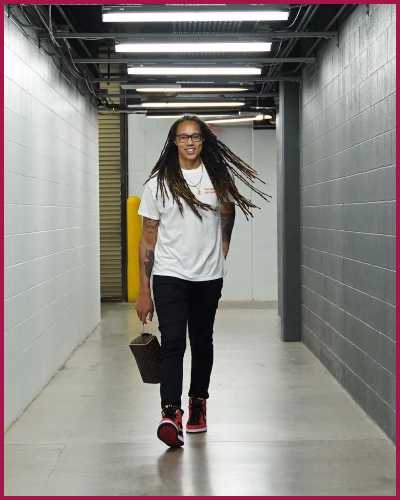 Brittney Griner is a two-times Olympic Gold-Medalist and seven-time WNBA All-Star
In April 2013, the WNBA'S Phoenix Mercury drafted Griner No. 1 overall 
Similarly, she has been playing for the Russian team UMMC Ekaterinburg since 2015 during her offseason
In late February, Brittney Griner detain in Russia in charge of drug charges
---
US Basketball star Brittney Griner detaining in Russia in charge of drug charges. In late February, the two-times Olympic gold medalist was arrested at a Moscow airport on suspicion of carrying a cannabis-filled vape pen. 
Cherelle T. Griner
The basketball star was taken into custody from Moscow's Sheremetyevo International Airport. Griner's detention comes at the most dangerous moment as the Russian Federation and Ukraine are currently in a state of war. As the U.S. House Armed Services Committee member said that "it's going to be very difficult to get Griner out of Russia". 
Democratic Rep. John Garamendi of California said,
"Our diplomatic relationships with Russia are nonexistent at the moment,"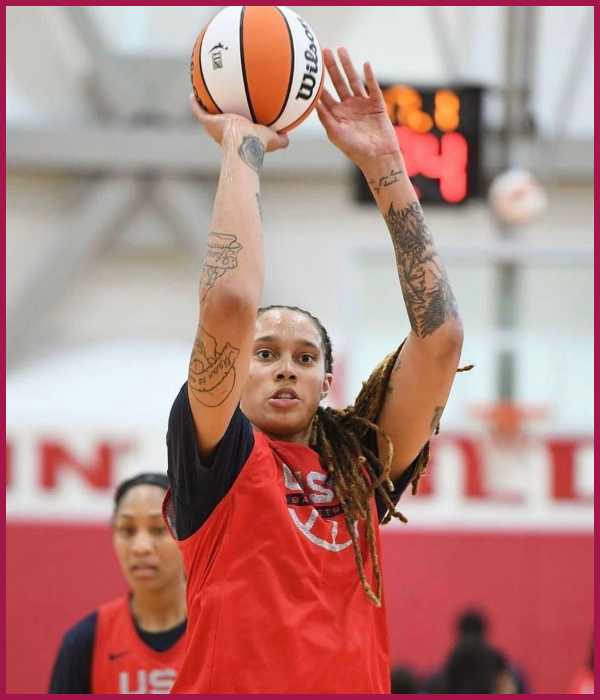 Also read "Is the basketball player Eric Bledsoe struggling! Know about his married life, children and net worth"
Why was Brittney Griner in Russia?
On February 17, she traveled to Russia from New York during the league's international two-week break for the off-season.
Griner went to Russia to spend her offseason with clubs overseas to bolster her earning stateside. The European club will often pay 10 times more comprising to the WNBA base salary.
Presently, she has been playing for the Moscow team UMMC Ekaterinburg. She joined Russian Premier League powerhouse UMMC Yekaterinburg in the 2015-16 season. Griner last played for the club on Jan. 29, days before the league's international break for FLBA World Cup qualification games.  
Griner has been playing for Russian teams in her off-season since 2015.
She wasn't the only one who traveled to Russia, her American teammates Allie Quigley also went but returned to the US as tensions between the US and the Kremlin worsened last month.
Why did Russians detain her?
According to Russian authorities, she was carrying with her a vape cartridge that contained hashish oil in her luggage. Russian state TV broadcast a photograph of Griner on Tuesday in which she was holding up a piece of paper. The image is too blurred so, it is unable to read what's written on the paper.
The Russian Customs Service released a statement on Saturday that the two-time Olympic champion has been taken into detaining after it allegedly found Cannabis oil cartridges in her luggage.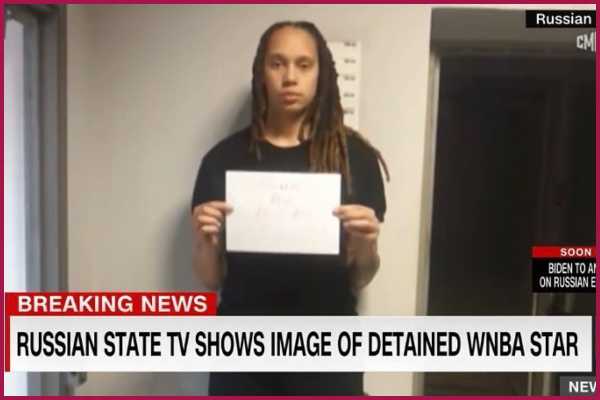 Also read "Basketball player Jeremy Lin to be added in Clippers! Is he first Asian-American player to win an NBA ring?"
On the other hand, The WNBA association issued a statement the same days while news of Griner's arrest broke. The statement reads,
"We are aware of the situation with Brittney Griner in Russia and are in close contact with her, her legal representation in Russia, her family, her teams, and the WNBA and NBA. As this is an ongoing legal matter, we are not able to comment further on the specifics of her car but can confirm that as we work to get her home, her mental and physical health remain our primary concern."
If she will be convicted on drug smuggling charges then she could face between five to ten years in a Russian prison. Griner is a woman, a person of color, and a member of the LGBTQ community which means Russia, with their antiquated, barbaric laws will find many reasons to hold her and charge her.
What is the Net Worth of Brittney Griner?
As of 2022, the WNBA star has an estimated net worth of around $5 million. Her annual salary is estimated to be around $227,000.
Besides, Griner earned through playing overseas during her offseason which is much better than the WNBA league max. In recent years, she has been playing for the Moscow team UMMC Ekaterinburg. She has earned around $1.5 million playing for the clubs.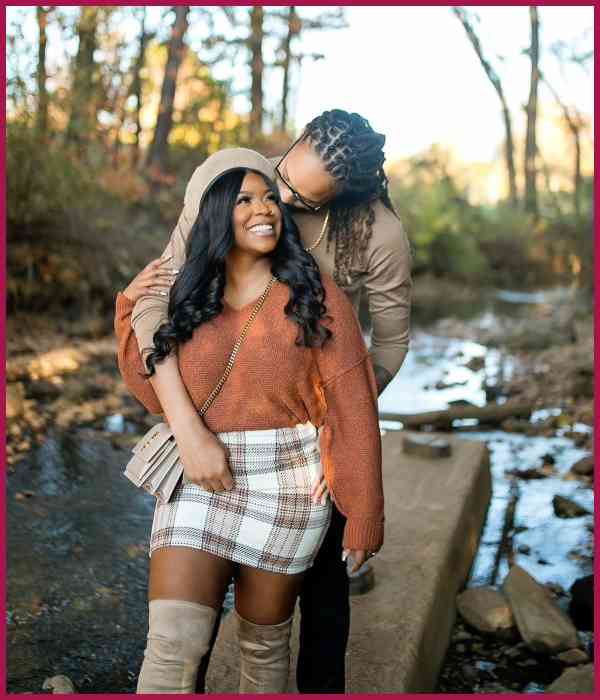 Also read "The talented American basketball player, John Stockton just turned 57 recently! Lets learn more about the professional player!"
Short bio on

Brittney Griner
Brittney Griner is a well-known American basketball player. She is popular as the player for Phoenix Mercury of the Women's National Basketball Association (WNBA). She plays center position wearing a jersey number 42. See more…