Brody Jenner seen with ex-wife Kaitlyn Carter in Bali! Are they reconciling?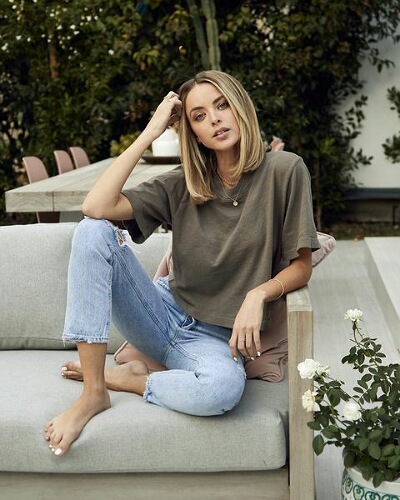 Caitlyn Jenner's Brody Jenner split from his wife Kaitlyn Carter around six months back.
But the two were in Bali recently on a vacation! 
Are they in the mood for reconciliation?
---
Brody Jenner and Kaitlyn Carter in Bali
The son of Bruce Jenner (now Caitlyn Jenner), Brody Jenner was spotted in the tropical paradise of Bali in Indonesia recently. But there was an unexpected person with him there.
It was his ex-wife Kaitlyn Carter and the two had a fun time there. Later, on 24 February 2020, the duo returned to Los Angeles together.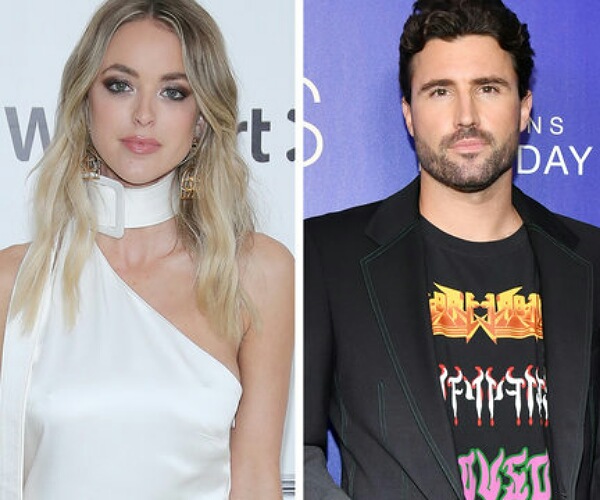 Kaitlyn, 31 shared a video of it on her Instagram Stories. They had attended a mutual friend's wedding there. And they appeared comfortable together confirming that despite the split, they remain friends.
About Kaitlyn's video on her Instagram Stories
The video which Kaitlyn posted on her social media shows the couple sitting on an airplane wearing face masks due to the recent Corona view s scare which has hit the world. Kaitlyn had the disposable mask on her mouth and nose whereas Brody had worn the special face mask with a respirator attached to it. She captioned the post:
"Well one of us is going to survive the Corona virus and its probably not me with my flimsy mask."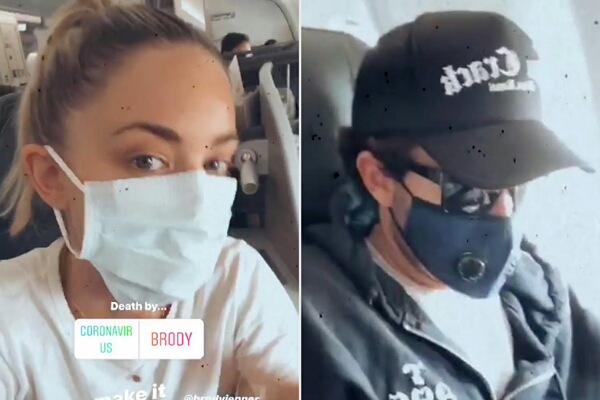 She pans the camera to Brody near the window. Kaitlyn seemed to be in a good mood since she also posted a poll alongside in which she asked her followers:
"Death by… Corona virus or Brody."
She added on the picture:
"Will we make it to LA alive? "
More about the couple's friendship post-split
Kaitlyn and Brody wed in June 2018 on Sumba Island off the coast of Indonesia. But a year later, their marriage collapsed and they separated. They announced their split on 2 August 2019.
But they continue to be good friends. This January, the couple had met and spend time together. Keith ad uploaded a video on her Instagram Stories the same month wherein she was seen hanging out with the Jenners.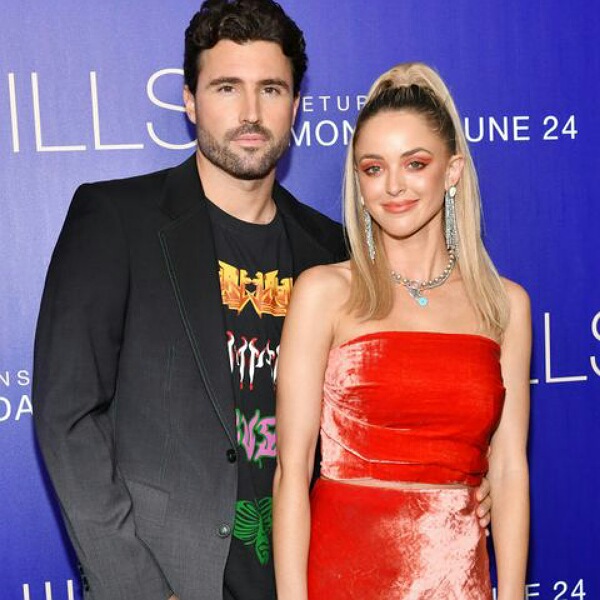 And in the same evening, she was with Linda Thompson, Brody's mother, for dinner. In her clip with Brody she captioned:
"@brodjenner Single and chic!! "
In response to the clip, Brody gave her the middle finger jokingly. And her picture with Linda, 69 at Nobu in Malibu, she captioned:
"Feelin' super lucky to be part of this modern fam"
And followed it with a heart emoji.
In November 2019, Kaitlyn defended her marriage to Brody. She wrote in an article for Elle about this brief marriage:
"The legitimacy of that marriage has become a matter of public debate but for he and I it was very real. "
Further, she wrote:
"He was quite possibly the most beautiful man on the planet, with a heart of gold and a tireless sense of adventure. I was, drawn to his spirit."
The article further stated:
"He became my best friend and together we had all the fun the world had to offer. Eventually though after years of constant excitement we found that we'd done as much growing apart as we'd done growing up. I began to spend a lot of time traveling alone or with friends quietly mourning what I knew in my heart would soon be the end of my marriage."
Brody dated model Josie Canseco for three months and Kaitlyn started a lesbian relationship with Miley Cyrus for some time.
Short bio on Kaitlyn Carter
Kaitlynn Carter is an American reality TV star, social media influencer, and entrepreneur who is well known for starring in The Hills: New Beginnings alongside her now ex-partner of Brody Jenner. More info… 
Source: People, Elle