The silence is now finally broken about Zooey Deschanel's past relationship by her ex-partner! Know about the reason for breaking his silence!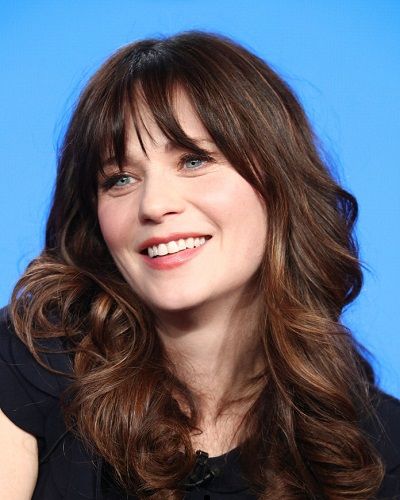 Zooey Deschanel is a famous American actress. She is famously known for her talented acting contribution in the Hollywood industry. She has played any versatile roles in different movies.
Talking about her relationship status, his ex-husband has spoken about their past relationship which has been coming to the trend. All the fans and well-wisher are eager to know about their relationship and the reason for their split. Let us know more details about Zooey Deschanel's now and then relationships.
Zooey Deschanel's past relationship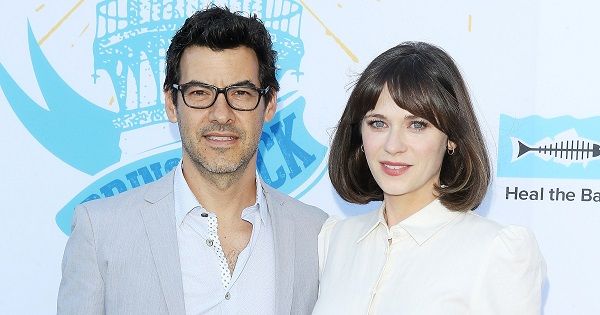 The past relationship of Zooey Deschanel was with Jacob Pechenik, a film producer. Their married relationship lived only for four years. After four years, the couple separated officially. On 6th September, they announced that they are not together anymore. Nobody knows the clear reason for their separation till now.
However, the talented actress's ex-husband revealed some of the information regarding their past married life with her. He spoke about their current situation of the relationship between them. According to  Jacob Pechenik:
"Everything is amicable and we have two beautiful children together. We've been raising them and we're going to continue to raise them, and take great care of get them… I'm happy."
The ex-husband stated that they don't really have any problem with each other now. They seem to be happy with what the situation is. They are happily showering their love for their children. Moreover, they are not bothered about their past relationships with each other.
Also read: American actress Bella Thorne and Benjamin Mascolo spotted pack on PDA! Is she directing porn movies?
Reason to speak out
When getting separated, the couple gave some words to the public. They said:
"After much discussion and a long period of contemplation we have decided we are better off as friends, business partners and co-parents rather than life partners.We remain committed to our business, our values and most of all our children. Thank you for respecting our privacy at this time."
It can be easily understood that despite the couple being separated, they didn't affect their professional life and the parent life as well. It is a very positive sign to know that their relationship problem never gave any negative impact on their parenting as well as professional life.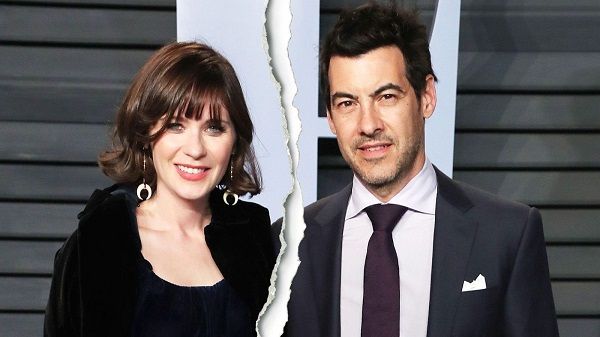 Deschanel and Jacob Pechenik have two children together. After their marriage, they gave birth to a daughter who was named Elsie Otter. And after about two years, their son was born who is known as Charlie Wolf. Their daughter is four-year-old and their son, Charlie Wolf is two-year-old.
People may be curious for the reason Jacob Pechenik speaking about their past relationship with Zooey Deschanel. According to the sources of information, Jacob Pechenik talked about the current situation of their relationship because  Zooey Deschanel has already moved on. She has started dating Property Brother's, Jonathan Scott.
Also read: American actress Anne Hathaway flaunted her baby bump on red carpet! Know about her married life, previous affairs, child, etc.
The new beginning of Zooey Deschanel
And now, Zooey Deschanel has moved on from her past relationship very soon that she has started dating Jme. They have been spotted together in many of the places hanging out together recently. However, they both used to hang out together before as well.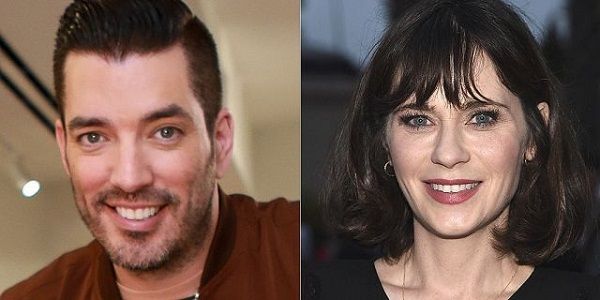 Recently, Zooey and Jonathan were spotted holding hands of each other when they arrived at dinner at Little Dom's restaurant in Los Feliz, California. It may be surprising for the fans because it has not been more than even a week that Zooey and his ex-husband have announced their separation.
According to some sources, Janathon Scott and Zooey met for the first time when they were filming 'Carpool Karaoke'. Their relationship seems to be very new and both of them are having much fun hanging out together.
Short Bio on Zooey Deschanel
Zooey Deschanel is a famous American actress who was born on the 17th of January,1980. Her zodiac sign in Capricon. The talented actress is also known as Zooey Claire Deschanel. She was born to Caleb Deschanel and Marry Jo Deschanel. More bio…
Reference: (usmagazine, eonline)