Who is Bronwyn Vance dating? All about her age, parents, and family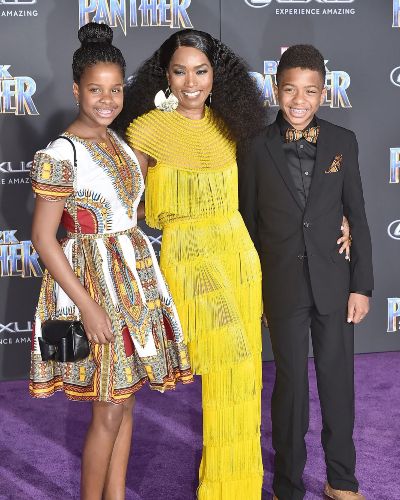 Bronwyn Vance who is the daughter of Angela Bassett is dating
She asked her mother Angela for permission 
Angela felt awkward while talking about her daughter's relationship with her
---
Bronwyn Vance is ready to date! The 15-year-old daughter of Angela Bassett asked her mother if she could have a boyfriend. Bronwyn not just asked permission from her mother but has started dating. Angela revealed,
"Sometimes I'll have the nerve to ask, 'Have, you kissed?' And she says, 'No.' And I'm like, 'Oh, OK, well that wasn't my journey.'"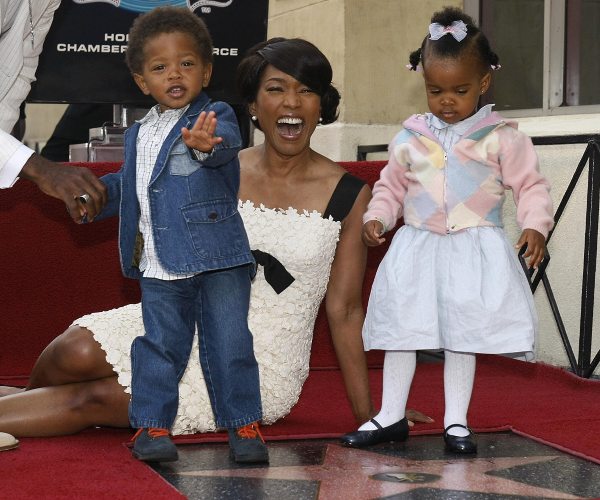 Even though Bassett has been a supportive mother but she considers it awkward. But her son Slater is vastly different from Bronwyn.
Also read How is Elaine Kingett's dating life at the age of 71? All about her work, childhood, married life, children…
What is the age of Bronwyn Vance?
Bronwyn Vance was born on 27th January 2006 in California through surrogacy. She is 15 years old at present. She was born to her father Courtney B. Vance and her mother Angela Bassett.
She has a twin, Slater Josiah. Her paternal grandparents are Coroy Vance and Leslie Vance. They were a grocery store manager. Likewise, her maternal grandparents are Daniel Benjamin Bassett and Betty Jane Bassett.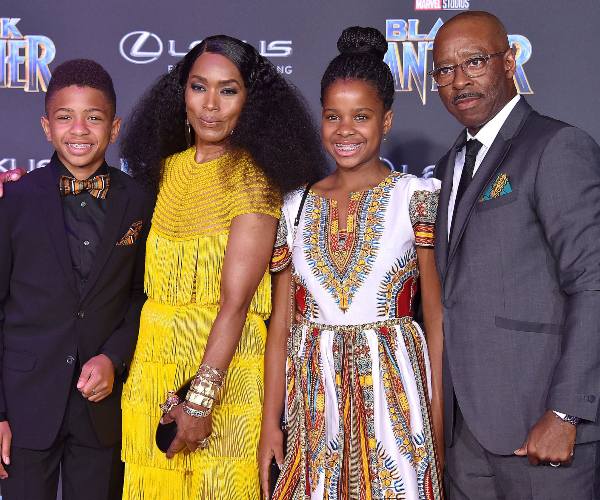 Parents of Bronwyn
Bronwyn Vance's mother Angela Bassett is an American actress, director, producer, and activist. Even though she has provided her children with everything they want, Angelica had a difficult childhood. While growing up Angela was n search of a mother figure herself after her parents divorced and Bassett went to live with her aunt and uncle. She revealed,
"They took me as a 10-month-old baby and raised me. My aunt told me this, that she was supposed to raise me, but not to adopt me … I always tried to call my auntie 'Mom.' You know when you're a baby, you look for father, mother. And I would go, 'Mommy.'"
One day her mother called her and said that she was coming to take her. It was a tough reunion for the actress. Angela has worked in several films like Malcolm X, Black Panther, Panther, Green Lantern, Soul, Avengers: Endgame, London Has Fallen, Chi-Raq, and many more.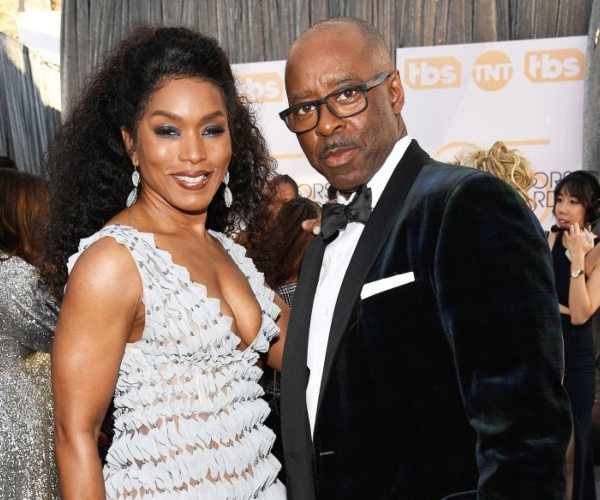 Now talking about her father Courtney B. Vance he is also an actor. Some of Courtney's work includes Genius, Lovecraft Country, State of Affairs, FlashForward, ER, Law & Order: Criminal Intent, and more.
Also read Who is Elana Rochelle Caplan? Know about her age, parents, married life with next Amazon's CEO Andy Jassy, net worth, house, biography
Short bio on Angela Bassett
Angela Bassett is an American Golden Globe-winning actress who is active in the acting industry since 1985.
She is best known for her appearances in What's Love Got to Do with It, Waiting to Exhale, Notorious, The Jacksons: An American Dream, Malcolm X, and Black Panther. Read more bio…