Brooke Burke looks stunning in her bikini on Malibu beach! A sneak glimpse into her marital and health life!
Brooke Burke flaunts her bikini body
Just one month back in October 2017, Brooke Burke was spotted in Malibu in a bikini. She was looking stunning and top class as she exercised on a surfboard on the beach. She was seen thrusting herself this way and that way and her figure was gorgeous. She had been exercising there for long and stretched herself to the maximum.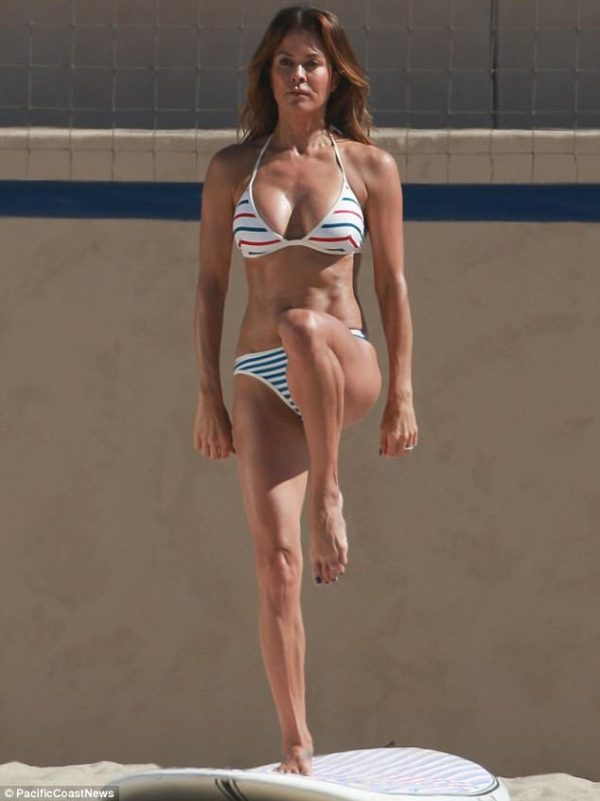 She had broken into sweat due to the strenuous exercise that she subjected her body to. She was also at one point seen kicking her leg in the air. Her fellow beachgoers could not help but stare at her body. She had worn a skimpy striped bikini. Brooke exercises five days a week. She had earlier said:
"I don't think you need more than an hour to do cardio and full-body toning. I don't have three hours a day to devote to my body, but I do have an hour five days a week. I never want to be intimidating to anyone. Especially when it comes to a healthy lifestyle, I genuinely feel that if I can do it, other people can, too."
Brooke Burke's relationship and marriages
Brooke Burke was married to a plastic surgeon called Garth Fisher in 2001. The couple shares two daughters; Neriah and Sierra. They divorced in 2005. Brooke then started dating French actor and singer David Charvet in 2006. They had a live-in-relationship.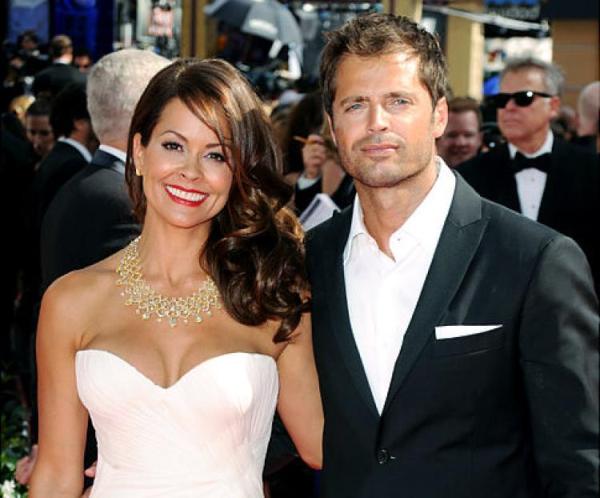 The two had a daughter named Heaven Rain who was born in 2007. In 2008, their son Shaya Braven was born. The couple decided to take their relationship to the next level and tied the knot on 12 August 2011.
Brooke Burke's health scare
In November 2012, Brooke Burke had revealed that she was diagnosed with thyroid cancer. She later attended Katie Couric's daytime chat show in January 2013 after the surgery in order to share her ordeal with the viewers and also raise awareness of the disease.
Revealing how it was diagnosed, Brooke Burke said:
"My doctor felt a very questionable, tiny little lump. He said to get an ultrasound, and I got an ultrasound, and then they suggested a biopsy. I had my first biopsy and my results came back atypical … they couldn't confirm whether it was cancer or not."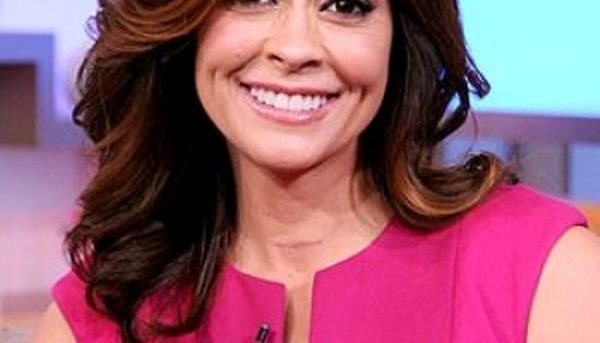 She wanted to get to the root of the disease and hence had 7 biopsies done on the thyroid mass and got it tested by special genetic ways. Her doctor later called her to say that her thyroid mass was 75% positive for cancer and hence it would be better to remove the whole thyroid gland.
She complied and got the surgery done. On the show, she also showed her 1-inch long surgery scar visible at the base of her throat. She took a month off from her work post-surgery and said that she feels she is lucky to have been diagnosed early and treated for it.
Thyroid cancer
The thyroid gland is a butterfly-shaped gland in front of the neck which produces a hormone required for the metabolism of the body. Cancer can occur when abnormal cells begin to proliferate in it. It is common in females after 30 years of age. Most of the cases are accidentally picked up due to a mass felt in the thyroid gland. There are different types of this cancer but by far the most common is the papillary type. Pain is less common but in those with the more invasive disease, there could be a change in voice.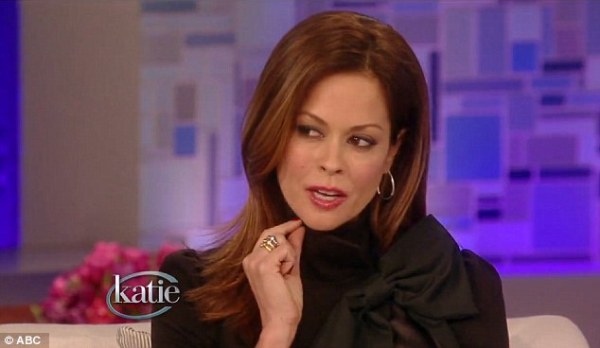 Imaging studies and biopsy of the mass aids the diagnosis. Surgical removal of the diseased part is the treatment. More malignant cancers may need anti-cancer drugs and radiation to kill the abnormal cells.